Hi there! It's Jason Shen—welcome Soar Higher listeners!
On my interview on the Soar Higher podcast with host Jason Ballard, I shared my insights on resilience, reinvention and leadership drawn from my experiences as an elite gymnast, startup founder, and now executive coach.
Here are some key takeaways from our conversation:
The immigrant mindset - what coming to the United States from China taught me about resilience and gratitude
Professional transitions - how I made the decision to go from serial founder and product leader to executive coach
Pivoting your company - how to use the Align-Explore-Commit framework to make the right decision about the future of your company
Being the CEO of your life - why you have to operate with an executive mindset no matter what position you happen occupy.
Want to go deeper? Here are some ways to continue learning from and connecting with me:
1. Join my weekly newsletter
Join the thousands of unconventional leaders who receive a letter from me every Saturday about creative resilience, risk taking, and reinvention.
2. Buy a Copy of The Path to Pivot
The Path to Pivot comes out officially in early November but you can start reading an early access version of the book now: Buy The Path to Pivot
3. Work with Me
I work with individuals and organizations as an executive coach, workshop facilitator and trainer, and keynote speaker. You can use this scheduler to grab time to chat with me.
If you enjoyed my conversation on Soar Higher, I appreciate you taking this journey with me. My goal is to equip leaders like you with the mindset, skills and support to thrive through challenge and change. Let's stay in touch!

Relevant Newsletter Issues
---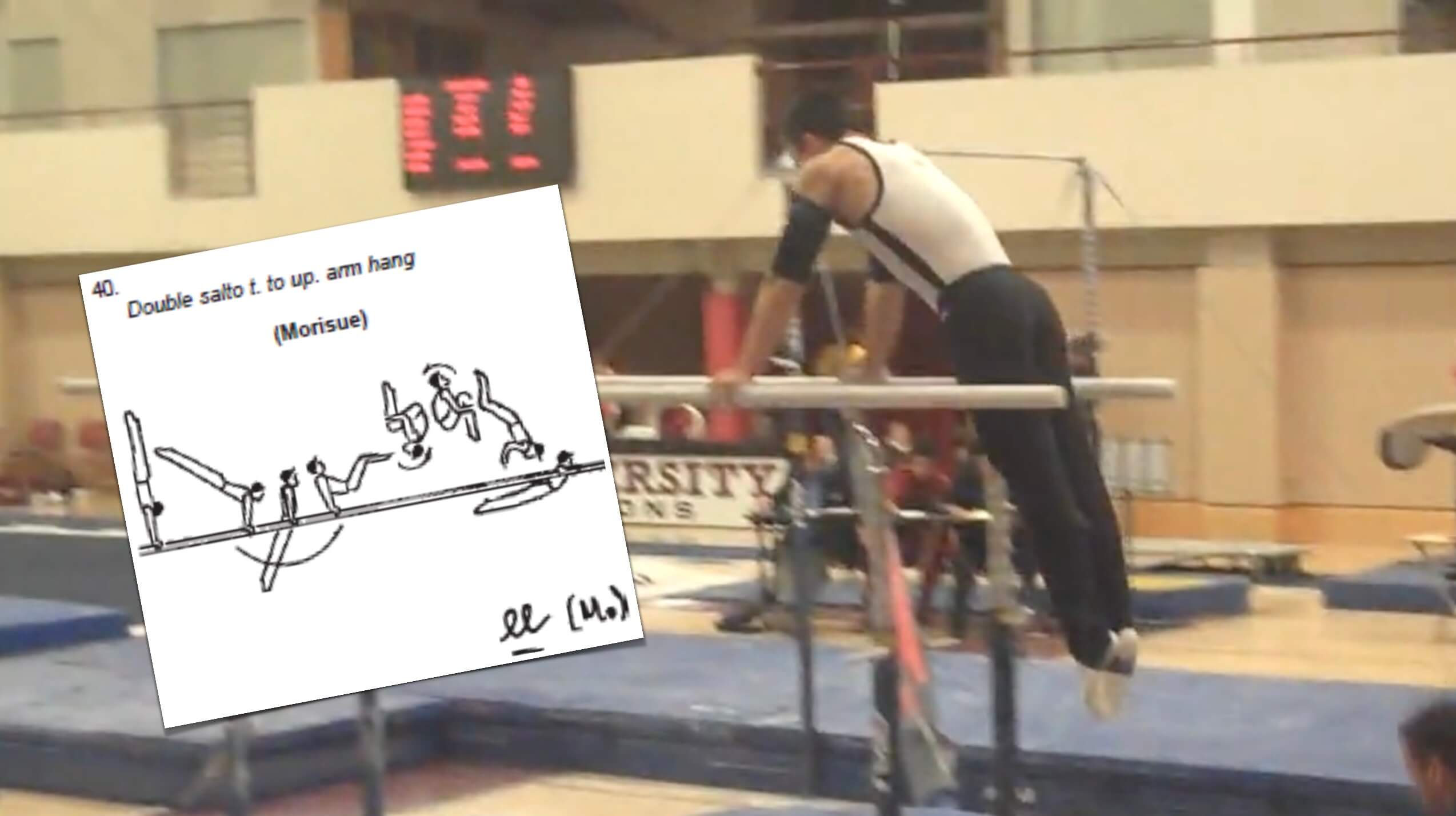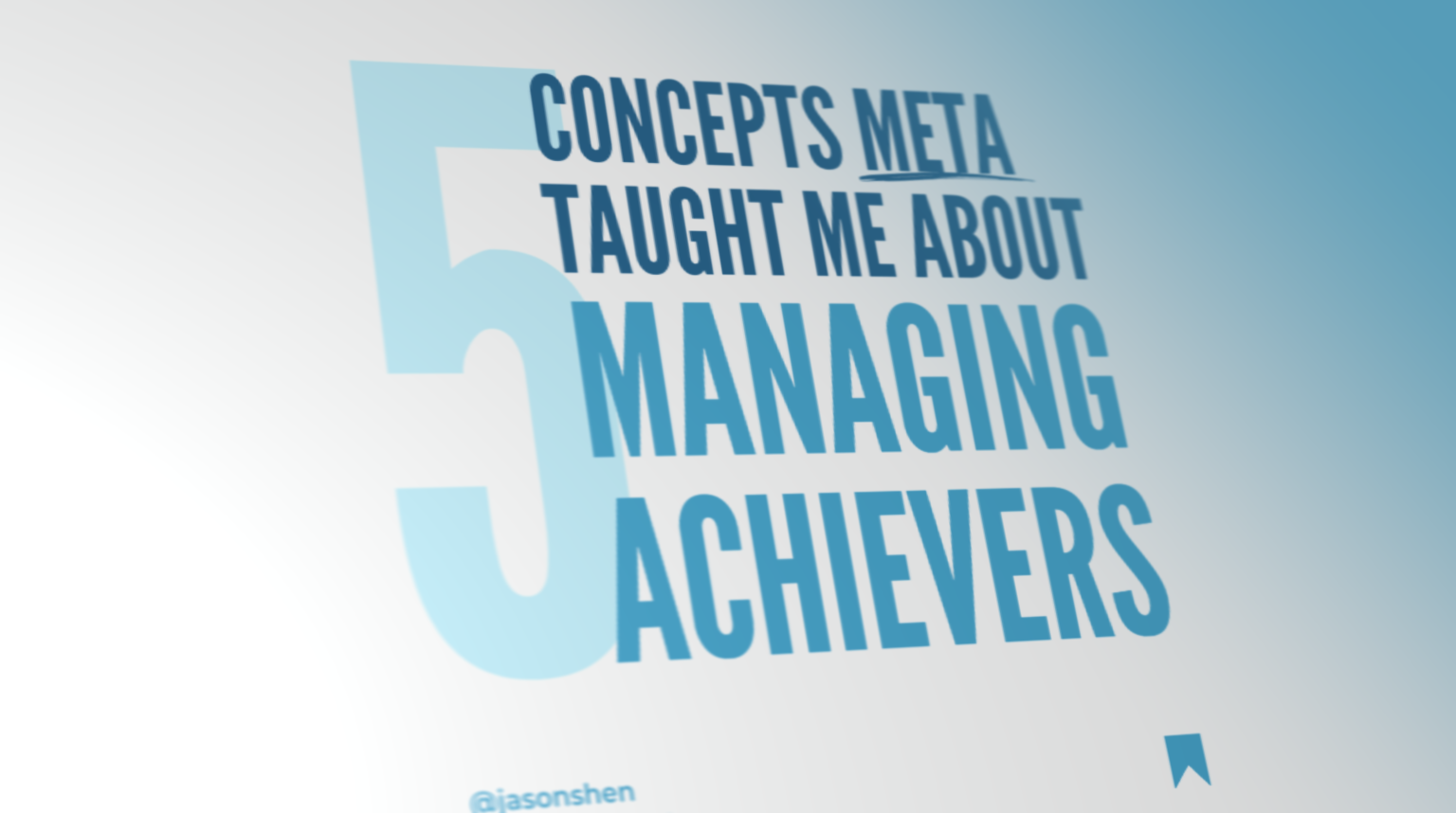 Catch Soar Higher Here
YouTube: @soarhighercoaching