Coaching outliers & unreasonable founders to lead through hard pivots in business and life.
Whether you lead a startup, an organization, or a movement, you deserve someone on your side. Someone who can be an honest observer, helpful sounding board, and trusted advisor.
Coaching is my life's work—read on to learn more about what it might be like to work with me.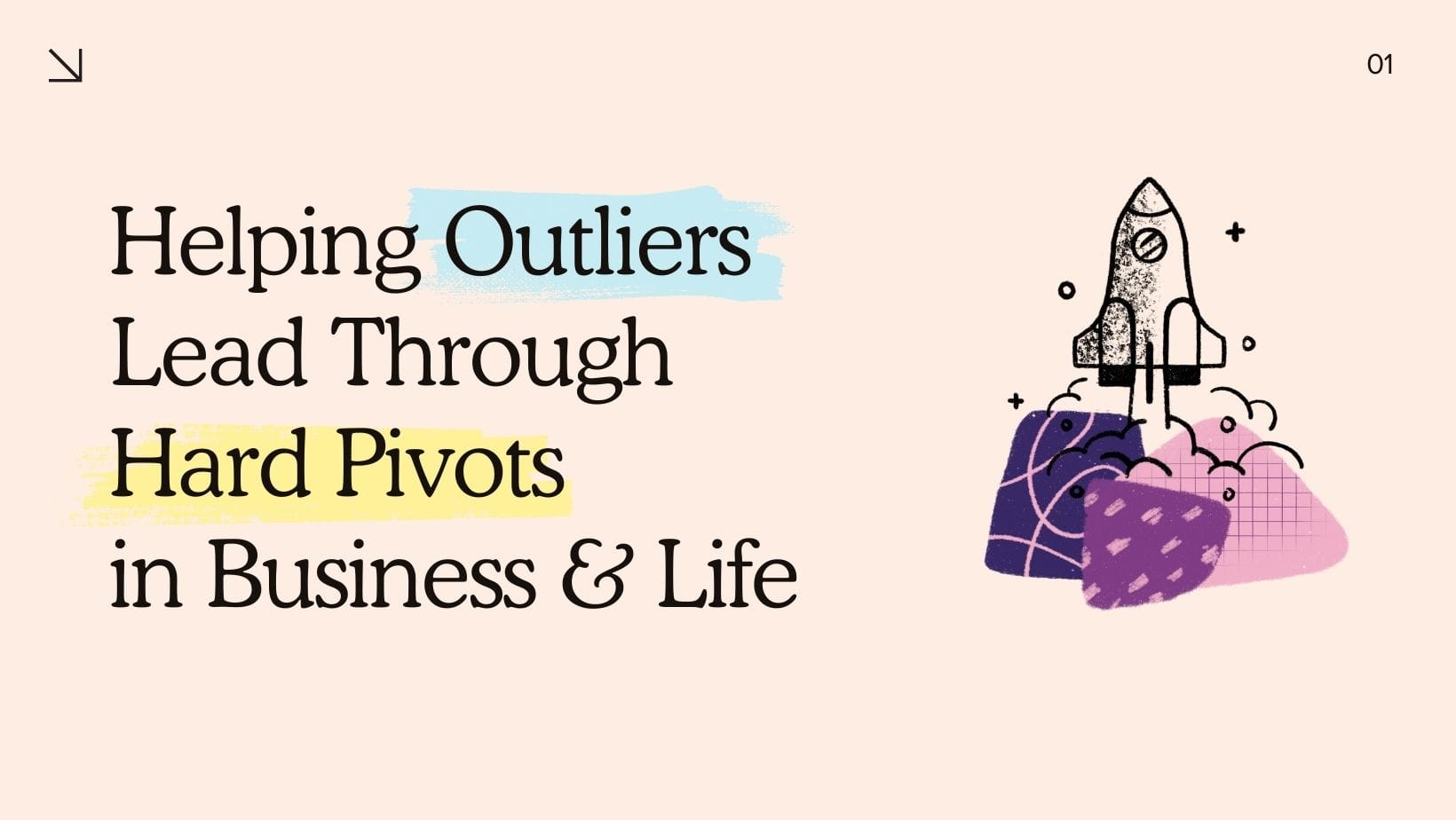 About My Practice
🦾 Outliers & Unreasonable humans
The world is shaped by divergent people who have tremendous skills and capacity, but also suffer from painful shortcomings. I work with people who break with convention and tradition and my clients all harbor a quiet (or loud) rebel streak. Whether that be your personal upbringing, your professional aspirations, or the way you think and work—owning your unique differences is an important part of my coaching.
Examples: Startup Founders, Senior Executives, Agency Owners, Solopreneurs. Asian Americans. ADHD or other neurodivergence. Immigrant. Nontraditional backgrounds.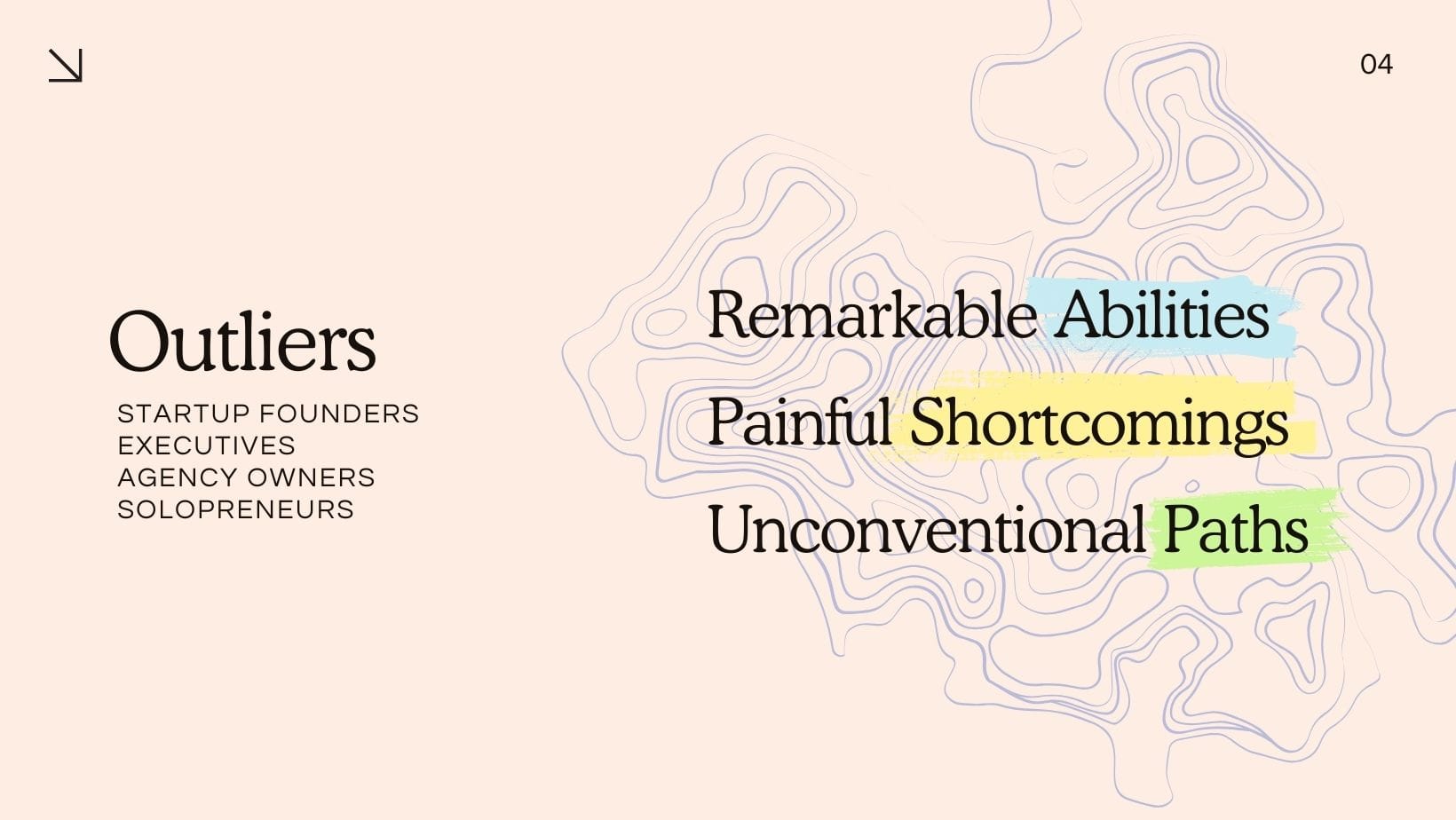 🌊 Leading Through Hard Pivots:
In a complex, ever-evolving world, learning to adapt to constant change is a critical skill. My work in building resilience and experience as a founder and operator will help you deal with setbacks, shutdowns, inflection points, and exits. Even "good" change can be unsettling and high class problems are still problems—we'll face them together.
Examples: Major strategy shift in startup / business. Launching new venture. Quitting your job to do something very different. Changing industries. Closing new round of funding.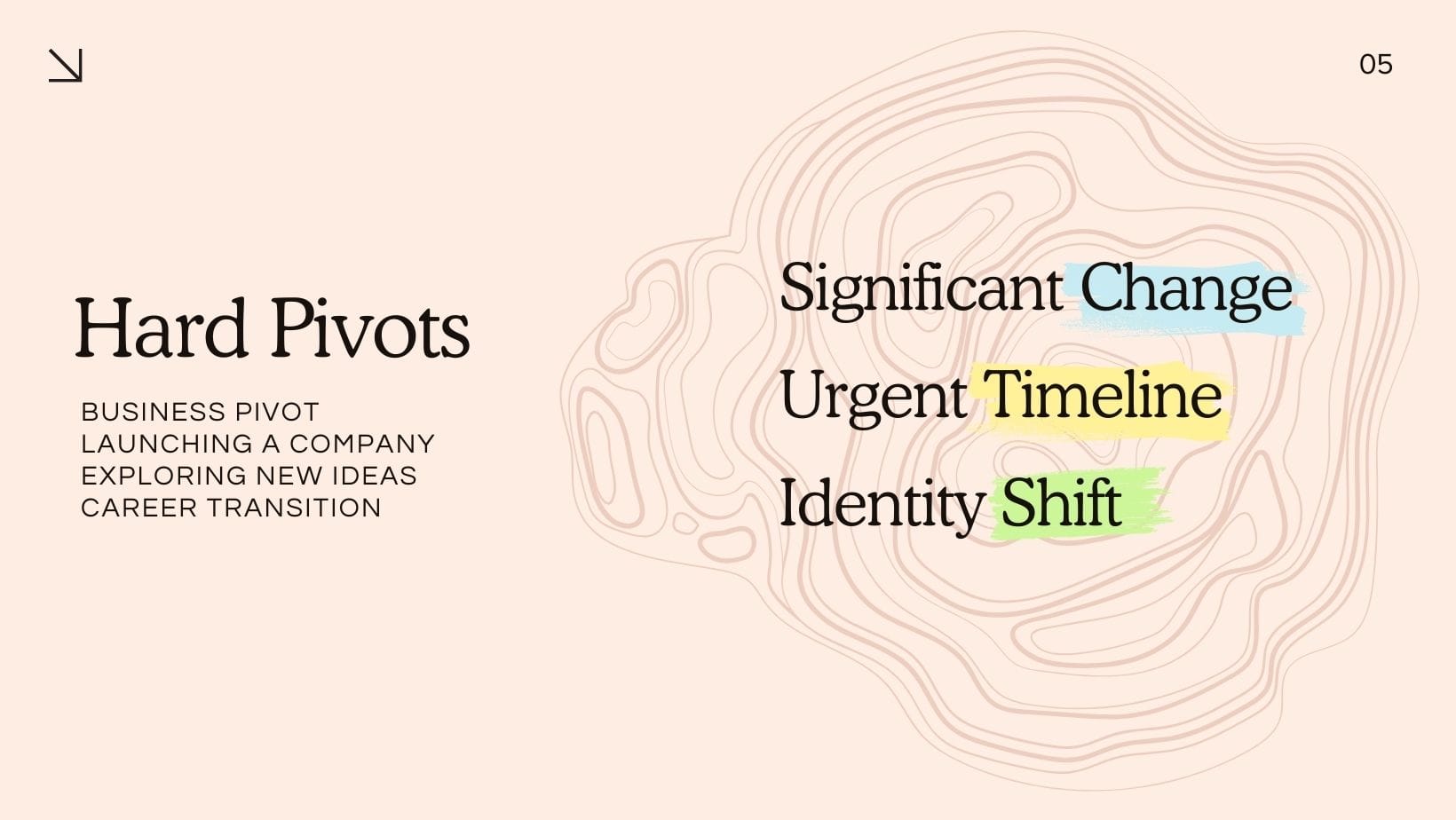 About Me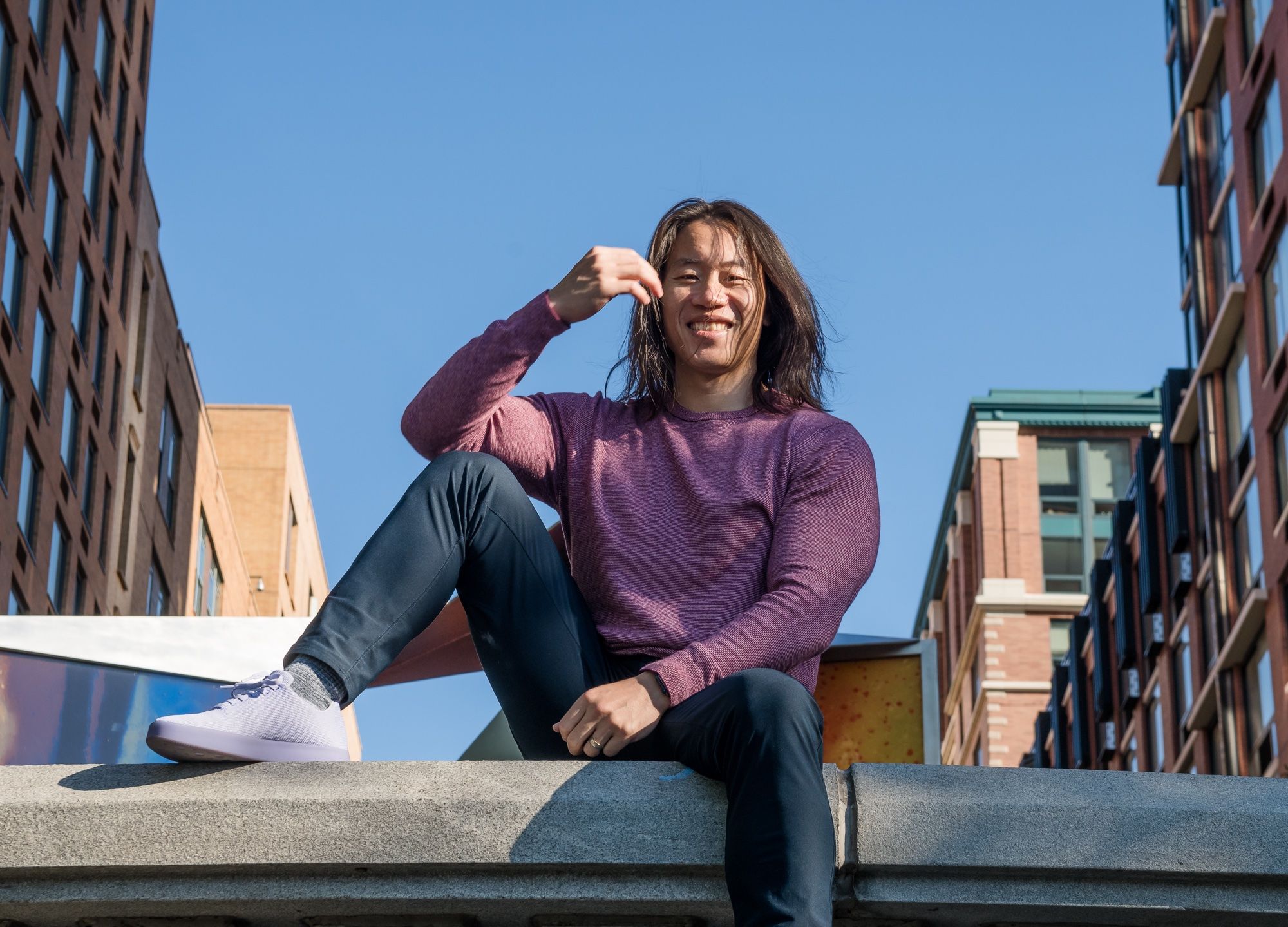 Hiring an executive coach is a deeply personal decision, and the strength of the relationship you build with your coach, whether me or someone else, will matter more than almost anything else about whether you get the results and improvements you're looking to see.
So the most important thing I can do here is give you a sense of my background and what it's like to work with me. My coaching practice grounded in my own journey as a human being who:
is a first-generation immigrant from China who saw my parents struggle and grind to provide amazing education and opportunity for their children
is a competitive athlete who values connection to his body—junior national and NCAA gymnast, marathon finisher, CrossFit L1 trainer, 2x Guinness world record breaker
has a neurodivergent brain (ADHD) and has had to channel his impulsivity, novelty-seeking, time blindness, and wildly creative thinking towards productive ends while managing their downsides
is a husband and partner to a multidisciplinary artist (@alonglastname) who has achieved international recognition for her wildly creative and often massive art campaigns and installations
has 14 years of experience as a tech founder and operator: 3 venture-backed startups: Ridejoy (Y Combinator S11, failed pivot), Headlight (Brooklyn Bridge Ventures, exit to Woven), Midgame (Techstars + Betaworks, successful pivot and exit to Facebook) and product manager roles at Etsy and FB/Meta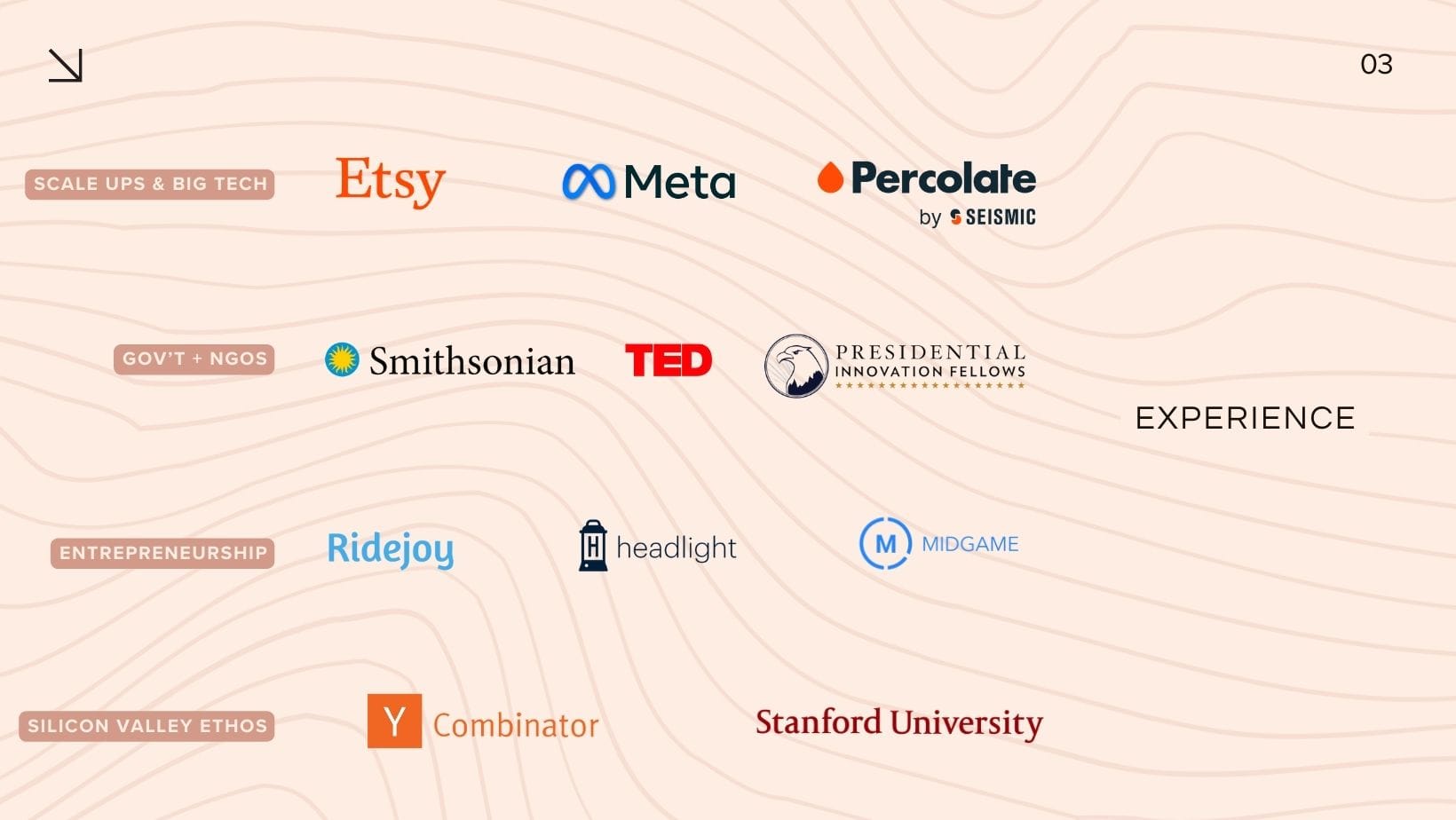 Client Testimonials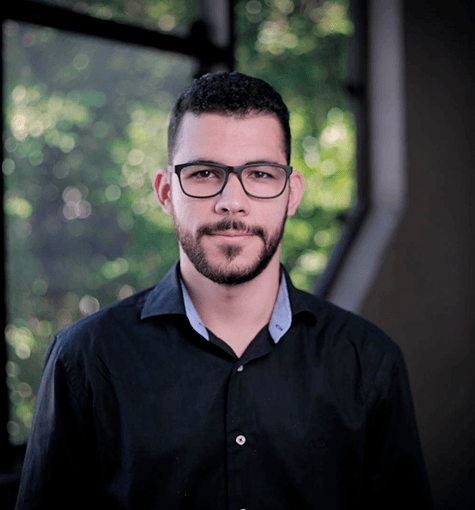 "From semi-retirement to a new venture"
Before I crossed paths with Jason Shen, I stood at a significant crossroads in my professional journey. Having recently transitioned out of my previous company, where I had sold my shares, I felt lost. Retirement was an alluring option, but so was the pull of embarking on a new venture.
Being coached by Jason isn't just another mundane mentoring session. Every interaction is infused with levity and enjoyment. As an entrepreneur myself, his profound expertise in the entrepreneurial realm was not just an added bonus but a bridge that made our conversations more relatable and insightful.
Under Jason's guidance, I experienced transformative clarity. I made an extended visit to San Francisco, where I expanded my network of entrepreneurs and investors working in the Generative AI and LLM space, and returned home full of ambition to build something big. I've since recruited a small team and released an initial MVP, with exciting iterations to come. It's not an exaggeration to say that my present momentum owes a lot to our sessions.

For anyone contemplating coaching, especially fellow entrepreneurs, let me share this: Jason brings to the table an impeccable blend of practical wisdom and soft skills – a combination I've found to be truly rare. He isn't just a coach; he's an invaluable sounding board for all your ideas, elevating every interaction to a brainstorming session.
If you're seeking guidance, especially in the realm of career transition and resiliency, Jason Shen is the coach you didn't know you needed.
Edmar Feirra
Building something new, ex Founder and CEO of Rock Content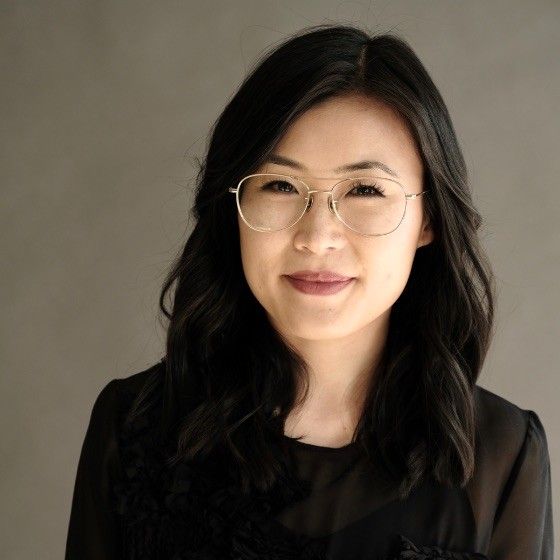 "Coaching with courage and heart"
Jason guided me through a transformative period of professional and creative growth. In each of our sessions, his empathy and support enabled me to delve into challenging emotions and make progress.
Our collaboration helped me rediscover and embrace my Asian American roots, finish a long overdue personal project, and reposition my business to attract clients who truly inspire me. Coaching a coach is never easy but Jason did it with courage and heart—I highly recommend him to any leader facing a transition or change!
Mindy Zhang
Executive coach, ex Group PM at Dropbox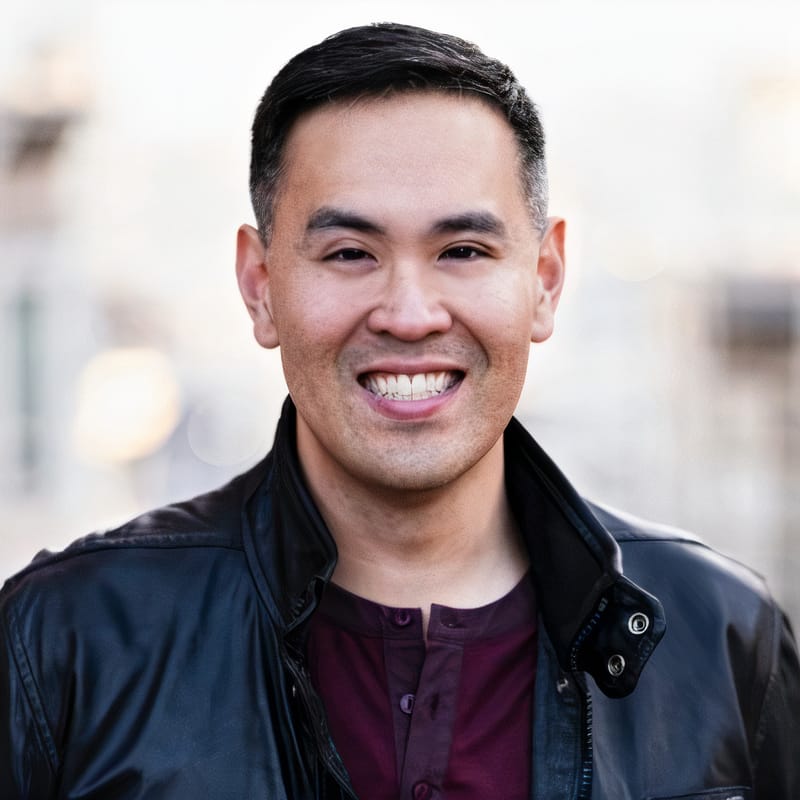 "$150k in 6 months as a new agency owner"
Before contacting Jason, I faced the most significant inflection point of my career (and life). Up until that point, grit was my defining characteristic. Whether school or work, I sacrificed everything for achievement, which often meant putting in more hours than my peers. At Salesforce, I would pull all-nighters in the office leading up to Dreamforce. It's wild to look back at that time, but I have few regrets because it was the foundation of my career.
That's why when my second child was born, it wasn't just a change in my lifestyle but in my entire identity. Who was I, if not the person who could always be depended on to stay up late and deliver results? When I devoted so much of my self-worth to my professional life, the cognitive dissonance I faced when I valued my time with my young children 100 times more than my job was hard to digest.
That's when Jason came along. Over a year, he helped me understand myself deeply and clarified what I truly valued. He gave me practical guidance for tackling situations in my stressful job as a senior marketing leader at a Series F startup. We tackled my burnout head-on and figured out how to protect my time, organize my schedule, address challenging co-workers, and position myself internally with C-suite leaders.
With Jason's help, I became the lead on a category-creation project, which hugely impacted the business and gave me fantastic internal visibility. I did this while spending more quality time with my family and on my health.
As my executive coach, Jason equipped me with practical tools to build resilience, free up time, and reconnect with my long-term career aspirations. I realized that what I loved most was advising insurgent B2B companies on honing their messaging and redefining their brand to reach larger markets.
With empathy rooted in his experience as an entrepreneur, product manager, and resilience expert, Jason guided me in creating a plan to start my consultancy, Harmonic Message. He helped me navigate this transition's emotional, financial, and logistical hurdles, during which I moved homes, survived a mass layoff, and led my company's category shift.
In less than six months since starting my consultancy, I've closed over $150,000 in business. I'm grateful to have Jason in my corner as I took this leap of faith to focus on my true passion. His coaching gave me the clarity, confidence, and support to pursue my purpose.
Kevin Wu
Founder & Principal, Harmonic Message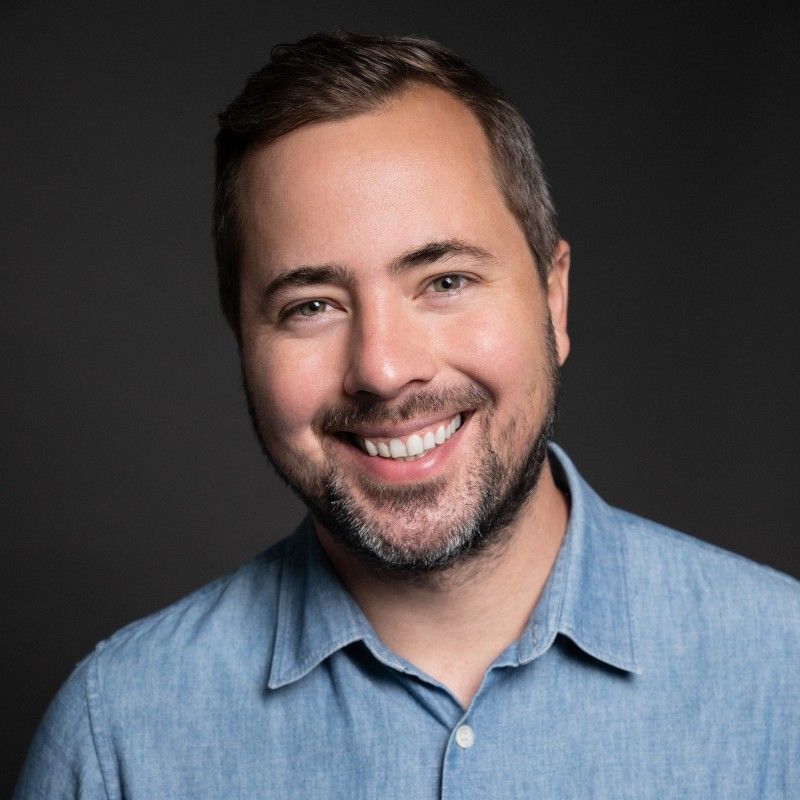 "Building resilience and finding clarity"
I was going through a heavy and challenging professional transition and I knew I needed help. I connected with Jason and spent over two months building resilience and finding clarity for a new path forward. His coaching skills are tremendous. The guidance, activities, encouragement and challenges he presented helped me immensely. I couldn't recommend Jason more to those looking for a mentor/coach especially if they're an entrepreneur working through a career transition.
Charley Todd
Educator & Entrepreneur, ex Founder of Via Citrus, Marilyn Todd Insurance, Quantic Fox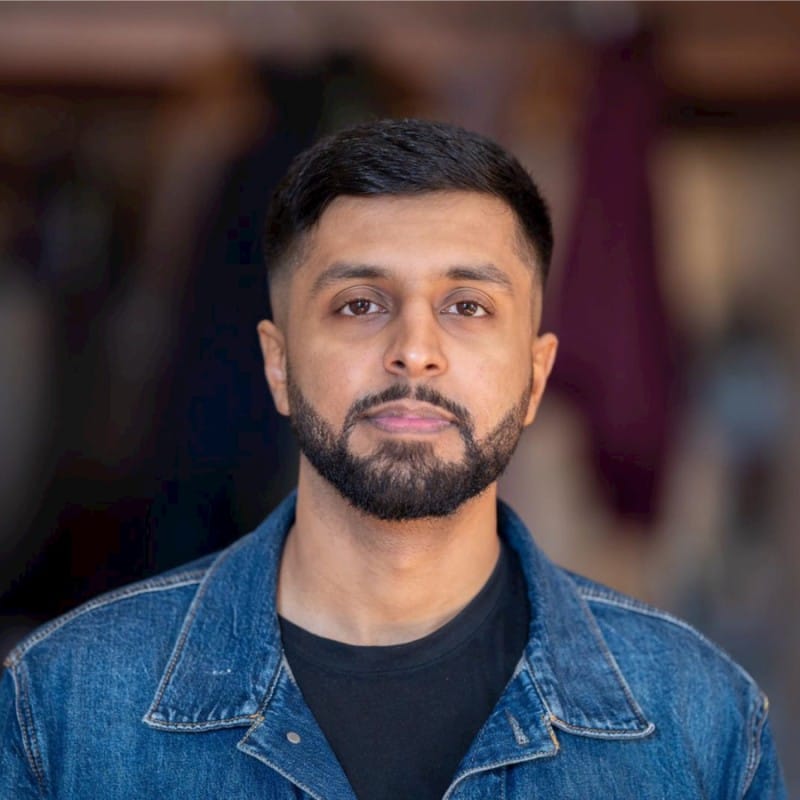 "Like a Pick Up Game with Your Favorite Athlete"

1. What was going on in your business before working with me?
I had just quit my CEO role of my last startup after raising millions and growing to hundreds of employees. After leaving, I had the luxury to explore without an immediate urgency to ship. This luxury of having optionality trapped me into analysis paralysis. I was unable to focus on simple problems because of a desire to work on massive problems. It disconnected me from my intrinsic motivation to just build and ship. Optionality became my achilles' heel; I had a hard time committing to ideas despite their upside ability.
2. Have you tried something else to solve your challenges? How did it go?
I tried working with a few other coaches, journaling my way out, consulting other founders but my realization was that everyone has their own biases. Most of the feedback I was given failed to see the world from my point of view and though the advice was much needed, it simply failed to contextualize my desires and motivations as a founder.

3. Were there any hesitations or concerns before making the decision to work with me?
No hesitations and concerns because you were in my shoes (as a founder)

4. How was your experience during the sessions?
Jason was truly an unlock for me. What I loved about every single session is Jason kept the sessions interactive and engaging. It felt less like an advice oriented coaching session and more like a pick-up game with your favorite athlete; engaging sessions kept you in the zone and flow state. Every session infused my long term game plan while being rooted in the short-term goals. The short-term was very action-oriented and allowed me to take incremental steps to overcome my lack of willingness to commit to ideas.

5. What three specific benefits did you gain from the sessions? What changed after working with me? What did you find as a result of this project?
1. Jason's guided meditation session to meet my future self.
2. Jason's advice to take action and commit even amidst chaos and uncertainty.
3. Idea sprints structured with demo days -- allowing one to build towards a set date & audience for self accountability.
4. Your love for something grows through action

6. Would you recommend the session to others? If so, why? If you wanted to recommend me to a friend, what would you say?
I would recommend Jason to anyone, founders and employees, that are in a rut of uncertainty and have a hard time finding their way out of the space they're currently in.ᐧ

Yasir Ali
Serial Entrepreneur
You could do this on your own. But you probably won't
I get it, you're a self-starter—smarter, more resourceful, and more resilient than 99% of the population. Of course you can figure this out on your own. So why work with me instead? A few reasons:
It's lonely. Times of transition mean your cofounders, investors, or advisors aren't necessarily the right people to talk to. I hold space for you to dream about the future in a safe container, rather than doing it solo.
It's new territory. Just as you hired experts at your company to help you break into new markets and fields where you had less expertise, my experience and training is your advantage in getting through this transition with fewer bumps.
Other founders can't relate to what you're going through or see the opportunities and obstacles in your unique situation. I provide an outside perspective tailored to you.
There are few out-of-the-box guides or best practices for a process this complex and personal. I offer a customized framework and process to make progress much more quickly.
Most importantly: Your inner drive to achieve and succeed may convince you the concerned VC voice is right—even when it's leading you astray. I help you rebalance and reconnect with what will truly motivate and fulfill you.
If you're ready to start silencing your inner VC and figure out what's next, let's schedule a free 30 minute call to explore how we might work together. I'd be happy to provide more details on my experience, philosophy, and approach.
Structure & Investment
Why don't I offer one-off calls right off the bat?
Because making an upfront commitment is important to lasting change. You didn't get into the place you're at now overnight, and you won't get through it in just one or two sessions either. In our free intro call, we can discuss your goals and questions about coaching and decide if a longer-term relationship will work for you.
Coaching is a high leverage investment in a central part of your business: your mentality. For most clients, executive coaching is covered as a valid business expense.