Executive Coaching
Helping entrepreneurs in transition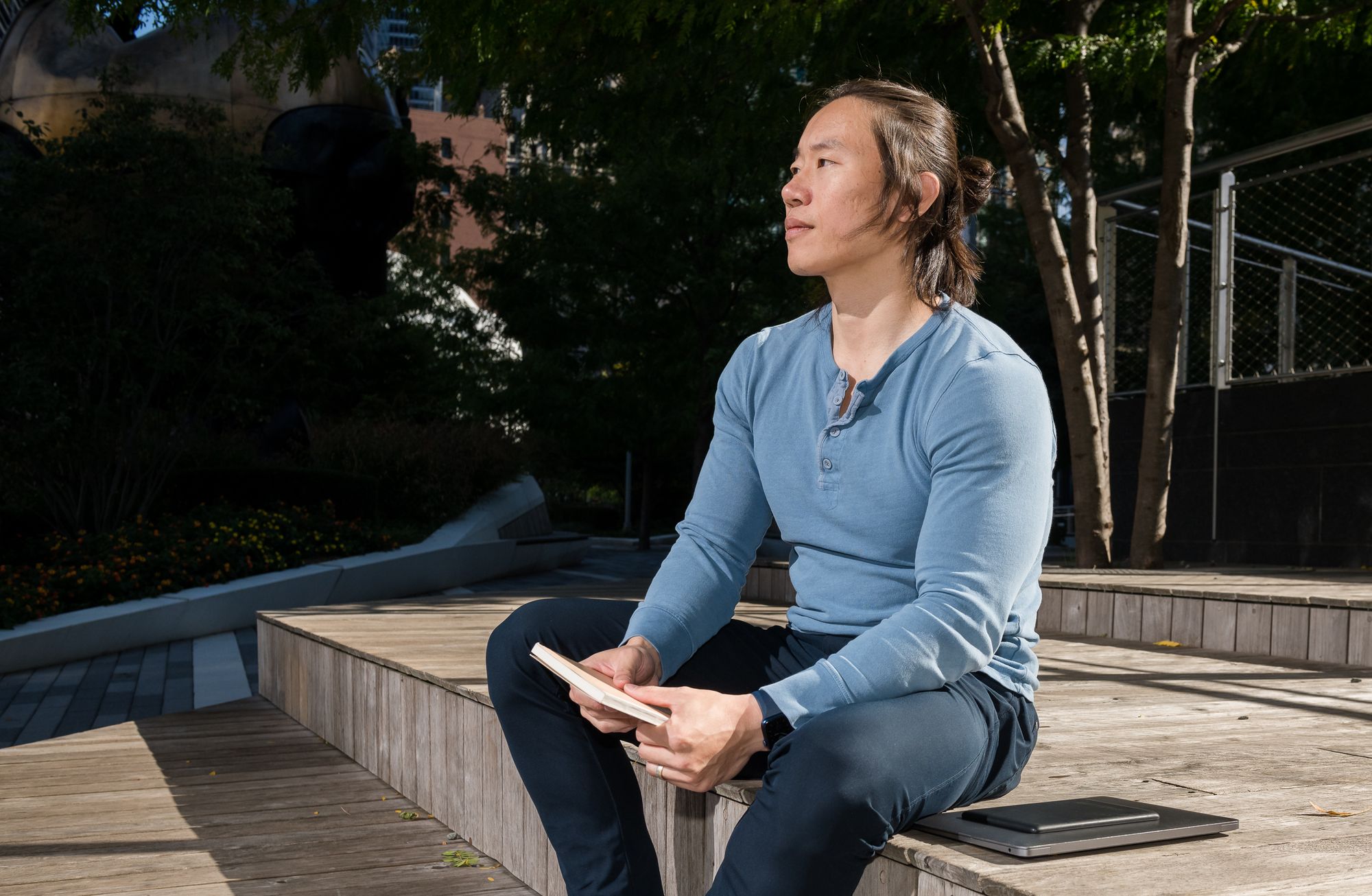 I help founders figure out what's next
You're a builder. You've built products, experiences, teams, and organizations. And after years of struggle and toil, you've reached a major a milestone.
Maybe your company has been acquired. Maybe you're shifting out of an operating role and into a passive one. Maybe you went down in a blaze of glory after the market shifted beneath you.
Whatever the case may be, you're thinking about a shift.
The urge within you is calling you to make a move. Ideas are starting to percolate. It's an exciting time. But as you start to explore new opportunities, you've found that a new voice has emerged.
A skeptical, judgmental, and sometimes negative voice that I call "your inner VC". Even if you've never raised venture capital, you might still recognize it.
Don't let the critical voice of your "inner VC" squash your next big idea before it blooms
You built a successful company by being deeply in tune with your customers, following your instincts, and pursuing an idea you were fiercely passionate about. But at some point, you also had to start thinking like an investor—analyzing markets, evaluating risks, and convincing others your idea was worth betting on.
Now you have a little voice in your head that won't stop asking those same questions.
Is the market really big enough?
Will anyone actually pay for this?
Aren't there too many competitors already?
Almost every founder who comes to me for coaching sometimes struggled with overanalysis and a sense of pressure.
Because in a way those questions are hiding you from
"My next thing has to be even bigger than what I just achieved!"
"I need to prove all those people who doubted me wrong!"
This critical "investor" voice shuts you down, keeps you from exploring your new business ideas. And maybe you don't even want to start another venture-backed company—maybe it's a bootstrapped business or a nonprofit or a screenplay? What would the VC say?
I help you silence that critical voice so you can hear your creative dreamer
There is a time and place for rigorous, disciplined thinking. But at the start of a new transition, we should be focusing on that little geek inside you who just wanted to build cool things to show their friends
Coaching with me is a commitment to give yourself time and space outside of your day-to-day routine to rediscover what really motivates and excites you. To uncover new possibilities and find the conviction to pursue them.
I was once a founder like you, riding the highs and lows of startup life, unsure of what might come after.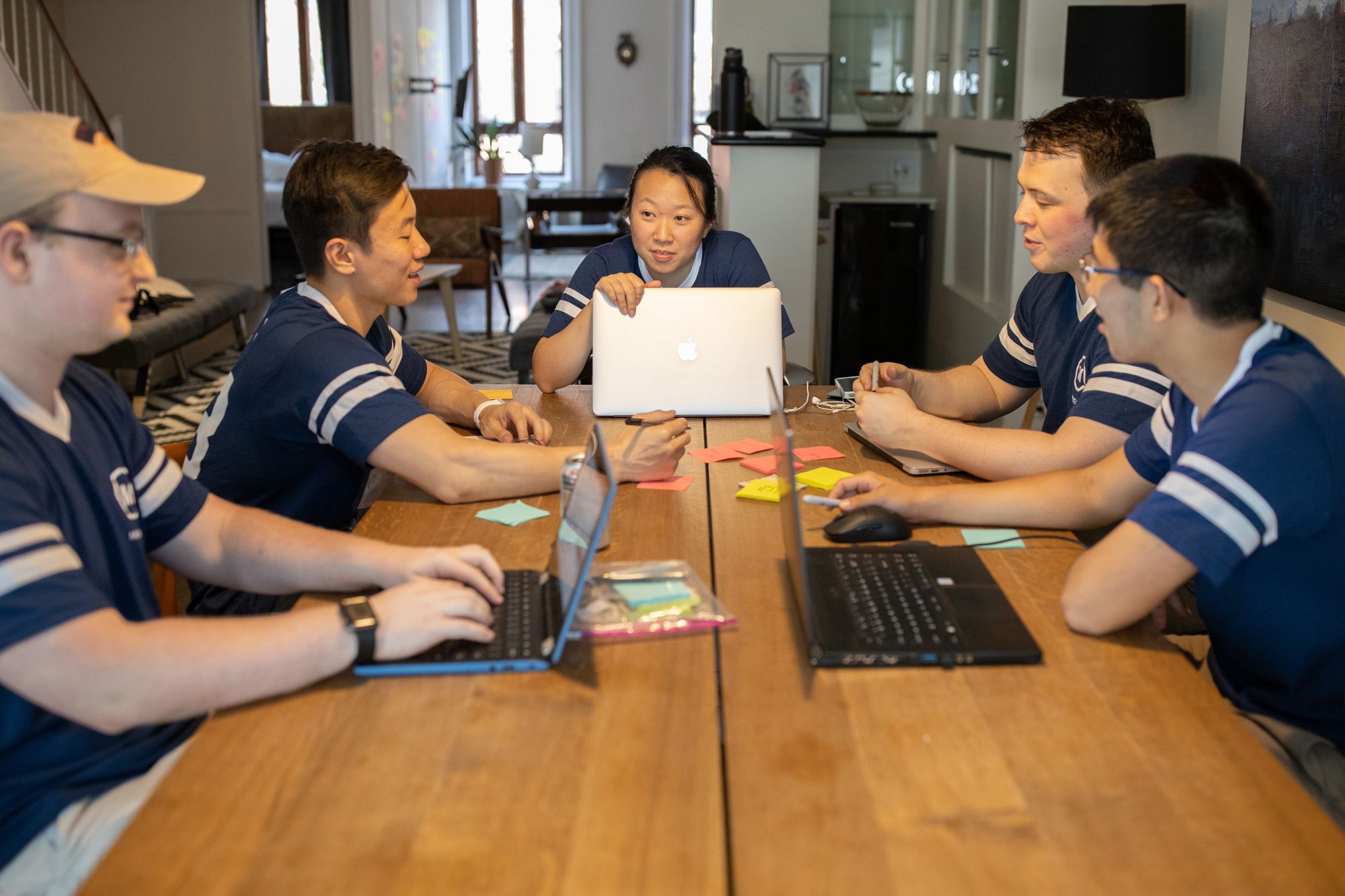 I've raised capital from investors like Y Combinator, Techstars, Betaworks, and Amazon, laid off my team tried to pivots (both successfully and not), searched for product market fit, and exited my last company to Facebook at the start of the pandemic.
I know how hard this process can be because I've lived it myself
During those years, working with an executive coach was an important part of my navigating that journey. I've spent over a decade studying the psychology of change, the science of resilience and creativity, and the secrets of effective life transitions. In 2020, I started coaching founders and entrepreneurial leaders like you go through this journey to find their next chapter.
I don't have a magic formula or a one-size-fits-all solution. But, I do have a field-tested set of strategies and systems that can get you through this process faster and more smoothly. We'll work closely together through a combination of:
Regular coaching sessions. A safe space to explore new ideas, get input and accountability, and build real confidence in your direction.
Practical exercises between sessions. Prompts and frameworks to uncover clues about your values, insights, and curiosities that will inspire your next move.
Ongoing support and guidance. We may exchange text and audio messages between sessions to help you avoid common pitfalls, and keep you progressing steadily towards your goal.
You could do this on your own. But you probably won't
I get it, you're a self-starter—smarter, more resourceful, and more resilient than 99% of the population. Of course you can figure this out on your own. So why work with me instead? A few reasons:
It's lonely. Times of transition mean your cofounders, investors, or advisors aren't necessarily the right people to talk to. I hold space for you to dream about the future in a safe container, rather than doing it solo.
It's new territory. Just as you hired experts at your company to help you break into new markets and fields where you had less expertise, my experience and training is your advantage in getting through this transition with fewer bumps.
Other founders can't relate to what you're going through or see the opportunities and obstacles in your unique situation. I provide an outside perspective tailored to you.
There are few out-of-the-box guides or best practices for a process this complex and personal. I offer a customized framework and process to make progress much more quickly.
Most importantly: Your inner drive to achieve and succeed may convince you the concerned VC voice is right—even when it's leading you astray. I help you rebalance and reconnect with what will truly motivate and fulfill you.
If you're ready to start silencing your inner VC and figure out what's next, let's schedule a free 30 minute call to explore how we might work together. I'd be happy to provide more details on my experience, philosophy, and approach.
Pricing
My coaching runs around $8-10k for a 6 month engagement.
We might start with weekly sessions, then graduate to biweekly as you gain momentum. Clients can then renew for another engagement or transition to per-call pricing.
Why don't I offer one-off calls right off the bat?
Because making an upfront commitment is important to lasting change. You didn't get into the place you're at now overnight, and you won't get through it in just one or two sessions either. In our free intro call, we can discuss your goals and questions about coaching and decide if a longer-term relationship will work for you.
Coaching is a high leverage investment in a central part of your business: your mentality. For most clients, executive coaching is covered as a valid business expense.
About Jason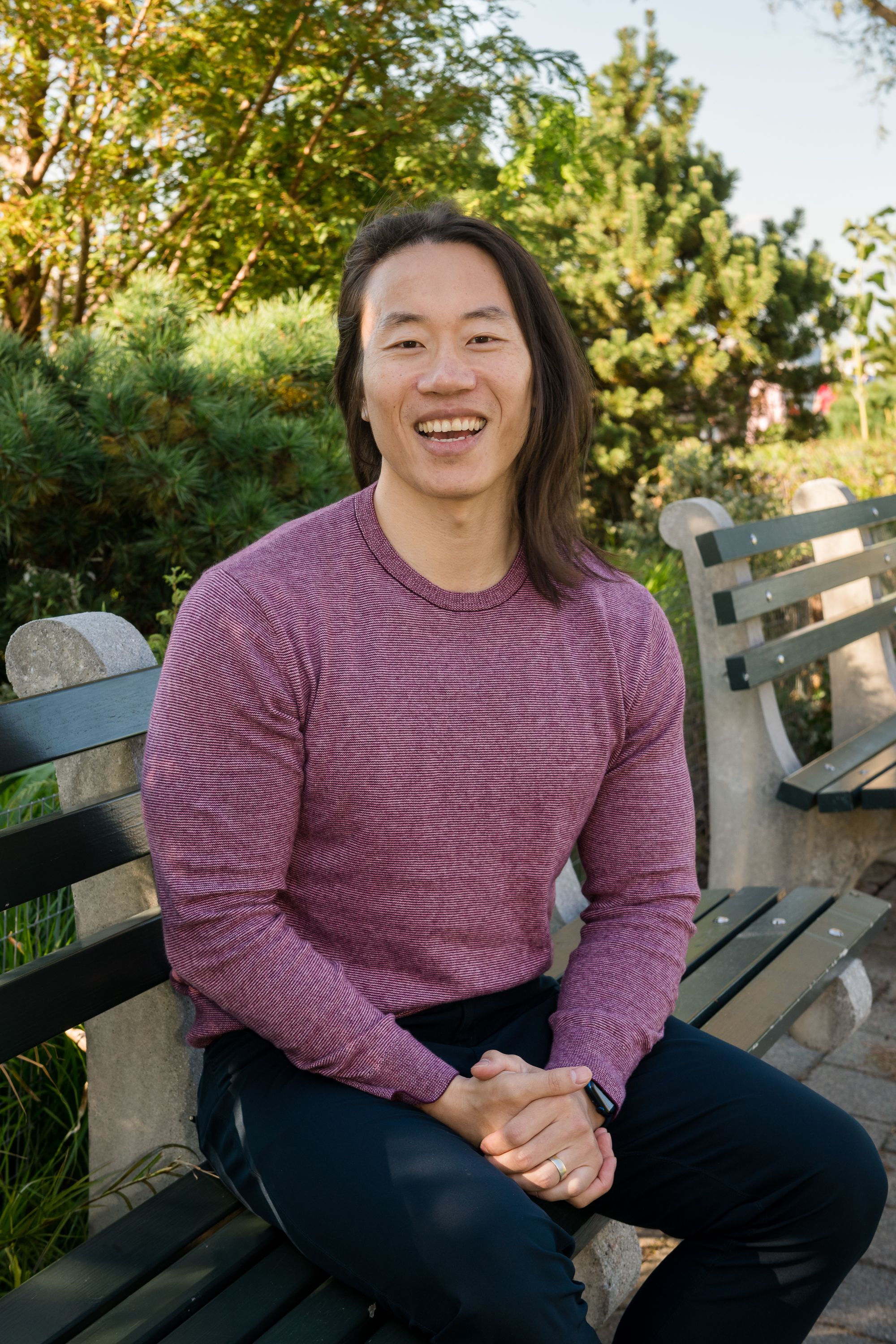 Jason Shen is an executive coach to entrepreneurs in transition and a first-generation immigrant. As a three-time startup founder—whose companies were funded by investors like Y Combinator, Techstars, Betaworks Ventures, and Amazon. His last company was acquired by Facebook, where he worked as a PM on both 0-to-1 products and experiences that reached 400M+ users a day.
Jason first experienced the power of coaching as a gymnast, where his coaches helped him advance onto the US junior national team and clinch an NCAA national championship. Over time, he's worked with life, dating, and executive coaches to improve his goals—and brings the best of those experiences to his own practice.
His ideas on startups, leadership, and innovation have appeared in TechCrunch, Fast Company, and Every and his TED talk on the future of talent has 4.1M views. Jason holds a BS and MS in Biology from Stanford University and serves on the board of the Presidential Innovation Fellows Foundation.
He lives in Brooklyn with his wife Amanda (@alonglastname), a multidisciplinary artist and their two kettlebells.
---