About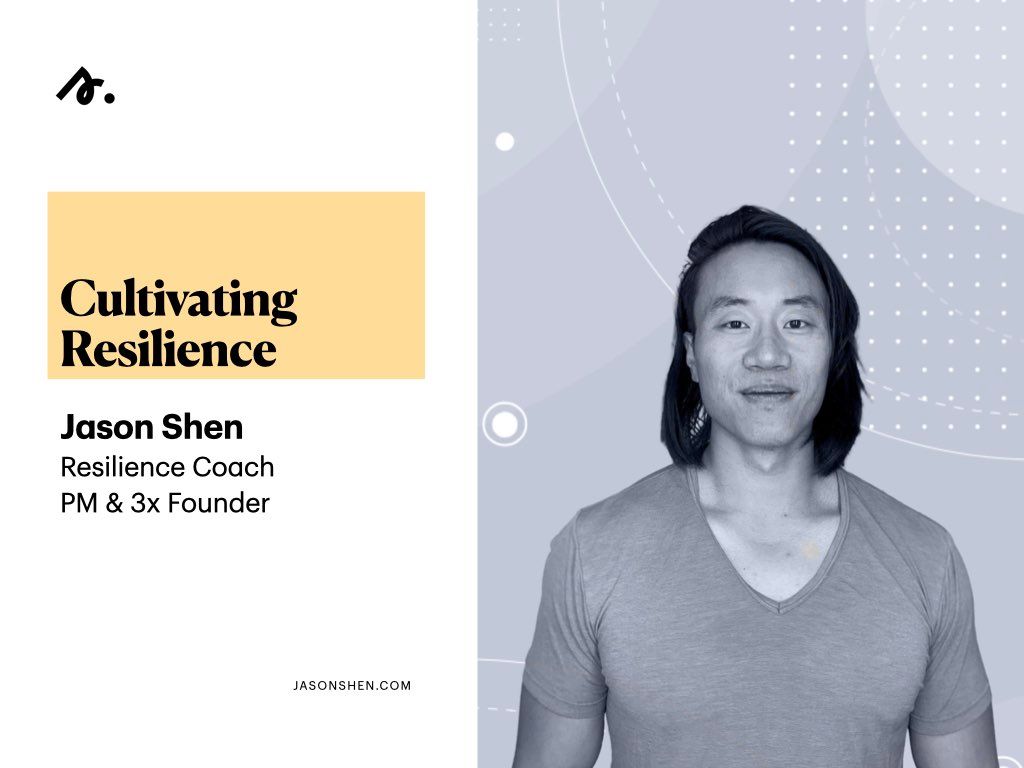 Hi, I'm Jason.
I'm a resilience coach, product manager, and 3x startup founder. I publish Cultivating Resilience, a weekly newsletter for innovators seeking to build, adapt, and lead in times of disruptive change.
On this site you'll find articles and resources I've created blog posts, book notes, contributed pieces, and my newsletter.
Subscribe to Cultivating Resilience
What I believe:
Individuals and communities that want to thrive in our ultra-connected, ultra-competitive world need to learn to cultivate resilient practices & beliefs.
When dealing with change inside complex systems, frameworks can be helpful but nothing beats trying stuff and seeing what works for your situation.
You can treat change as an opportunity to be embraced or a threat to be minimized and either way you'd be right.
What I do:
Currently, I live in Brooklyn, coach founders and leaders to become more resilient, build knowledge & productivity tools at Meta, and help upstart nonprofits scale their impact at 13 Fund.
I was born in Suzhou, China and grew up in New England before heading out West to Stanford University. There, I earned a BS and MS in Biology and won an NCAA team championship. I have co-founded three venture-backed companies:
1. Ridejoy (long-distance ridesharing backed by Y Combinator)
2. Headlight (tech hiring platform acquired by Woven)
3. Midgame (voice-powered app for gamers acquired by Facebook)
I've written for TechCrunch, FastCompany, and Vox (Media) and spoken at Google, TED, and the White House (Speaking).
Prior to my career in tech, I was a nationally competitive gymnast—serving on the US junior national team and winning an NCAA team championship at Stanford.
I've set two Guinness World Records: for Most Number of Aztec Pushups in One Minute (50) in 2014 and for Most Number of Burpee Pullups in One Minute (21) in 2018.
In October 2021, I shared a 3.2k word summary of my career to-date, from childhood influences, education, and the first 13 years of my career.
How to work with me
I serve as an executive coach to a small number of early-stage founders and independent operators who want a trusted partner as they strive to accomplish difficult things.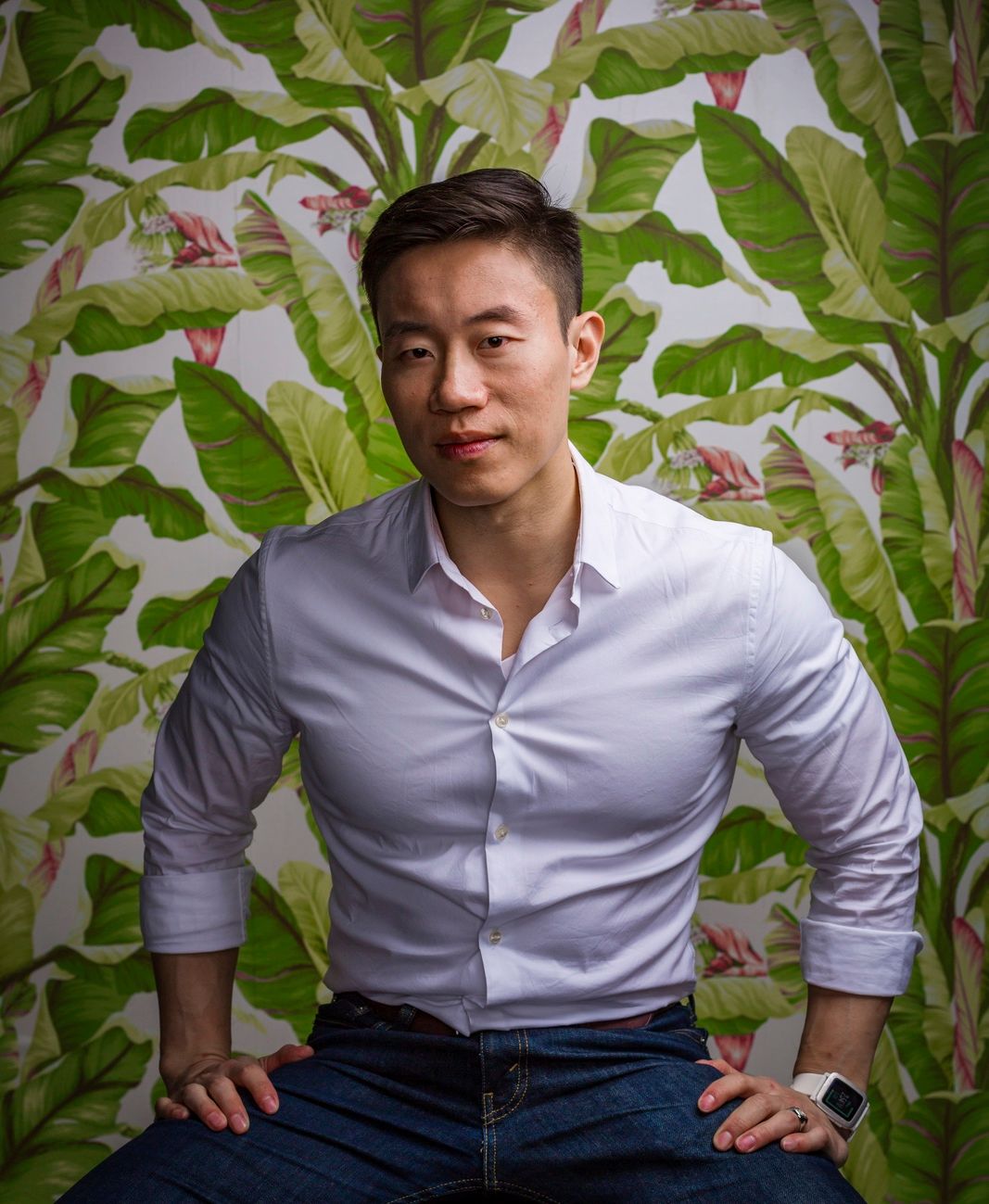 Find me elsewhere on the web
---