💡
Cultivating Resilience
is a weekly newsletter about rebounding from setbacks and reinventing the future—by 3x founder and executive coach Jason Shen.
I had a conversation this week with a new coaching client— an entrepreneur who had built and led a profitable 400 person marketing technology business over 9 years and was moving on to pursue new opportunities.
And despite achieving what 99% of founders never will, he still questioned whether his accomplishments were good enough to quality for a program he was thinking to apply for. Which was he absolutely was.
I don't love the term "imposter syndrome" but let's just say "self doubt" affects far more people than you think. Today's issue is about why we should worry less about what we've achieved and more about how we achieve it.
—Jason

🤔 Announcements
---
🧠 Process over Outcome
It's been 42 days since 2023 began and already 95,000 tech workers have lost their jobs. From Google to Zoom to Microsoft to IBM, Dell, and more—companies are shedding great people in the name of efficiency and a herd mentality. Texting with some of my friends who were impacted, I'm hearing about how competitive it is to get through the resume screen, with so many applicants per role.
Layoffs are a reminder of how fragile our employment really is. We spend so much time sweating the small stuff, agonizing over deadlines, worrying about promotions, and becoming overwhelmed by office politics. However, with a reorganization or layoff, it's like the building blocks that we've been stacking so carefully have been rudely knocked down by an uncaring bully. Suddenly, the importance of all the small stuff dissipates and the conditions of our employment become all too clear.
When I worked at Etsy, the announcement of layoffs provoked feelings of shock and grief. There was an all-hands meeting where we cried and hugged each other. Though it was a devastating moment, there was something important about collectively processing the reality of our situation—compared to experiencing it remotely.
With the Meta layoffs (see #129), a bunch of employees were rehired after initially getting notice that their job was not guaranteed. That's a super weird experience. It like someone breaking up with you and then getting back together just a week later. It's impossible to have the same trust in the relationship afterwards.
Threads on Blind App talked about how you should quit without giving notice because companies showed no loyalty, so why show any back? Others in the thread pointed out that most tech companies offered great severance packages, which are like a form of "notice". Plus there's still a duty of care to contribute to our team in a way that allows for a successful transition.
In the end, the outcome is out of our control. My old teammate David Sender won gold at US nationals in 2008, putting him in easy contention for the Olympic Team, but then rolled his ankle jumping up to the high bar at Olympic Trials a month later. Still, there was a final training camp where the Beijing team was chosen and he was left off.
Nearly four years later, Sender is asked if he understands why he — national champion at the time — was left off the training squad. He offered a lengthy pause before replying.
"The bottom line is no," he said. "I don't really understand it now more than I did then. I can kind of accept the decision that was made, but I still can't quite make sense of it because I wasn't in that meeting room." (source)
Life is chaotic and unfair.
Sender even tried to mount a comeback tree years later, while he was in veterinary school. The Hollywood version of the story would have him making it onto the team as a grizzled veteran, leading a team of upstarts to Olympic Gold. But actually, despite smart consistent training, he struggled with nagging injuries and had a poor performance that prevented his Olympic berth. Still I admire the absolute hell out of him trying.
In a post-meet interview he said that he had no regrets, that he left it all out on the floor on what was his last gymnastics competition every. And despite his obvious dissappointment, his answer felt geniune.
Of course, we want to achieve outcomes and we should strive to achieve them, but at what cost? If we let outcomes dictate how we see ourselves and determine our worth, we give up all sense of self-determination. Rather than obsessing over what happens, we're better of focusing on how we do what we do and the way we carry ourselves. All of life's meaning can be found in the process.
---
👉 Links
---
🙏
Thank you for being a member of Cultivating Resilience. This newsletter has spread almost exclusively by word of mouth. Would you help share it with a friend or two who might also enjoy it?
Recent Issues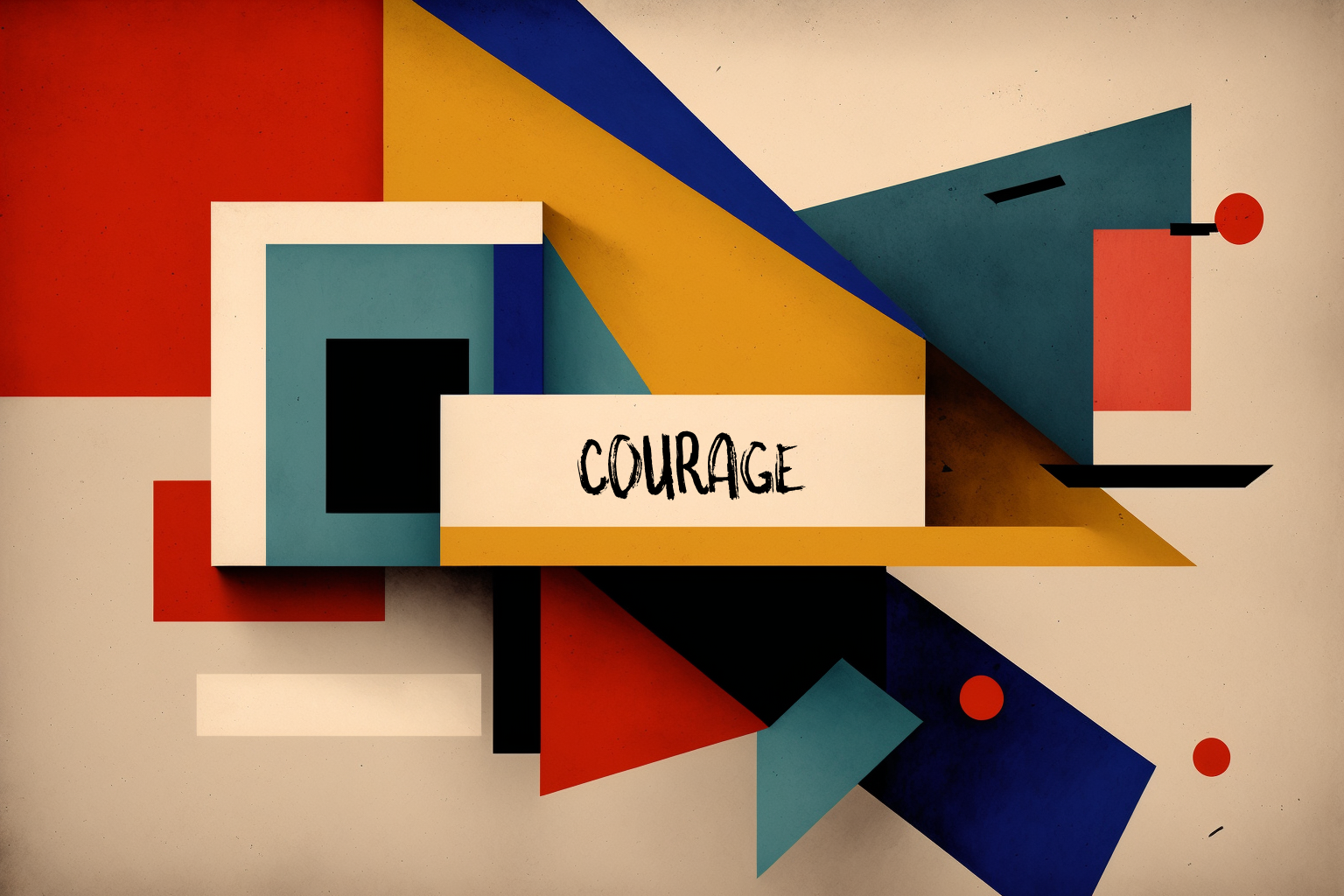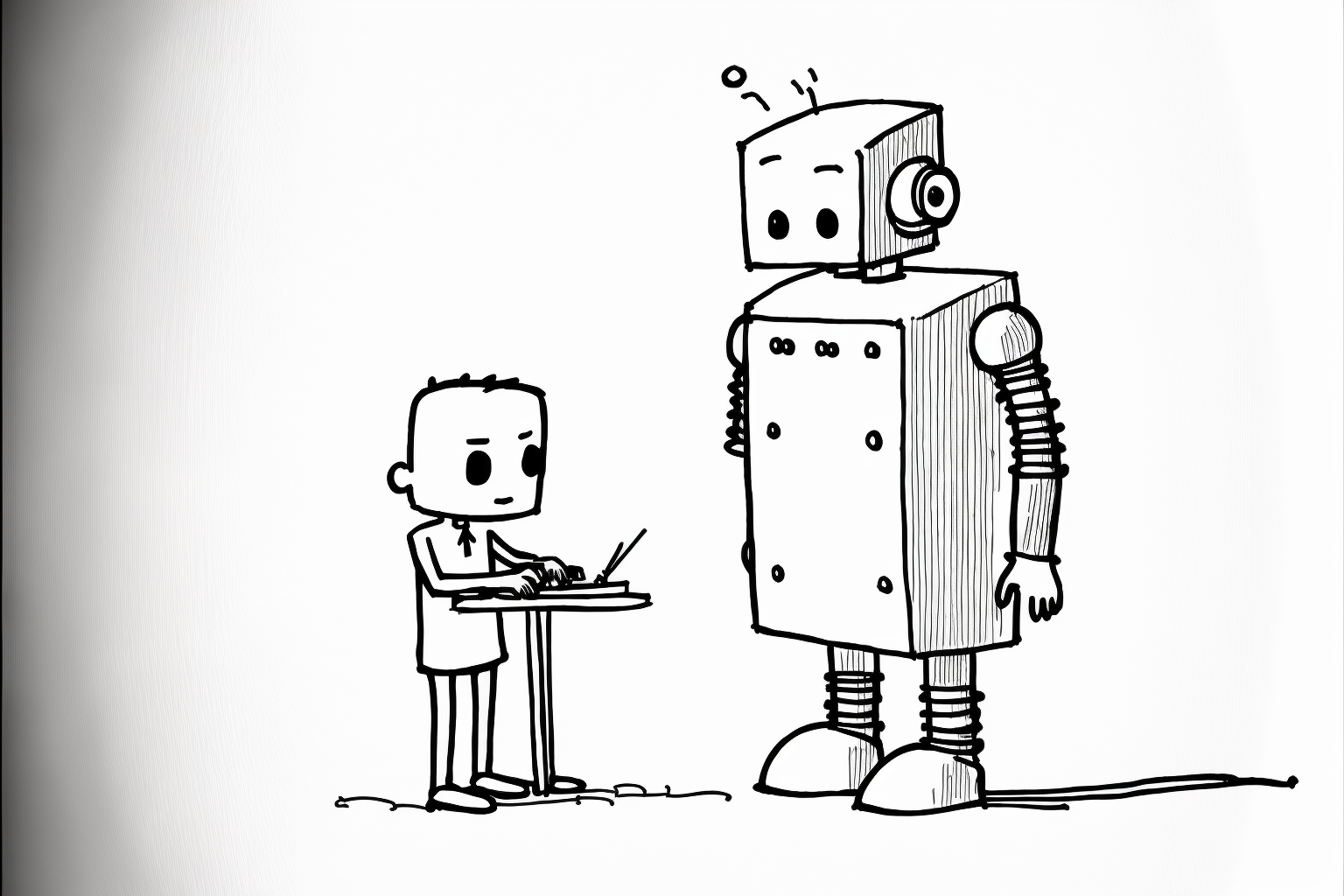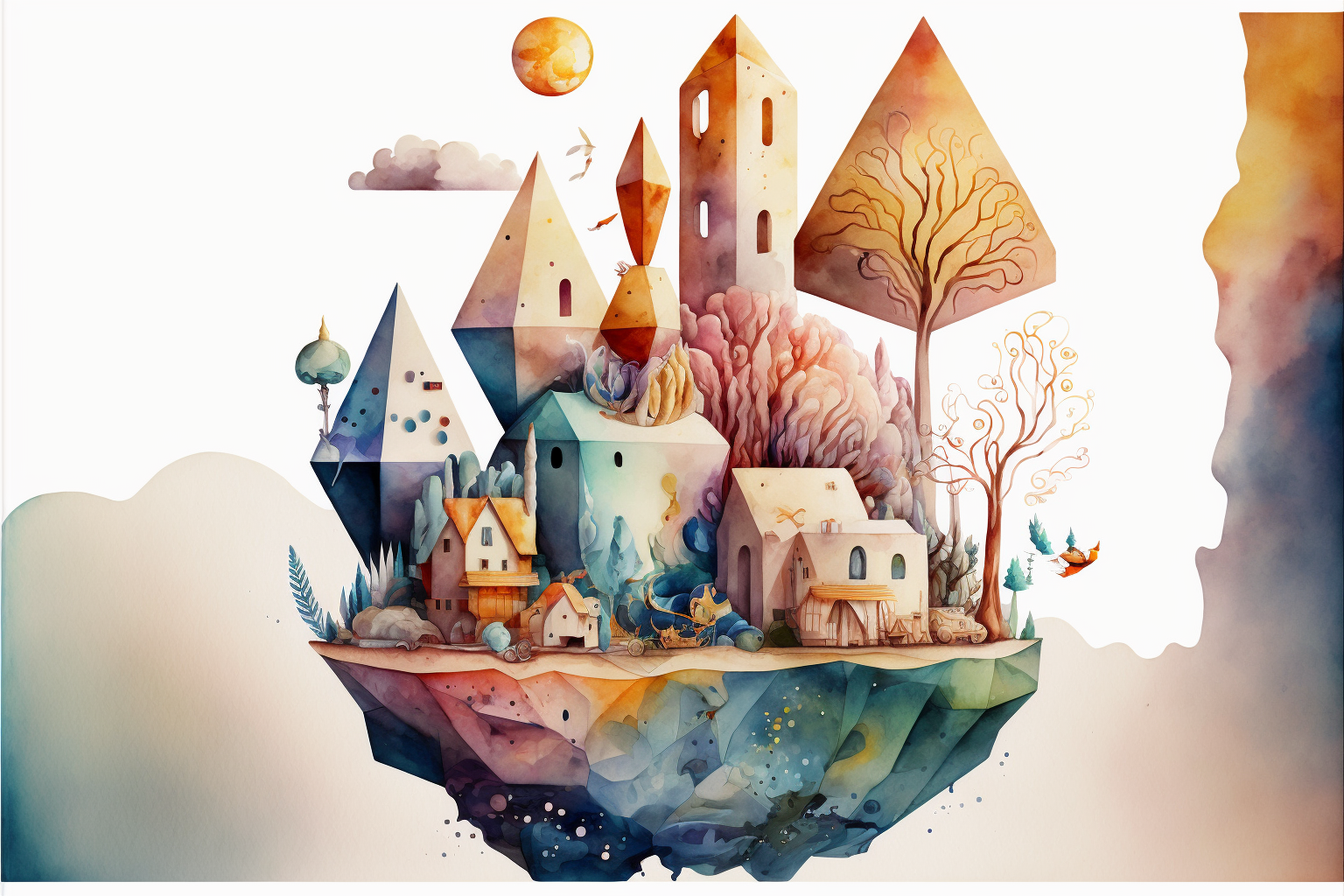 ---