At 9:30pm on a Friday night, I plopped into a couch, pulled out a pile of wide-ruled notepaper from my manila accordion folder and began reading the draft of a college personal statement written one of my Peer Leaders. I had five - they were rising seniors who attended high school in Oakland and East Palo Alto, where crime rates are too high, income levels are too low, and enrolling in college is far too rare.
Why was I at the UC Merced campus, 3 hours from my SF home, after a long week of work?
Because I was volunteering for College Summit. College Summit is a national organization that builds the capacity of school district's to get their students into college. They're holding around 66 "college bootcamps" this summer, working with over 3,000 students from low-income backgrounds with the goal of ensuring that everyone who could make it TO college, makes it IN college.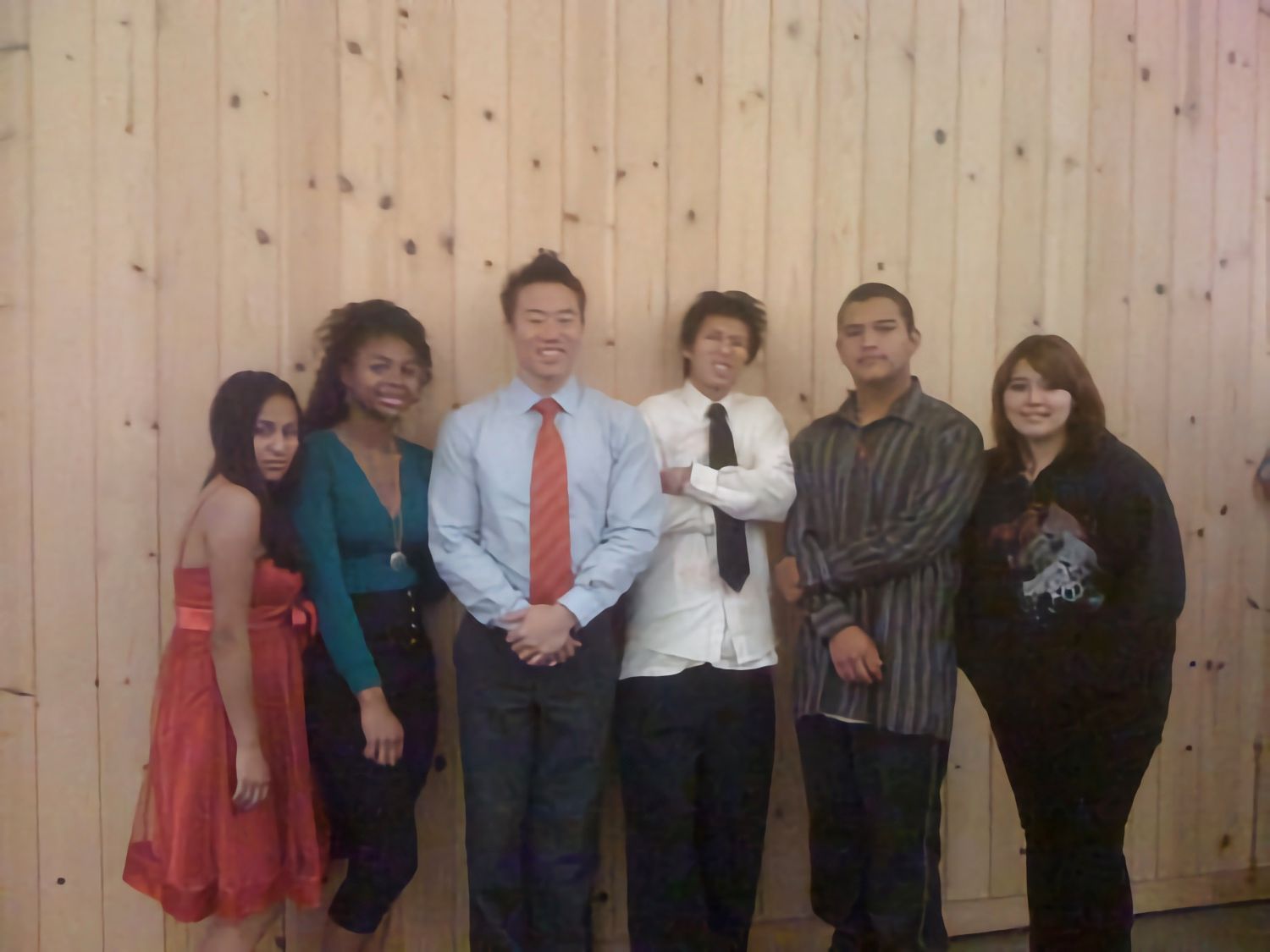 These students get an hour with an admissions officer or college counselor, a chance to fill out a real college app, information about financial aid, and a list of 8-10 recommended colleges. They also get 15 hours with a Writing Coach like myself and walk away from the workshop with a revised draft of a personal statement written from scratch.
While I don't consider myself a great writer, I love to read and enjoy the editing process - and I signed up because I wanted to help more kids get into college. That Friday night, I read stories about gang violence and the death of friends and family, alcoholic fathers and gambling mothers, drug use and dismal grades. But those same stories were also about making honor roll, recovering from a long hospitalization, standing up to scornful parents, becoming a trusted friend, caring for brothers and sisters, and a GPA that rose from 1.00 to 4.00.
These stories were littered with spelling errors, run-on sentences, inappropriate word usage, and tense inconsistency. But they were compelling. They were real. They contained what College Summit would call "a heartbeat".
As I wrote guiding questions that would prepare these Peer Leaders for their next writing session, I recognized the depth of the commitment of both the students for going to college, and the College Summit organization and staff for helping these kids get there.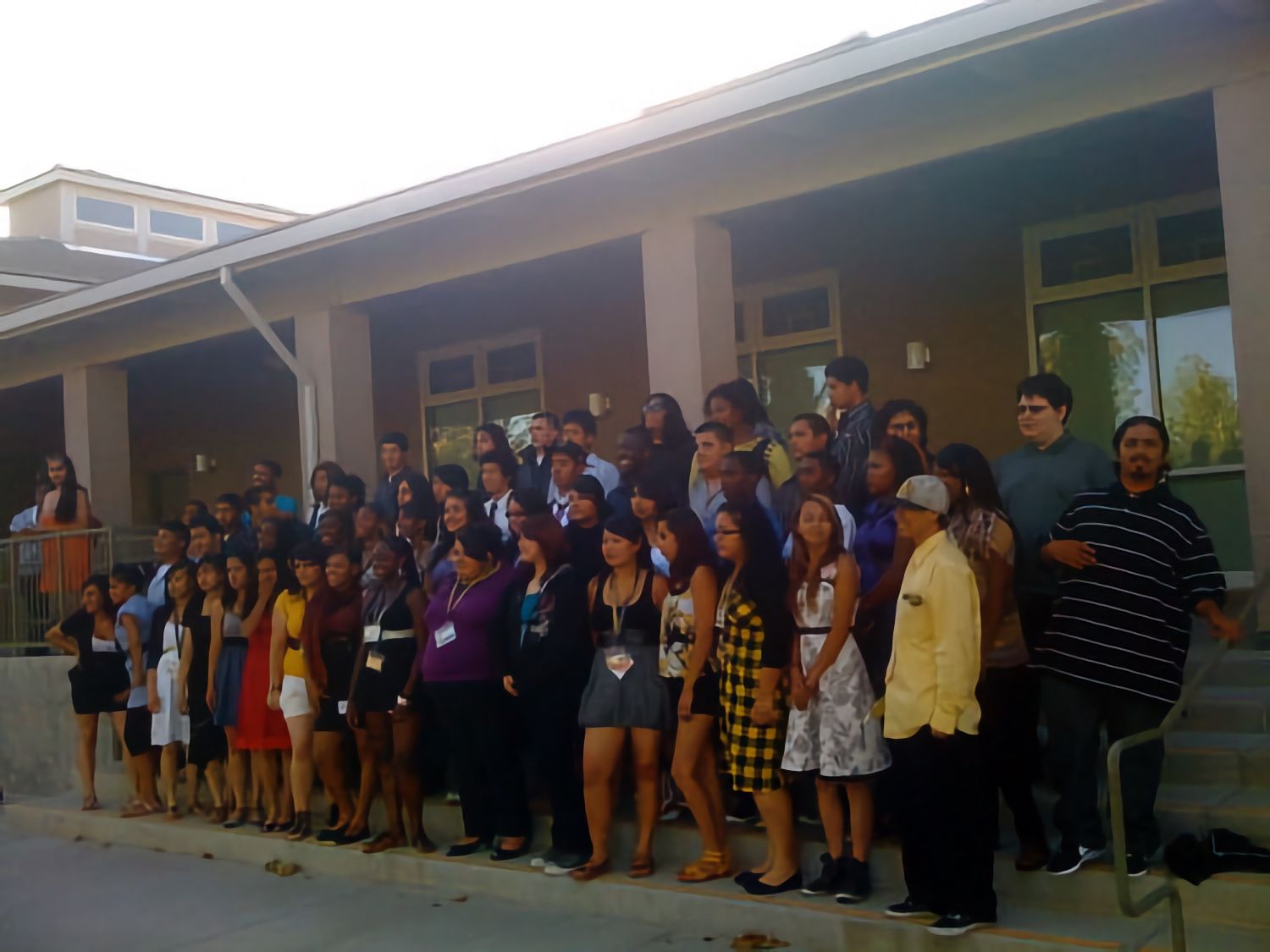 As Writing Coaches we were trained by a warm and knowledgeable coordinator named Annie and were given an 80 page manual chock-full of instructions, timelines, examples, and reference guides. The manual listed five values and the workshop lived all of them. One value was Passionate Pursuit of Student Results - a theme that underlined the entire event - everyone was there to get these kids graduated and in college.
Another value was Celebration, which was demonstrated with a wonderful banquet, a ceremony where each Writing Coach shared an excerpt from their Peer Leader's writing, to the rapt attention and lavish applause of the audience of students and staff. I watched with pleasure as Peer Leaders smiled and lifted their chins with pride as a hundred hands affirmed the truth and power in their words.
The entire event ran like clockwork thanks to a very well-organized core staff - including a recent alumni of the program and a masters-degree holding workshop director who was once an undocumented immigrant from a low-income family. That the organizers of the event shared their struggles was a fact not lost on our Peer Leaders.
The problem College Summit seeks to tackle is dead serious: low-income kids who get A's and B's have the same chance of going to college as wealthy kids who get C's and D's. This is just wrong. And the model they use really works: the students who participate in College Summit have a 70% higher college enrollment rate compared to their academic peers - but more importantly, these kids are showing their classmates that it is possible for them to get into college.
More on College Summit's Results
In our closing event, the staff members held hands and formed a circle facing outwards, and the Peer Leaders made a circle facing inwards. Over soft music, two staff members, one of whom was an alumni of the program, told everyone to look at the person facing you and thank them with your eyes. The effect was profound. I held eye contact with many students: big tough boys and beautiful young ladies. I saw embarrassed smiles, confident chin lifts, acknowledging nods and quite a few watery eyes.
This weekend, I missed the chance to kick back and relax. I missed the chance to catch up on sleep. I missed the chance to eat a fancy dinner with my teammates and recieve our official NCAA championship rings. But what I got was a chance to be a positive influence on students who grew up in a tough environment, to witness how workshops of this nature ought to be run, and to meet incredible people who believed that will work and compassion, we could build a stronger college-going culture in this country.
Was it worth it?
Absolutely.