Hey there—I'm Jason.
if you're on this page, it means someone we both know has suggested we connect and explore a potential coaching relationship.
I'll assume then that you are:
A startup founder / CEO or a senior organizational leader
Appreciate that executive coaching can help you build courage, gain clarity, and make a bigger dent on the universe
Trust our mutual friend to make good recommendations =)
On this page you'll learn a bit more about me and there's a link to book a $1 discovery call.
About Me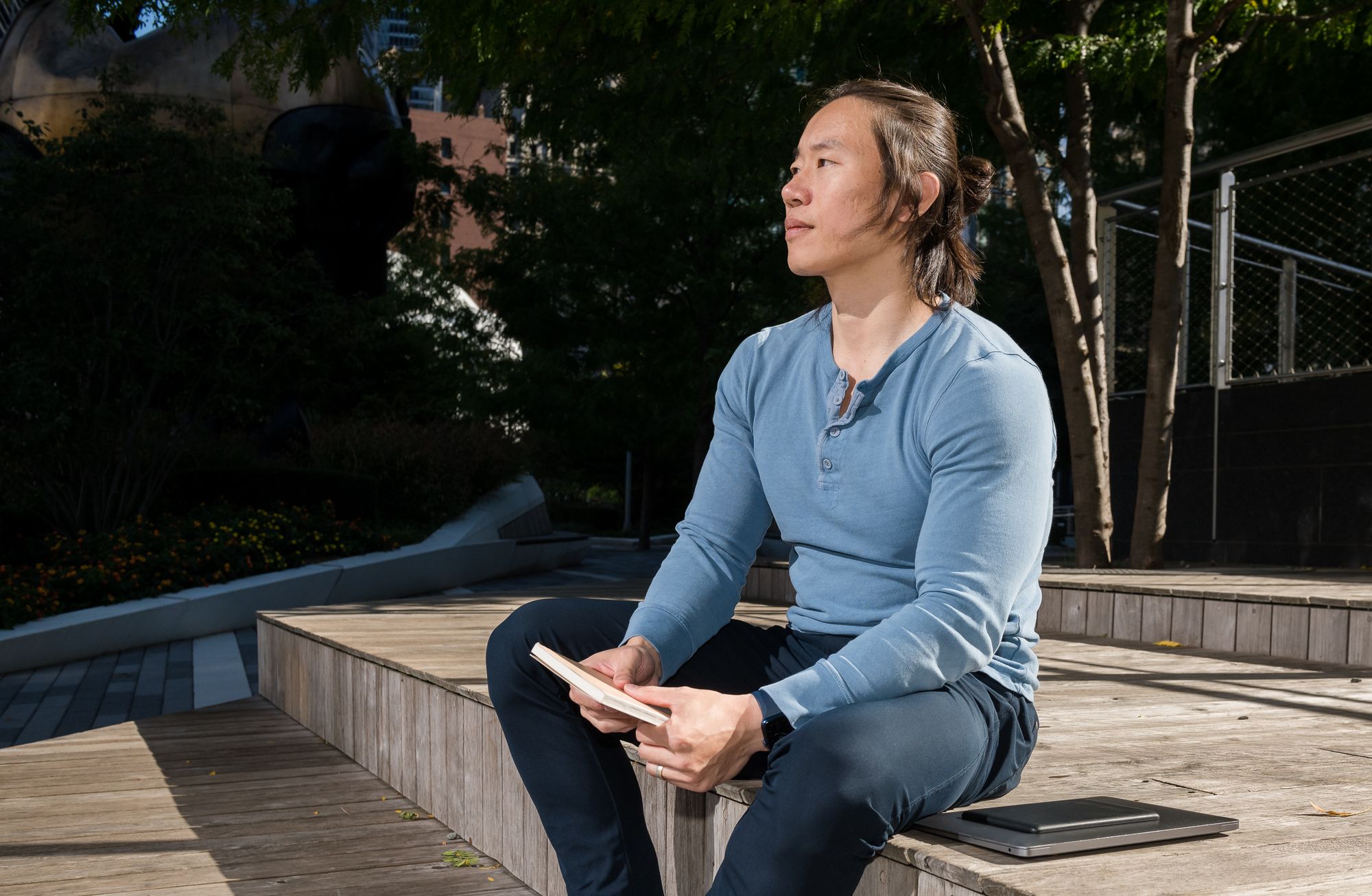 Prior to going full-time as a coach, I spent 14 years in tech as a 3x founder (Y Combinator S11, Techstars Alexa '19) building software companies in the ridesharing, talent/recruiting, and AI gaming tools. I also worked as a B2B marketer and product leader at FB/Meta, Etsy, Percolate, and the Smithsonian Institution.
I completed my undergrad and masters in biology at Stanford University where I was team captain of the NCAA national championship gymnastics team. My wife Amanda is a Thai & Indonesian-American multidisciplinary artist and we live in Brooklyn when we aren't traveling for one of her projects.
Clients & Scenarios
The majority of my clients are early stage startup founders, many of whom are working in generative AI, one of the most transformative technologies since the smartphone.
Transitions & Inflection Points: I'm often supporting clients through periods of significant professional or organizational change including:
Pivots or major strategy shifts for the company
Change in role: external CEO, exec chairperson, IC → Manager
Exits: acquisitions, shutdowns, or leaving the firm
Unconventional Leaders: Due to my own personal background and who I've worked with, I feel particularly equipped to support clients who:
Hail from an Asian American or immigrant background
Identify as neurodivergent in some way (especially ADHD)
Came into their current line of work / role from a nontraditional path
That said, as an independent coach, I love the flexibility that I get to have in the clients I take on. I've coached solopreneurs, staff engineers, other coaches, agency owners, and C-Suite corporate executives
Schedule a $1 Discovery Call
I typically require folks to reach out to me over email before scheduling a conversation to determine fit, but because we are mutually connected, you are welcome to directly book a discovery call. I ask for a $1 fee as a token of commitment.
Testimonials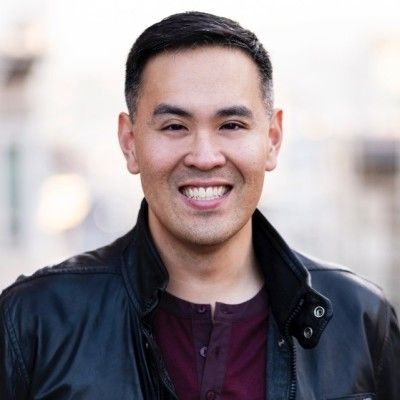 "$150k in 6 months as a new agency owner"
Before contacting Jason, I faced the most significant inflection point of my career (and life). Up until that point, grit was my defining characteristic. Whether school or work, I sacrificed everything for achievement, which often meant putting in more hours than my peers. At Salesforce, I would pull all-nighters in the office leading up to Dreamforce. It's wild to look back at that time, but I have few regrets because it was the foundation of my career.
That's why when my second child was born, it wasn't just a change in my lifestyle but in my entire identity. Who was I, if not the person who could always be depended on to stay up late and deliver results? When I devoted so much of my self-worth to my professional life, the cognitive dissonance I faced when I valued my time with my young children 100 times more than my job was hard to digest.
That's when Jason came along. Over a year, he helped me understand myself deeply and clarified what I truly valued. He gave me practical guidance for tackling situations in my stressful job as a senior marketing leader at a Series F startup. We tackled my burnout head-on and figured out how to protect my time, organize my schedule, address challenging co-workers, and position myself internally with C-suite leaders.
With Jason's help, I became the lead on a category-creation project, which hugely impacted the business and gave me fantastic internal visibility. I did this while spending more quality time with my family and on my health.
As my executive coach, Jason equipped me with practical tools to build resilience, free up time, and reconnect with my long-term career aspirations. I realized that what I loved most was advising insurgent B2B companies on honing their messaging and redefining their brand to reach larger markets.
With empathy rooted in his experience as an entrepreneur, product manager, and resilience expert, Jason guided me in creating a plan to start my consultancy, Harmonic Message. He helped me navigate this transition's emotional, financial, and logistical hurdles, during which I moved homes, survived a mass layoff, and led my company's category shift.
In less than six months since starting my consultancy, I've closed over $150,000 in business. I'm grateful to have Jason in my corner as I took this leap of faith to focus on my true passion. His coaching gave me the clarity, confidence, and support to pursue my purpose.
Kevin Wu
Founder & Principal, Harmonic Message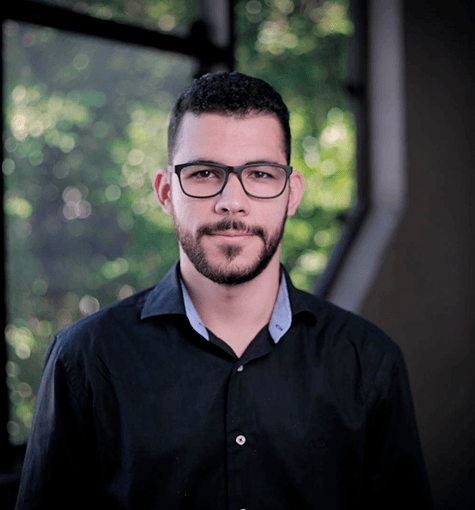 "From semi-retirement to a new venture"
Before I crossed paths with Jason Shen, I stood at a significant crossroads in my professional journey. Having recently transitioned out of my previous company, where I had sold my shares, I felt lost. Retirement was an alluring option, but so was the pull of embarking on a new venture.
Being coached by Jason isn't just another mundane mentoring session. Every interaction is infused with levity and enjoyment. As an entrepreneur myself, his profound expertise in the entrepreneurial realm was not just an added bonus but a bridge that made our conversations more relatable and insightful.
Under Jason's guidance, I experienced transformative clarity. I made an extended visit to San Francisco, where I expanded my network of entrepreneurs and investors working in the Generative AI and LLM space, and returned home full of ambition to build something big. I've since recruited a small team and released an initial MVP, with exciting iterations to come. It's not an exaggeration to say that my present momentum owes a lot to our sessions.

For anyone contemplating coaching, especially fellow entrepreneurs, let me share this: Jason brings to the table an impeccable blend of practical wisdom and soft skills – a combination I've found to be truly rare. He isn't just a coach; he's an invaluable sounding board for all your ideas, elevating every interaction to a brainstorming session.
If you're seeking guidance, especially in the realm of career transition and resiliency, Jason Shen is the coach you didn't know you needed.
Edmar Feirra
Building something new, ex Founder and CEO of Rock Content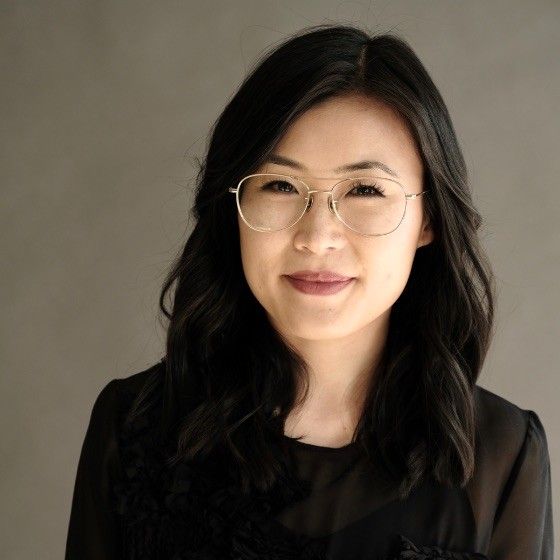 "Coaching with courage and heart"
Jason guided me through a transformative period of professional and creative growth. In each of our sessions, his empathy and support enabled me to delve into challenging emotions and make progress.
Our collaboration helped me rediscover and embrace my Asian American roots, finish a long overdue personal project, and reposition my business to attract clients who truly inspire me. Coaching a coach is never easy but Jason did it with courage and heart—I highly recommend him to any leader facing a transition or change!
Mindy Zhang
Executive coach, ex Group PM at Dropbox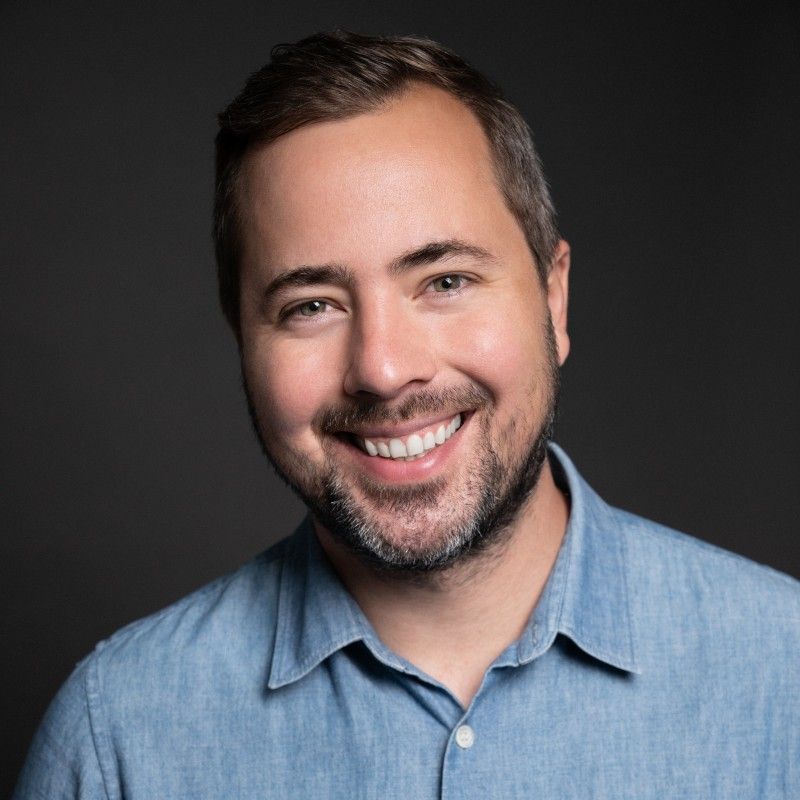 I was going through a heavy and challenging professional transition and I knew I needed help. I connected with Jason and spent over two months building resilience and finding clarity for a new path forward. His coaching skills are tremendous. The guidance, activities, encouragement and challenges he presented helped me immensely. I couldn't recommend Jason more to those looking for a mentor/coach especially if they're an entrepreneur working through a career transition.

Charley Todd
Co-Founder of Marilyn Todd Insurance, Via Citrus, Acre Coworking