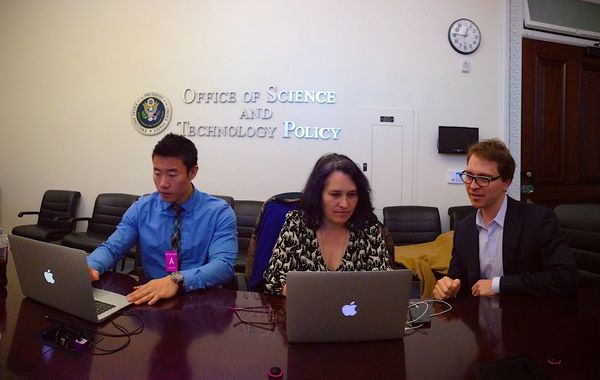 A New Adventure: Working at the Smithsonian as a Presidential Innovation Fellow
---
A little over two years ago, I wrote about taking the leap to start a company. Starting and building Ridejoy has one of the most thrilling, challenging, humbling and educational experiences of my life. That chapter of my life is coming to a close and I am embarking on a new adventure. [1]
Today, I am happy to share that I've been selected to serve as Presidential Innovation Fellow (PIF). Along with two other amazing PIFs, Diego Mayer-Cantu and Sarah Allen, I will be working on initiatives to strengthen the Smithsonian Institution's digital enterprise. I packed up my life in San Francisco in early June and shipped out to Washington DC, where I'll be for the next six months.
What Will I Be Doing at the Smithsonian?
We've all heard of the Smithsonian, but like a lot of people, I didn't fully appreciate the scale at which it operates. The Smithsonian Institution runs  —  get ready for this —  19 museums, 20 libraries, 11 research centers, 2 magazines and a freaking zoo. There are over 137 million artifacts, specimens and national treasures in their stewardship and yet only a fraction of a fraction of those pieces are physically accessible to the public at any given time.
The organization's mission is "the increase and diffusion of knowledge" and while you might not traditionally think of a museum as an educational institution, that's very much what the Smithsonian is. So along those lines, Sarah, Diego and I will be working with the Office of the Secretary and staff across the various museums and facilities toward three priorities:
accelerating the Institution's digitization efforts
building a crowdsourcing platform to enlist the public in strengthening the digital collections and
improving the tools for the public to search and discover digital content.
It's an amazing opportunity, but also a huge undertaking. We have learned a ton in the past week and I anticipate we'll continue drinking from the firehose for some time to come.
What is the Deal with the Fellowship?
At first glance, the federal government is basically the antithesis of a startup. It operates at gigantic scale, moves at the speed of molasses most of the time, and is saddled with lots of rules and regulations. Which is why the Presidential Innovation Fellowship is so fascinating.
The big idea behind the program is basically this: what if we got the best entrepreneurs and innovators in America to partner with forward thinking government leaders? Could we make some awesome things happen? Based on the work from the Round 1 fellows selected in 2012, the answer appears to be "Definitely".
This year, 43 fellows were selected to work across 20-something agencies within the government. From USAID, the State Department, FDA, Veteran's Affairs and more, my peers will be working on really hard, interesting and important challenges that aim to help the government deliver better services and reduce expenses. I like the way one person put it: "helping taxpayers get better ROI on their government".
I'm incredibly excited to work with White House CTO Todd Park, and Deputy CTO Jenn Pahlka (who is directly overseeing the program and previously ran Code for America) and just floored by the talent, experience and desire to contribute of the other fellows. They have done amazing things and as a guy who rates really high on the self-confidence scale,  I am humbled to be part of this group.
Get Involved
We are just starting to figure things out and brainstorming ways to help the Smithsonian do (even more) Seriously Amazing™ things in the digital space. I welcome your help and support.
If you have ideas, resources or other opportunities you think would benefit the fellowship and or specifically the work we are pursuing at the Smithsonian, please do not hesitate to reach out to me at ShenJa@si.edu
–
FOOTNOTES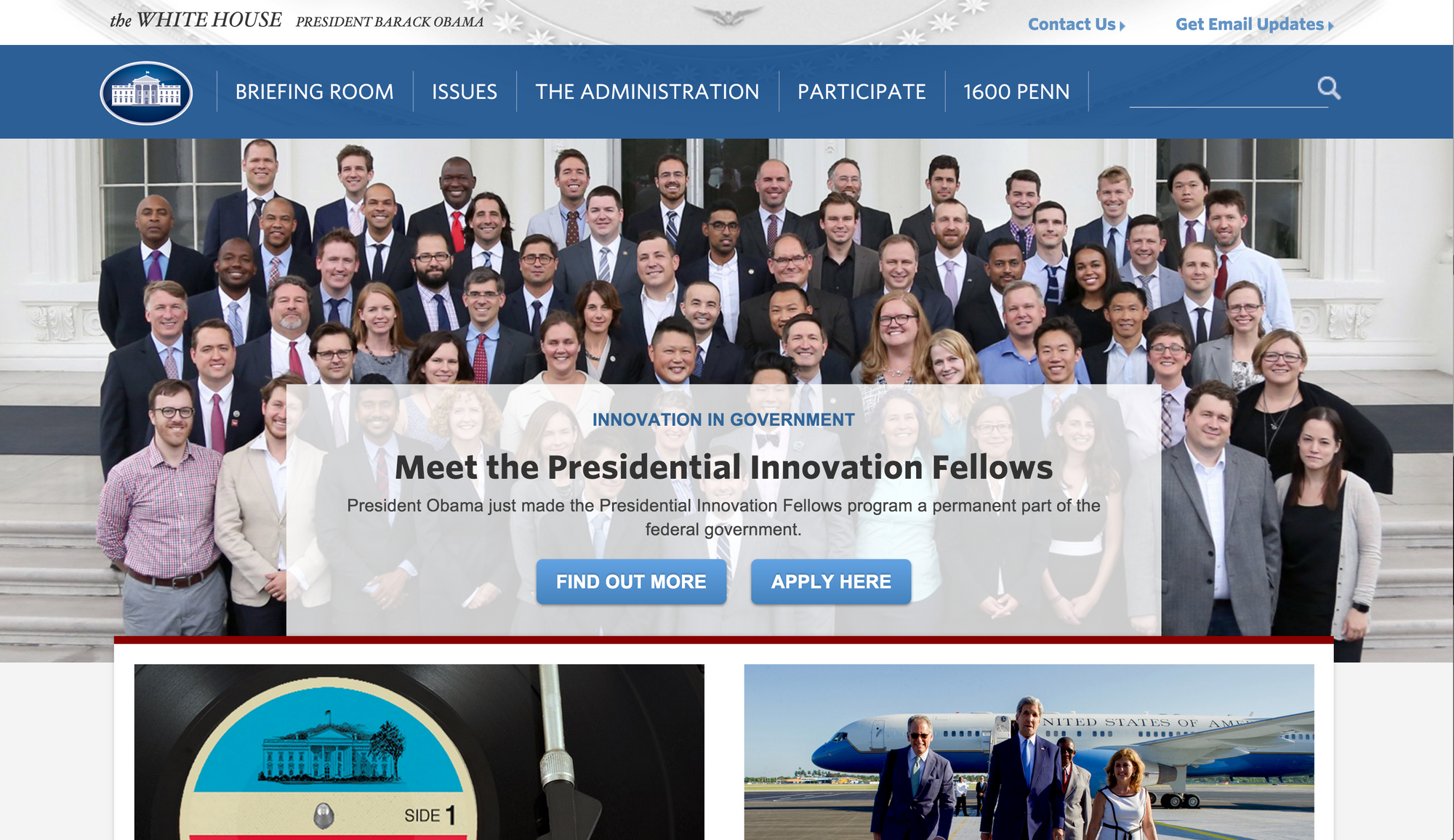 [1] This post today is about what's next. I have a lot more to say about my experiences at Ridejoy but it deserves more thought and space than I have here. I promise I'll be sharing more about that soon.