💡
Cultivating Resilience
is a weekly newsletter about rebounding from setbacks and reinventing the future—by 3x founder and executive coach Jason Shen.
My parents are visiting me in Bangkok—we missed the tour bus to the floating river market so we wandered around downtown and got massages. My mom is always looking to buy little gifts for the people she loves, and she's onto something.
Today's letter is about how giving back, not just with your money but your mind, helps you build resilience, and a better world.
---
A couple of years ago, I started a strategic philanthropy project with my friend Bilal Mahmood called 13 Fund. The idea is that we would identify a significant social issue in our local communities of New York and San Francisco. We'd do research on the topic and ultimately identify a non-profit organization that could address some of the core aspects of this issue.
Our first year we supported under- and unemployed food workers in the Bay Area during the pandemic. Then we worked on fighting anti-Asian hate in New York City. And this year we were focused on low-income residents in Chinatown.
There are a couple of different things we could look at, including single resident occupancies where a family of four might be sharing a 100 square foot room. But building housing and housing-related things, especially in an area like San Francisco's Chinatown, is a difficult proposition as individual citizens.
But in our research we identified another area, which is digital access. Nowadays it's not just necessary for immigrant populations to learn English language skills, they must also be digitally fluent and have access to internet in order to check email and apply for all kinds of resources like housing, employment, government services, and support.
The internet in Chinatown isn't the best and seems to be a difficult thing to get stable and reliable high-speed internet. So we looked around for opportunities to make a difference and ultimately identified an organization called Cameron House, which is a 149-year-old historic nonprofit that's been serving the community since the 1800s, when a woman named Donaldina Cameron helped Chinese women escape prostitution so they could find a new life.
Cameron House has, or I should say had, a number of computers and laptops and tablets that they were using to both teach senior elder members of the community English alongside computer literary skills like using WeChat or Amazon or buying groceries online. Sending pictures, using Zoom, things like that, as well as supporting outside of school programs for young people where they could do their homework assignments or get help from a teacher while using an array of computers.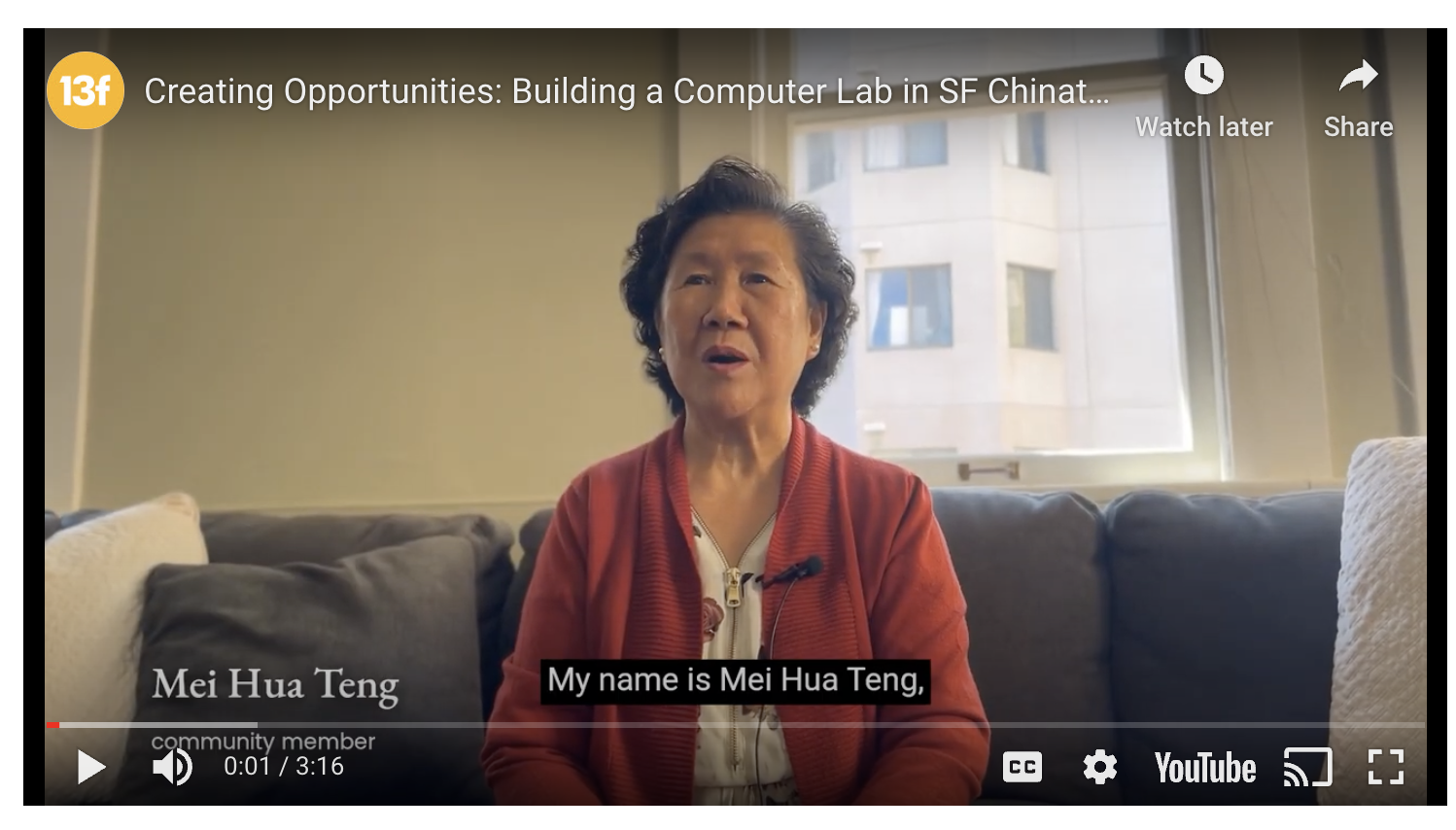 We wanted to expand this program and began to prepare to raise a fundraiser to help them expand and build upon their computer lab. During this time, I got a chance to meet some of the instructors, meet some of the members of the community who benefit from this computer lab and put together a short film about their work and the history of the organization.
San Francisco also has been continuing to battle crime, although there's a lot of debate about whether it's worse than before or differently distributed or whatnot. The bottom line is Cameron House was hit with burglary that took out a lot of this computer lab and this burglary is attached to a guy who has been charged with a string of burglaries throughout the city.
So not only is there a lack of digital access or digital equity in this community, but this nonprofit had lost some of the meager resources they actually had. So a couple of weeks ago, we launched a fundraiser to help rebuild and expand the computer lab in Cameron House with brand new laptops and computers and a more secure mobile charging station.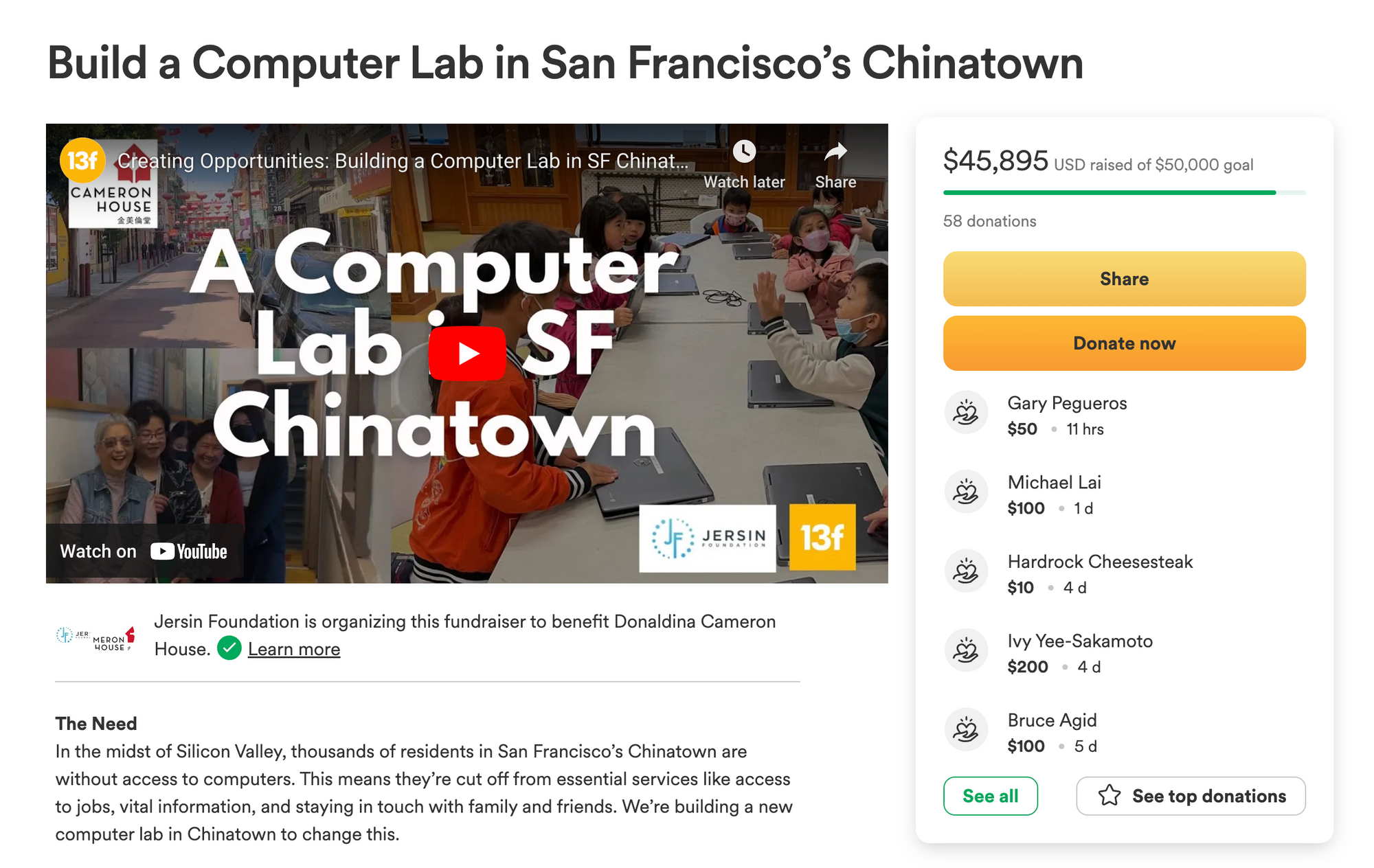 A Computer Lab for SF Chinatown
Watch the film
In addition to Bilal, have to give a big shout out here to Danny Sauter who is part of a group called Neighborhood Centers Together which Cameron House is a part of and had relationships with the staff to help identify this opportunity and bring it together. As well as John Jersin, a tech executive who had a startup that sold to LinkedIn where he was vice president at LinkedIn for a number of years. John became the anchor donor for this $50,000 campaign and helped we launched the campaign.
Since then, we've raised another $20k+ from folks from all over the community from San Francisco, New York and across the country including some tech luminaries like Paul Graham, Gary Tan, Matt Mullenweg.
Sometimes the best way to build resilience is to give back
One of the things that resilience is about is this idea of contributing back and giving back. I know a lot of tech workers are struggling with layoffs happening left and right, RTO, belt tightening, and the fear of what's to come.
But even when you're struggling, helping others can be a really powerful way to feel a sense of significance, of competency, of connection. And so I'm glad to be able to do that.
This $50,000 grant is incredibly meaningful for Cameron House. It's not something that they could have otherwise pulled off and it's giving them a certain level of visibility that they really haven't had before.
So even though recording the video and putting that together was a lot of work for me, it was also very meaningful to feel like a part of this campaign. Hopefully when you watch this video you understand that you're connected to this campaign through me and through the work that we've done collectively.
One of the things we wanted to do with 13 Fund was to help members of the tech community, people that we see as our peers as recognizing that you don't have to be Bill Gates or Mackenzie Scott to give back to your community. That there is plenty of opportunity, plenty of projects that are important and worth doing that are within your grasp.
So that's all to say I'm really happy to share the work that we've done here. And I'd love for you to contribute what you can to the campaign to get us to that $50,000 and to stay tuned for other projects like this in our community. And whether through this project or something else, hope you find a way into cultivating resilience through giving back.
Jason

---
🙏
Thank you for being a member of Cultivating Resilience. This newsletter has spread almost exclusively by word of mouth. Would you help
share it
with a friend or two who might also enjoy it?
🔥
Executive Coaching for Unconventional Leaders: If you want to steer through moments of change and swing bigger and projects that really matter—you might find value working with me.
Recent Issues
---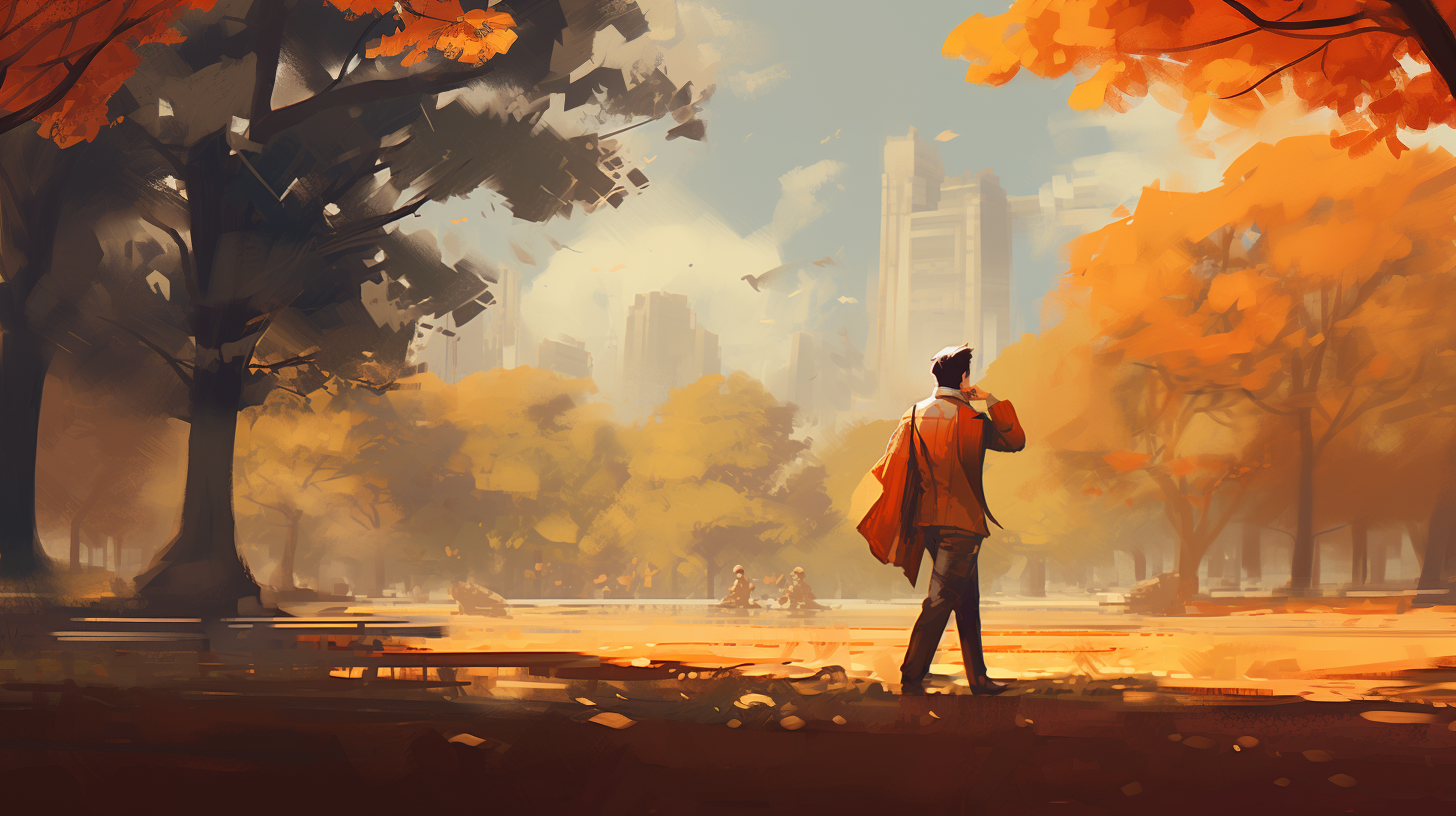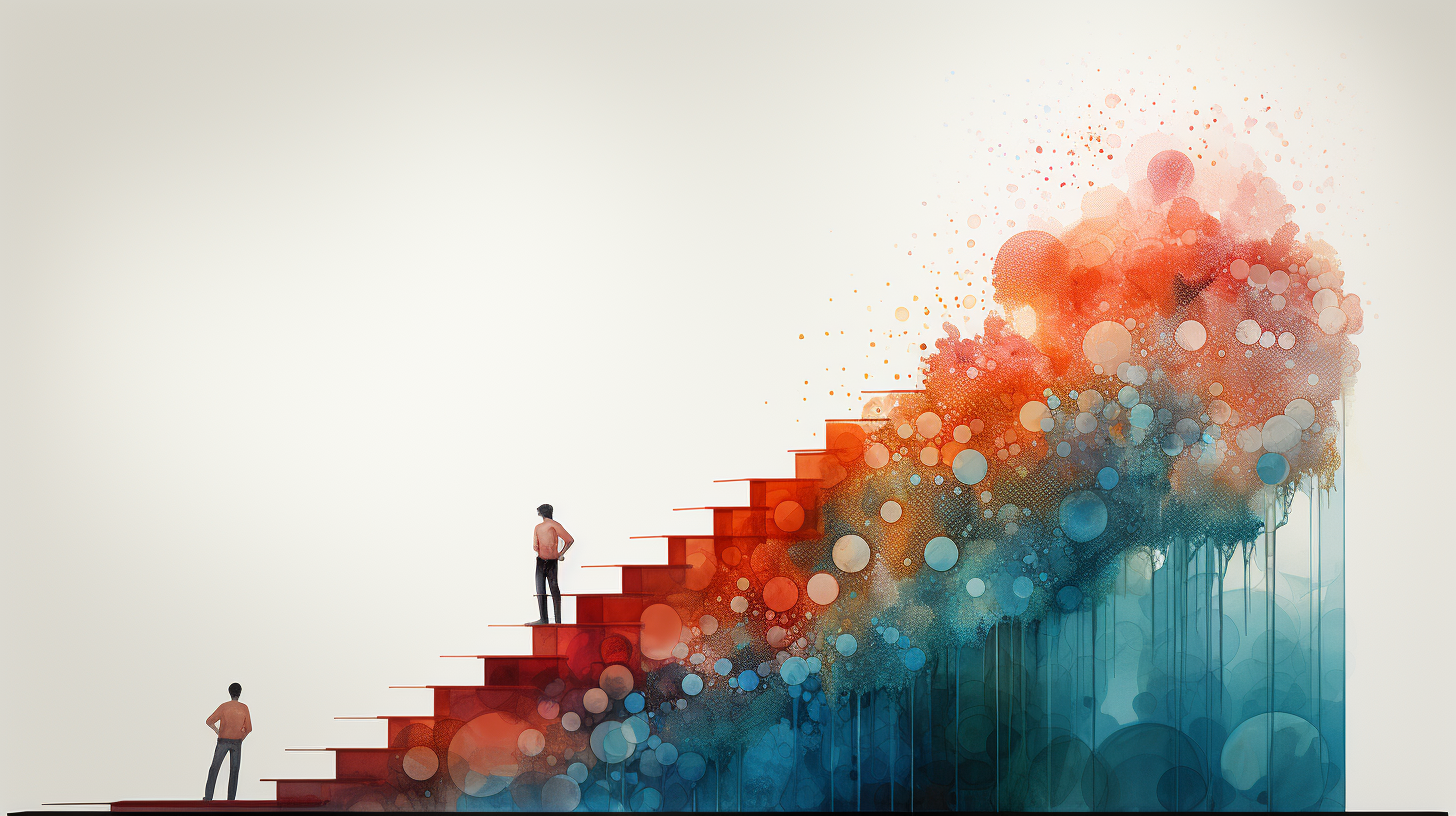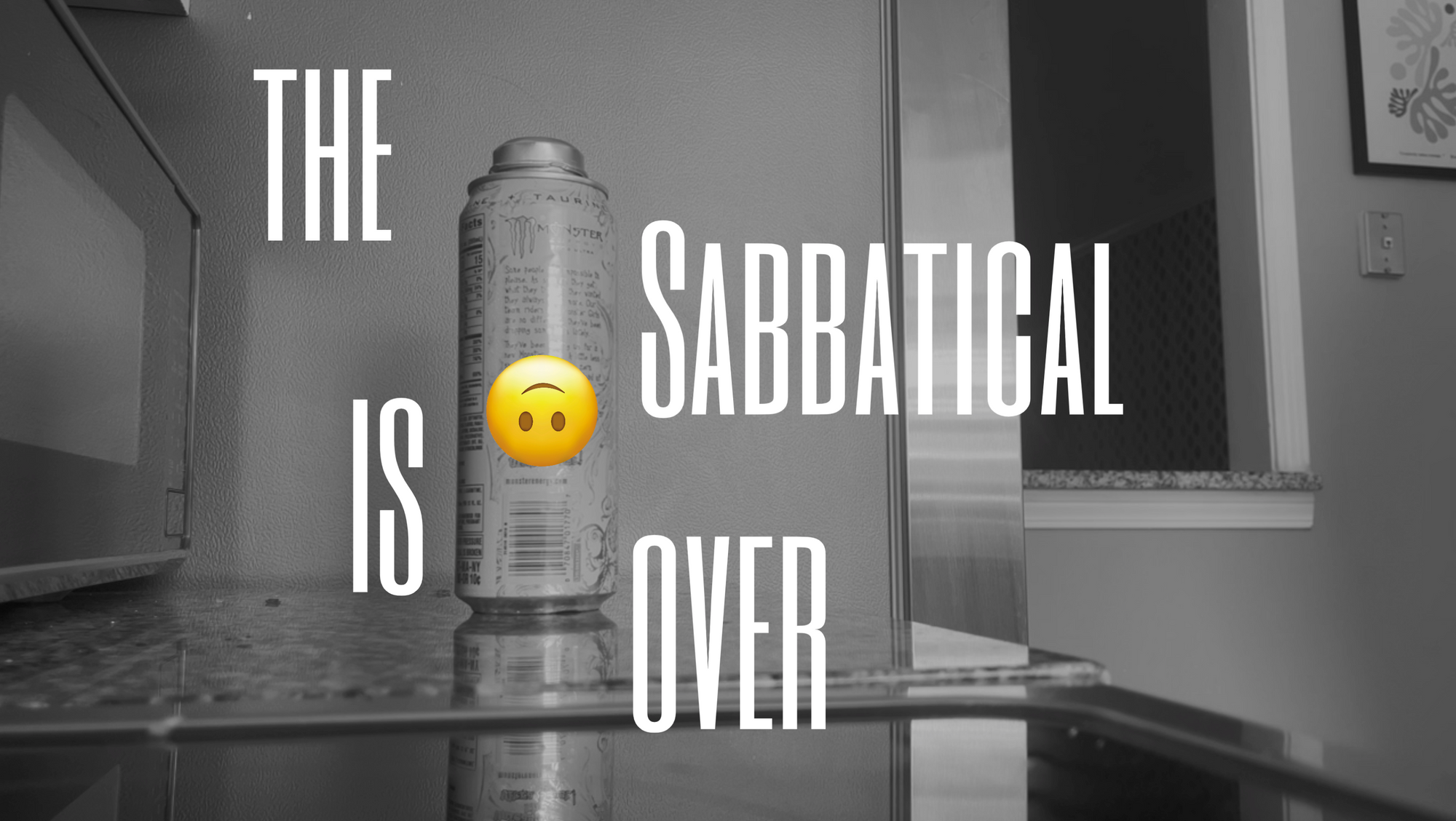 Recent Podcasts
---