💡
Cultivating Resilience
is a weekly newsletter about rebounding from setbacks and reinventing the future—by 3x founder and executive coach Jason Shen.
Today's issue is about fear and courage. To open with some vulnerability, here's a list of things I'm afraid of, in no particular order:
Psychological horror movies
Not living up to my potential
Hurting the people I love
Being trapped in a safe but utterly boring life
Getting a progressive degenerative disease before I get old
Getting caught doing something wrong
Being unable to provide financially for my family
Losing touch with close friends
Societal deterioration due to war, climate, AGI
What are you afraid of? And where do you draw courage from?
—Jason
PS - Apologies this newsletter is late. Weekend was a bit eventful but we should be back on track now.

🤔 Announcements
---
🧠 Courage is the First Virtue
Courage is the first virtue because it is the foundation on which all other virtues are built.
Courage allows us to do hard things despite feeling fear or resistance. It encourages us to put creative work into the world, to lead our teams to accomplish difficult tasks, to make difficult changes, and to take risks. Courage is not the absence of fear, it is feeling fear and doing it anyway.
What Courage is (and is not)
When you think of courage, your mind might turn to a medic charging into the field to save their comrades or a parent standing up for their child.
But courage is also about putting something creative into the world, not knowing if anyone will care or if it will get torn apart. It is about recruiting someone brilliant to join your team in building something you're not sure is possible. Courage is putting your reputation on the line for a bold plan with aggressive projections—because it's the only way you'll get a shot at it.
Courage is being willing to change course on a project, on a company, on a life, even if you've sunk a ton of time and resources into it already because you know that it is a dead end. Courage is being willing to take your time to be patient and to know when the time is right to strike.
The Results of Not Having Courage
When people don't have courage, they resort to self-sabotaging behavior. I know an incredibly talented professional who says they want an exceptional career, yet handicaps themselves with rules about how want to present themselves online or connect with other people. When you both really want something, but fear what getting that might bring, in terms of expectations or pressure, you see self-sabotaging behavior.
As a leader, this is something you have to watch out for. It could take the form of procrastination, changing interests, or picking fights unnecessarily. It is a way to maintain the status quo and to avoid the fear of what happens if they finally get what they want.
Developing Courage
Developing courage means putting yourself into uncomfortable circumstances and knowing that you will end up okay. Taking risks—with your money, your time, your emotional labor.
It can look like learning a new language (programming or spoken). Taking cold showers. Joining a new group. Taking cold showers. Launching an embarrassing version 1.
First time entrepreneurs are often afraid of failing with their business, because it feels like they couldn't live with their failure. Most second time entrepreneurs know that it isn't the end.
Conclusion
Courage enables us to do hard things despite fear, resistance, and uncertainty. It enables us to take risks, to be patient and to make hard changes. With courage, we can brave the darkness of the unknown—and lead others safely to the other side.
---
👉 Links
---
🙏
Thank you for being a member of Cultivating Resilience. This newsletter has spread almost exclusively by word of mouth. Would you help share it with a friend or two who might also enjoy it?
Recent Issues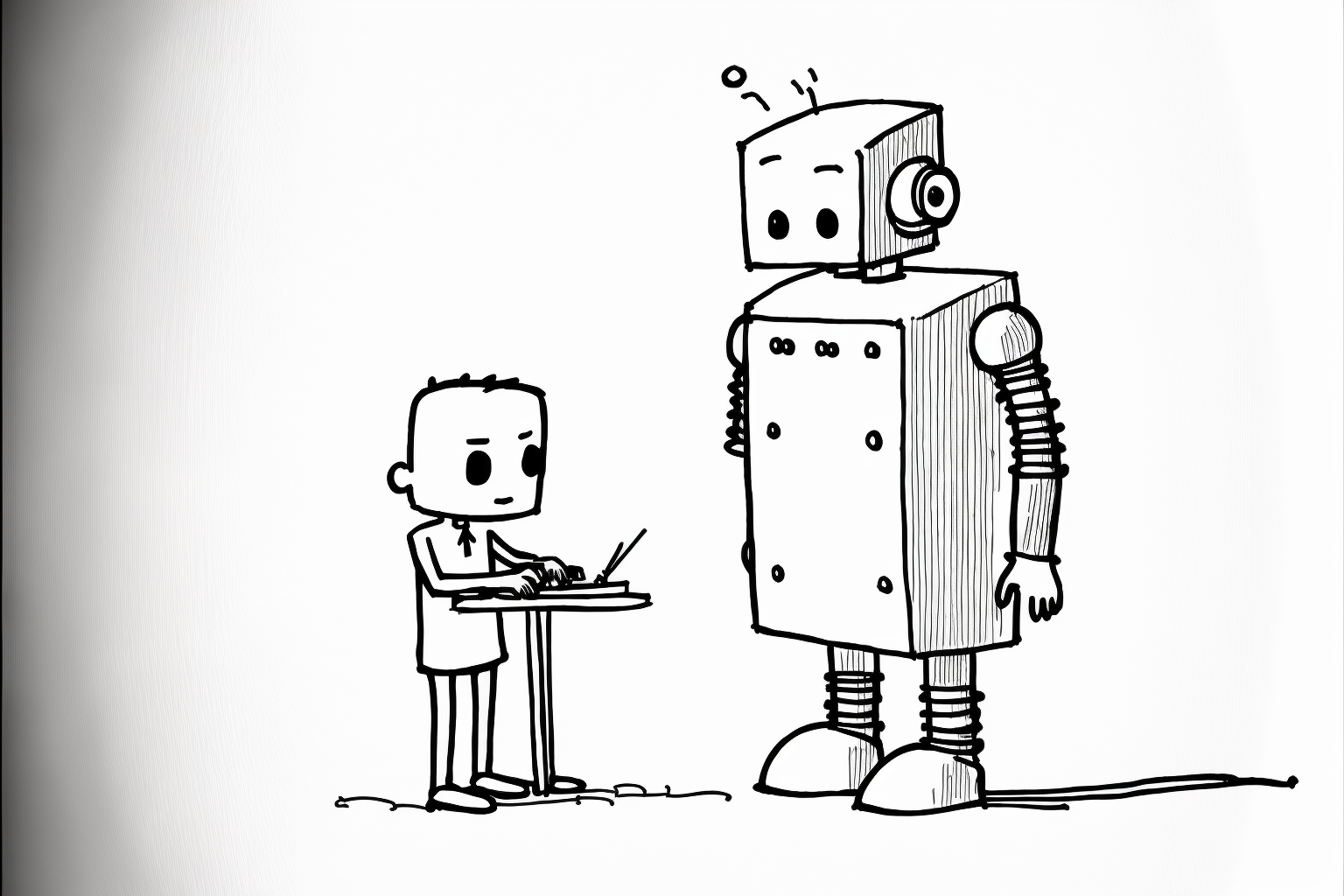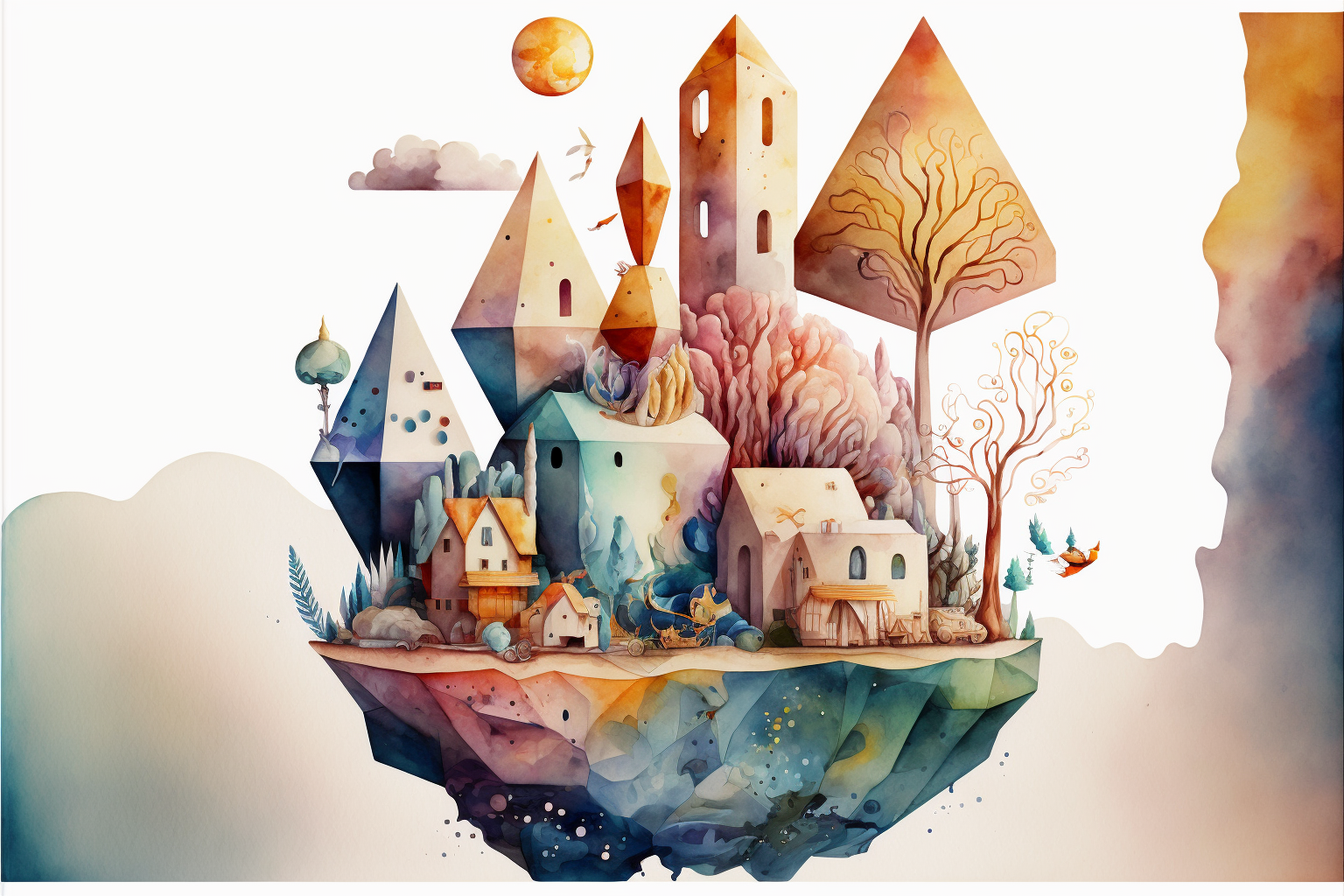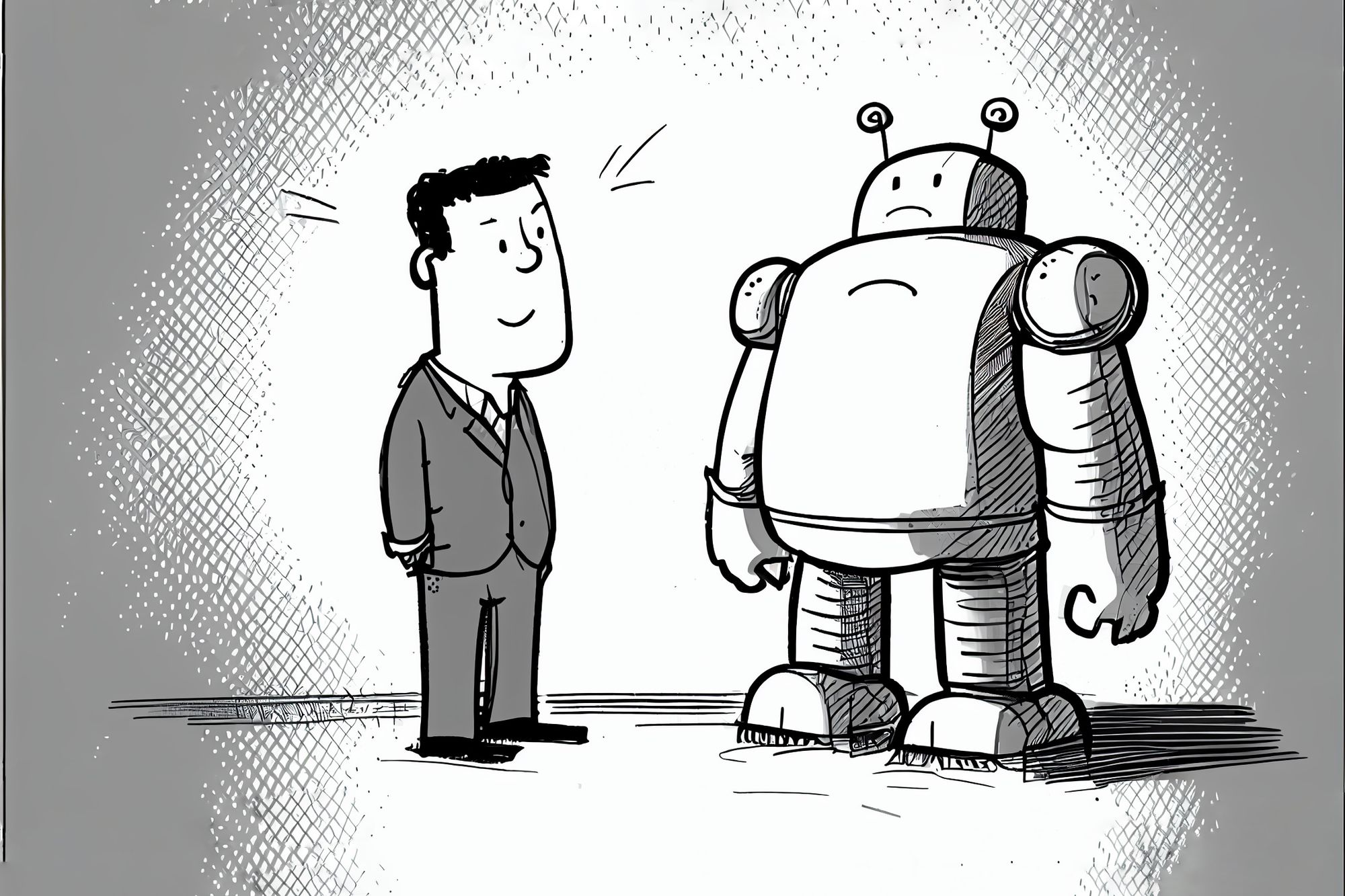 ---