This week's newsletter is a short one as I'm celebrating the holidays with family and I assume some of you are too or otherwise taking some time away from email.
Next week I'll do a bigger recap on the year and what to expect in 2023!

1. Identifying secrets and trends to power your pivot
In the latest piece in my series of how founders can pivot better, I shared the crucial importance of uncovering a hidden understanding of the world—what Peter Thiel calls a secret. And the 6 types of trends that can power your company to massive success.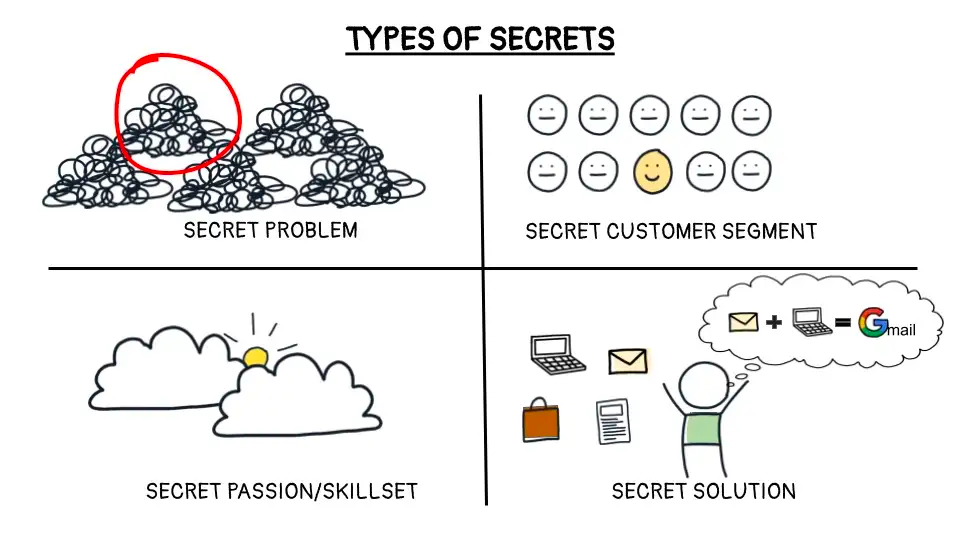 2. A thread about extroverts "needing" social time to be productive
Crystal Duan kicked off an interesting conversation about how extroverts need social time to gain energy and be productive. Tending to the needs of introverts has gained quite a bit of momentum over the last few years, which might be why she's feeling this way. And the continued COVID surge isn't helping!
And my response (follow to read in full!)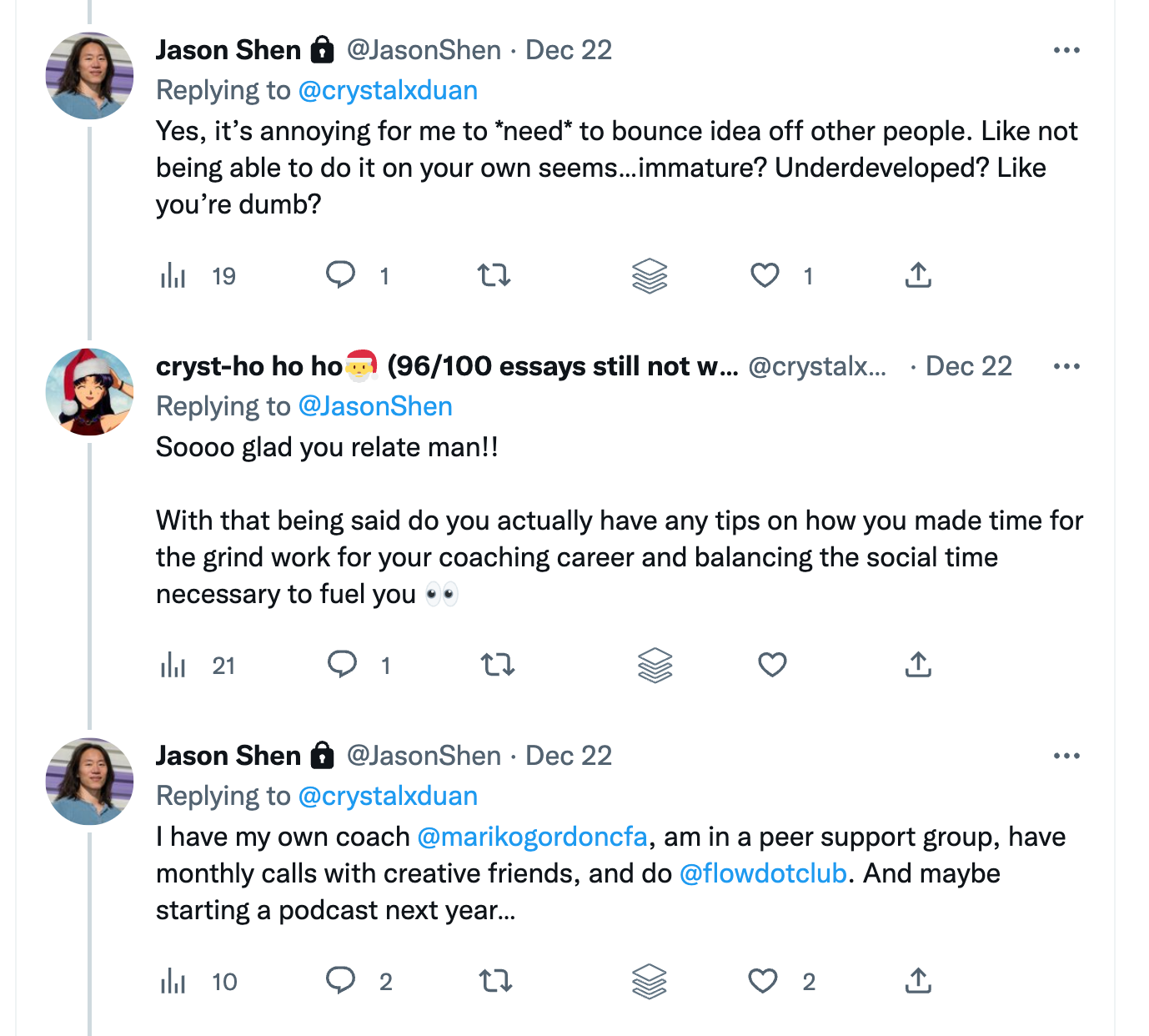 3. How entrepreneurs should be thinking about Generative AI
I shot a quick video breaking down the opportunities that are being created by Generative AI. It turns out there are a lot of similarities between this moment and the 2009-2013 moment when smartphones really started taking off—particularly in the value of interfaces and UI.