130: Happiness at Work
My latest piece in The Muse and early faves from OpenAI's ChatGPT
💡
Cultivating Resilience
is about how to rebound from setbacks and reinvent the future—from Jason Shen, a resilience coach, product manager, and 3x startup founder.
---
🧠 How to Be Happier at Work, According to a Resilience Coach (Published in the Muse)
I recently contributed a piece for The Muse on a series they have about how to be happier at work. Work generally isn't fun, and my younger sister and I have been trauma-bonding lately over job drudgery since she started her first big corporate job a few months ago.
That said, I think we generally can find ways to be happier and more fulfilled at work. A big aspect of what I work with my clients on is leaning into more of what they enjoy and finding ways to reduce the parts of work they dislike to make room for the good.
In the piece I introduce 5 strategies and explain how to put them into practice. In summary:
Embrace the messiness of work—when we change our expectations, we can change how we feel about the outcome.
Make time for joy and fun—work is basically a never-ending todo list, which makes blocking out time to socialize and laugh all the more important.
Connect to your personal values at work—while achieving our goals depends on many factors outside our control, living our values, especially in small ways, is always possible.
Find communities where you can let your guard down—especially with distributed teams, finding safe spaces to be open and honest is critical for feeling good at work.
Think about the story you'll tell—you live your life more than once: the first time when you go through something, the later times when you tell people about it.
If that sounds interesting to you, please go read the whole thing here.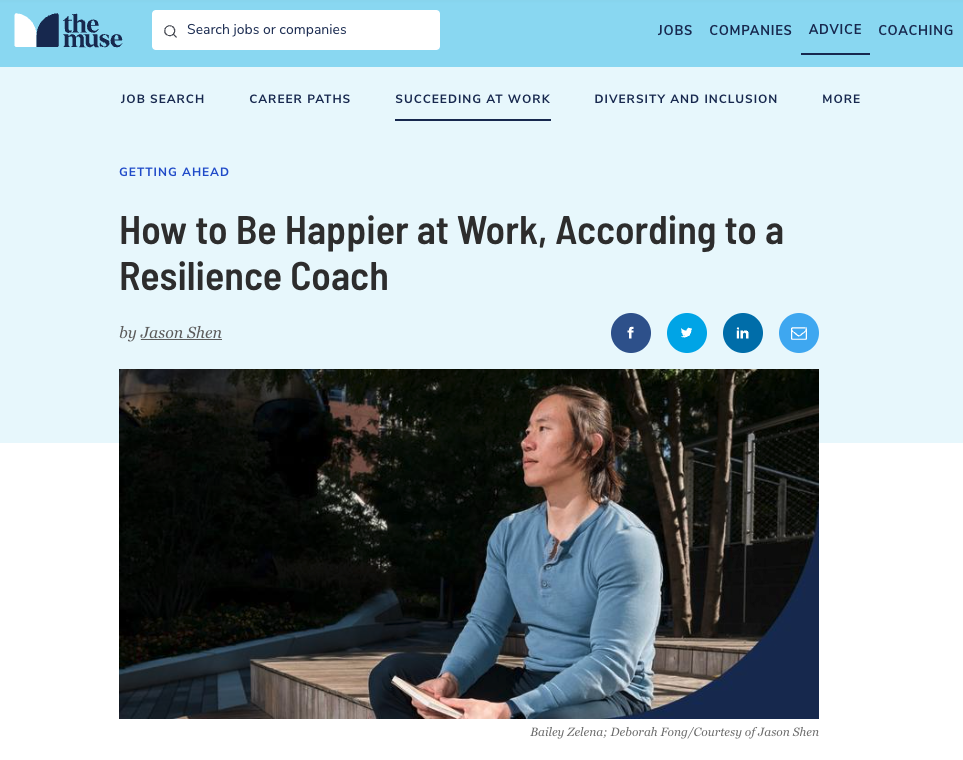 ---
🖼 My Favorite OpenAI / ChatGPT Response
I want to devote a whole issue to the new GPT-3 model (text-davinci 003) and the ChatGPT feature that OpenAi released last week, but suffice to say, artificial intelligence is getting scarily smart.
Exhibit A: An MBA professor examining its responses to a series of questions on strategic management.
Exhibit B: Another MBA professor generating assignments, responses, and grading it with comments and feedback!
Exhibit C: Helping programmers debug code
Exhibit D: Writing actually fascinating movie concepts
Exhibit E: Writing hilarious biblical verses about nonsensical things
---
🙏
Thank you for being a member of Cultivating Resilience. This newsletter has spread almost exclusively by word of mouth. Would you help share it with a friend or two who might also enjoy it?
Recent Issues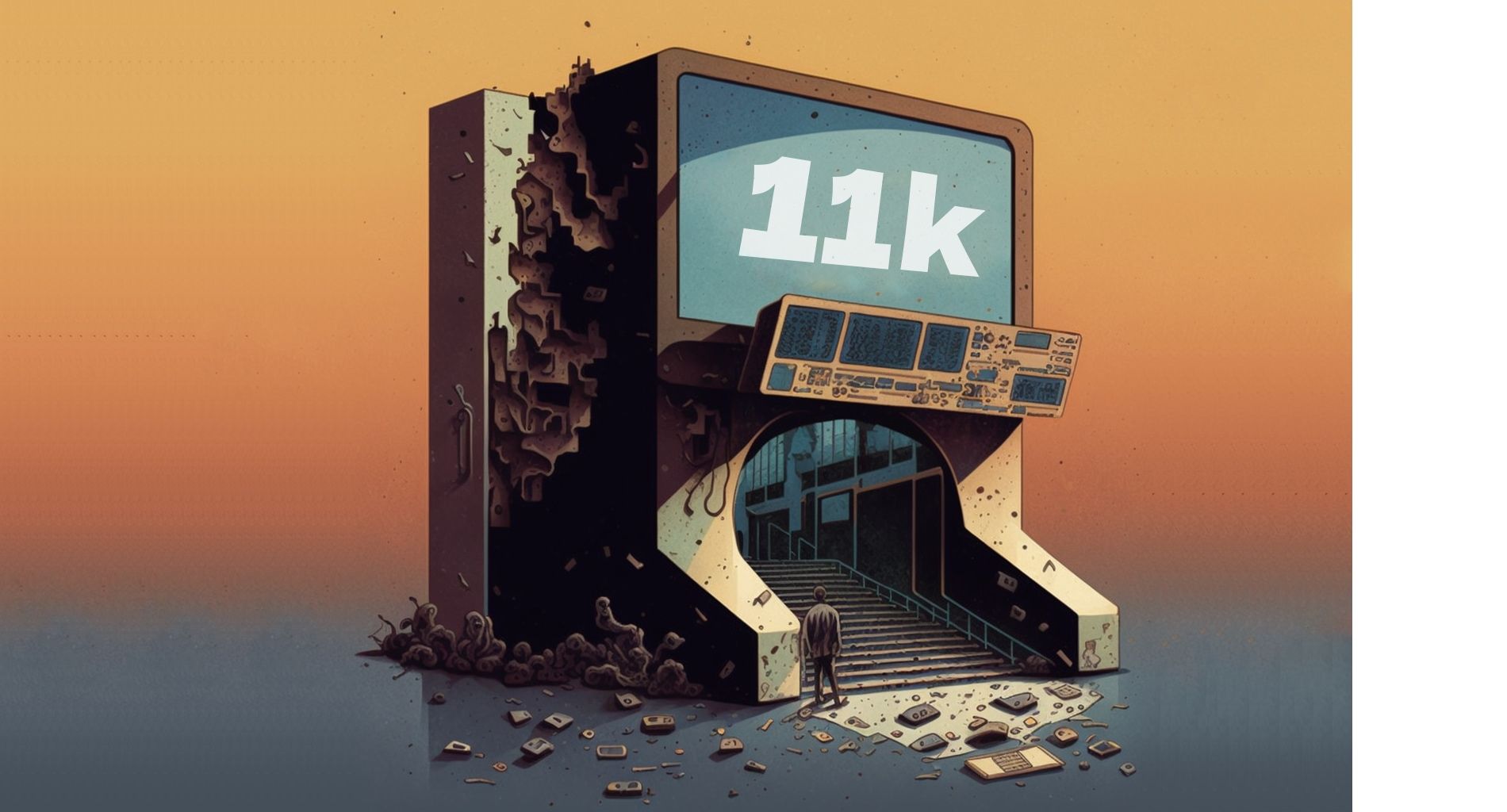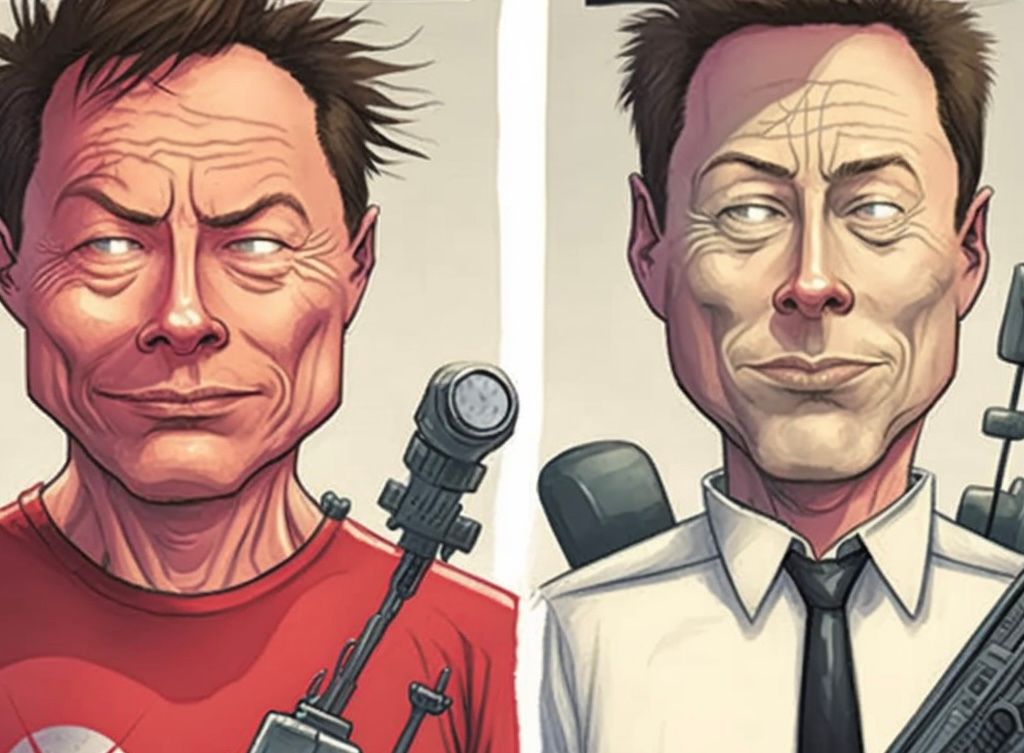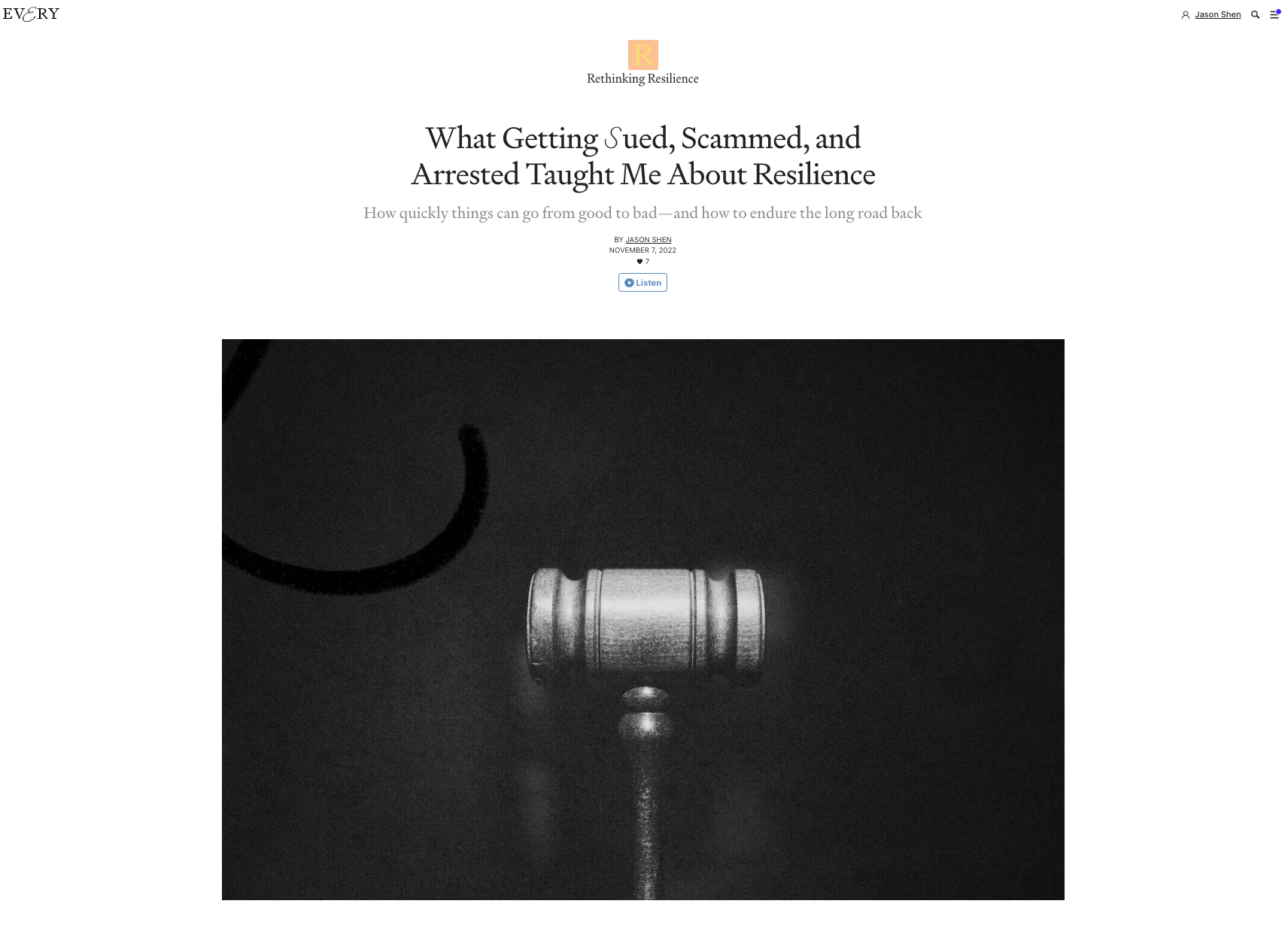 More Resources and Fun Stuff
---
Work with Me
Working with an executive coach can help you take on bigger and bolder opportunities in a volatile environment—without destroying your sense of self. Learn more.
Jason Shen | Cultivating Resilience Newsletter
Join the newsletter to receive the latest updates in your inbox.