💡
Cultivating Resilience
is a newsletter that helps innovators navigate change and bring new product and ideas into world. It's published by Jason Shen, a resilience coach, product manager, 1st gen immigrant, ex-gymnast, and 3x startup founder.
---
🧠 The Myth of the Singular Genius
In the last few weeks, at least two people who have been heralded as genius have been revealed to incompetent in important ways and I have some things to say about it.
First we have Elon Musk, who to his immense credit, led SpaceX and Tesla through very difficult and very real technical and economic challenges. Yes, there were government subsidies and yes, timelines were overblown, and yet Tesla made $5.5 billion in 2021 in net income (vs say Uber which is still losing billions of dollars each year) and SpaceX has already more space launches in 2022 than in 2021, where it set the American record at 31.
And yet despite his obvious ability to solve hard tech problems and generate revenue from them, he still made some incredibly dumb decisions around Twitter:
offering to buy it without any diligence
trying to back out
being forced by a judge to buy it
laying off giant swaths of the company without a clear idea of who is really valuable and necessary
launching and then pausing a poorly executed new paid verification system that led to a ton of trolling and brands pulling back their already limited ad budgets from the platform
Also in the mix we have Sam Bankman-Fried, the now disgraced founder of FTX and Alameda Capital. This story is a bit more niche if you're not a close reader of crypto news but The Guardian has a great recap here:
In 2019 a twentysomething called Sam Bankman-Fried launched a cryptocurrency exchange that got people who get excited about that sort of thing very excited indeed. All of the big players in venture capital, including Sequoia Capital, whose early-stage investments include Apple, Google and YouTube, basically lined up to throw money at the kid. SBF (as he is sometimes known) was routinely described as the "next Warren Buffett" and predicted to be "the world's first trillionaire".
[Editor's Note, there was a glowing 13k word profile on Sequoia's website that has now been pulled]
It seems, however, that FTX was doing some very dubious things: namely, furtively shifting customer funds to Alameda Research, a firm also operated by Bankman-Fried, which then gambled them away on risky trades. Instead of becoming the world's first trillionaire, SBF saw his net worth plummet from $16.2bn to about $3 overnight. Former US Treasury secretary Larry Summers has likened FTX's collapse to the Enron scandal, saying that from the reports, there were "whiffs of fraud" about it.
Ok so what do I have to say about these two supposed geniuses?
Just because you're good at one thing doesn't mean you're good at something else. SpaceX and Tesla are hardware companies that leverage software to drive real world activities. Twitter is a social media company that leverages software to facilitate online conversations and real-time content creation. These are very different things and clearly his skill in one arena is not mapping to the other very well.

It's less clear to me exactly what SBF's skills are, he started his career at the quant trading firm Jane Street and made enough money in the early days of Alameda/FTX to impress a lot of smart investors to give him money and put deposits into his platform. He also played the media circuit well and got very savvy about the political scene for a young billionaire of 30. But at the very least, his risk management skills have utterly failed him.
We give a lot of credence to the people deemed "geniuses", especially if they are also rich. Both with Elon and SBF, we have a lot of people who invested in / follow / support them because they are/were seen as "geniuses" who were also billionaires. Marc Andreessen fired off a tweet implying that Twitter would be his top choice as a young 20-something coder SBF actually tried to invest in Twitter and you can see the texts between Elon's adviser explaining why it might make sense to take the money. So many investors are now looking at what went wrong when it came to backing SBF but we know what they are: He seemed smart! He was a young billionaire! He was in the NYTimes and Sequoia backed him!
3. Who you surround yourself with matters. It's becoming clear that you can't outsmart the people you surround yourself with. Elon appears to be increasingly paranoid and allowing only a small number of trusted advisors / engineers have his ear (along with the occasional Stephen King tweet). This limited circle seems to be unwilling or unable to stop some of his boneheaded decisions. Meanwhile SBF ran FTX from an office in the Bahamas with 9 other people, mostly young folks like himself, who allegedly had all been dating each other and doing a lot of drugs together, without any kind of of board or governance.
The new court-issued CEO of FTX (post bankruptcy) issued a statement about how FTX's lack of trustworthy financial information was worse than Enron (which he had direct experience in).
There's no big conclusion here and there's still so much left to play out in both the FTX and Twitter sagas, but I thought you'd find these thoughts relevant
---
🙏
Thank you for being a member of Cultivating Resilience. This newsletter has spread almost exclusively by word of mouth. Would you help share it with a friend or two who might also enjoy it?
Recent Issues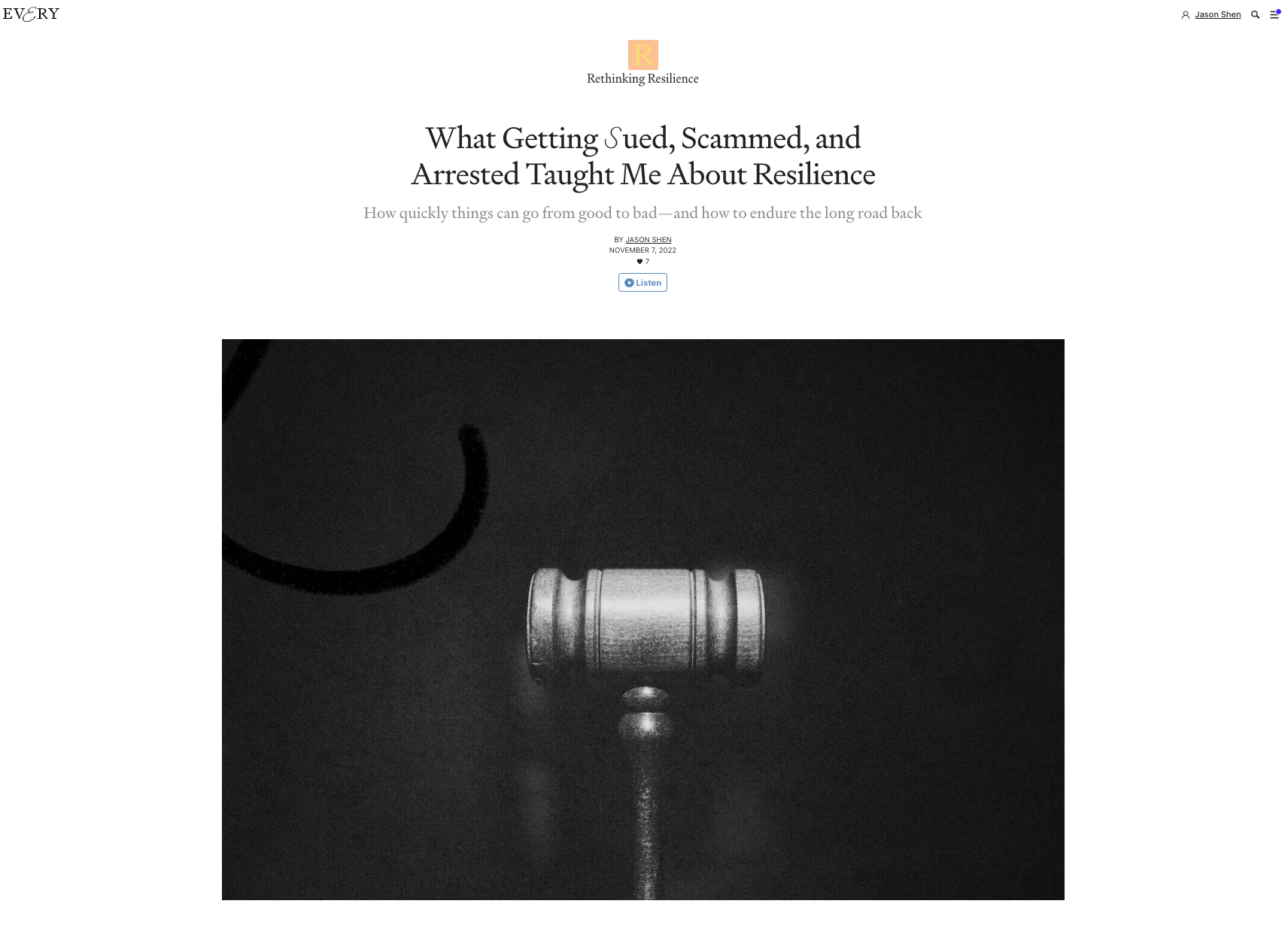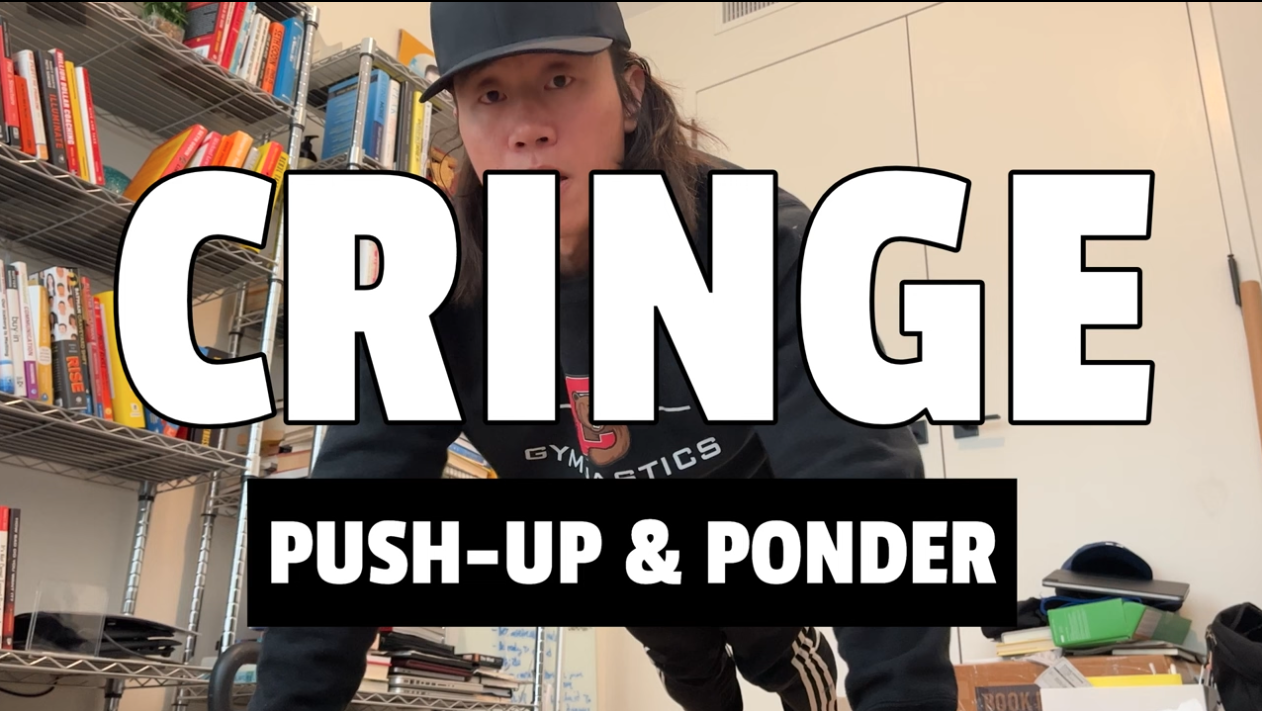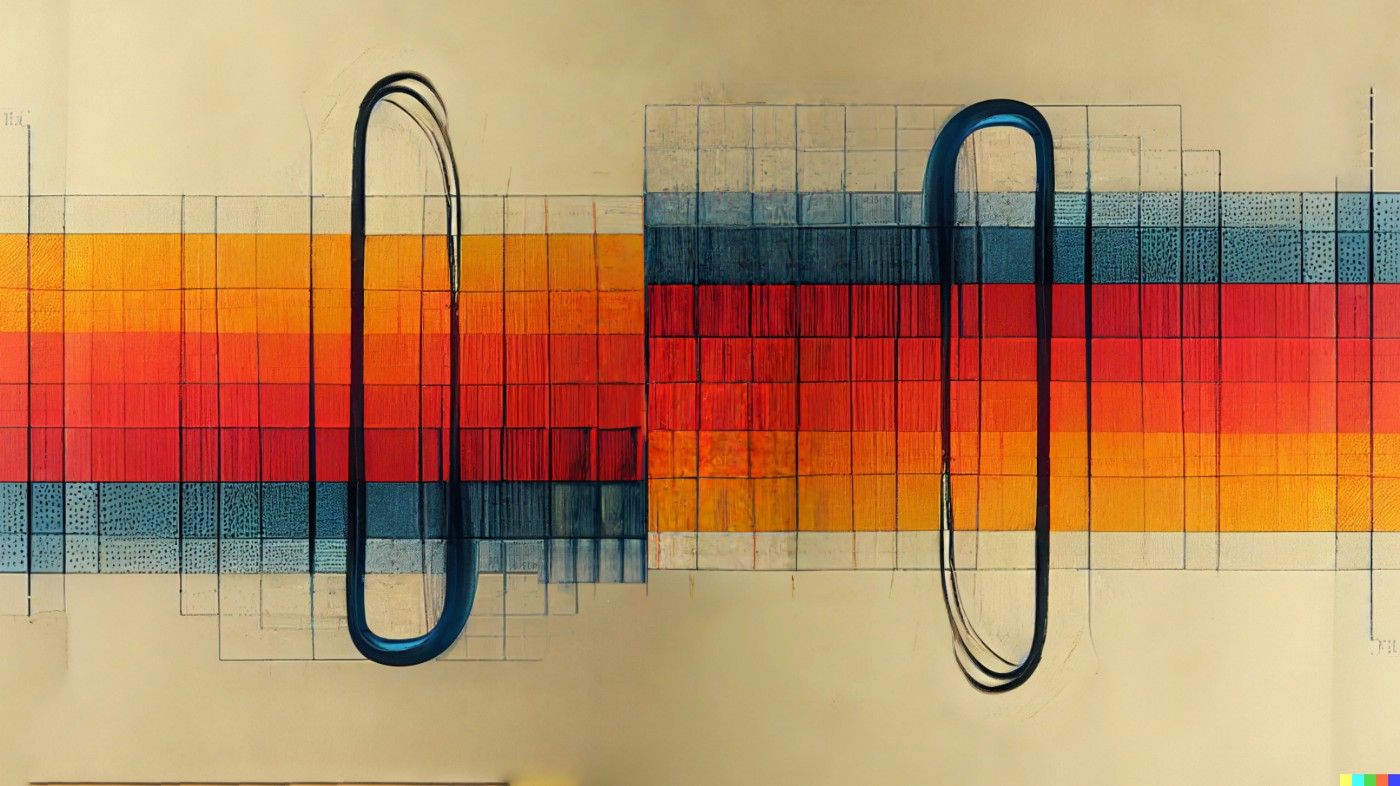 More Resources and Fun Stuff