💡
Cultivating Resilience
is a newsletter that helps innovators navigate change and bring new product and ideas into world. It's published by Jason Shen, a resilience coach, product manager, 1st gen immigrant, ex-gymnast, and 3x startup founder.
🤔 What's the biggest change you've made in your life in the last year?
I asked this on Twitter recently and got some great answers back:
📧
Reply back to this email with your response and I'll send you mine!
---
🧠 Microworkouts
You know you need to move more. But the gym is too far away / not open / too busy. And you're tired. And you only have 15 minutes till your next meeting.
So do a microworkout.
I've had a busy few weeks of work as we make a final push before the holidays and I haven't been as consistent with longer, more intense workouts ~25 mins workouts that get me breathing hard and sweating like I usually do.
So I've been turning to microworkouts
A microworkout is a set of movements you can do in under 12 minutes with just your body.
Such as: 10 rounds of 40s work, 20s rest.
Jumping jacks
Pushups
Bodyweight squats
Mountain climbers
Shadow boxing
Repeat those 5 moves twice and you've done a microworkout in less than 10 minutes. No equipment.
Even in a busy day, you could fit in 2 of these in.
Another option assuming you work from home and you have to get on a big conference call a few times a week where video off is ok:
Just take the call on your headphones and walk around the block. If it's an hour long meeting and you only have to present in the last 20 minutes, you can do at least a lap, maybe two before getting back to the house.
Movement is so important. There's always a way to work more of it into your day.
---
🖼 The Double Loop Pivot
A diagram I made about how to explore new ideas inside your startup in a more structured way so you can get buy-in. More on this next week!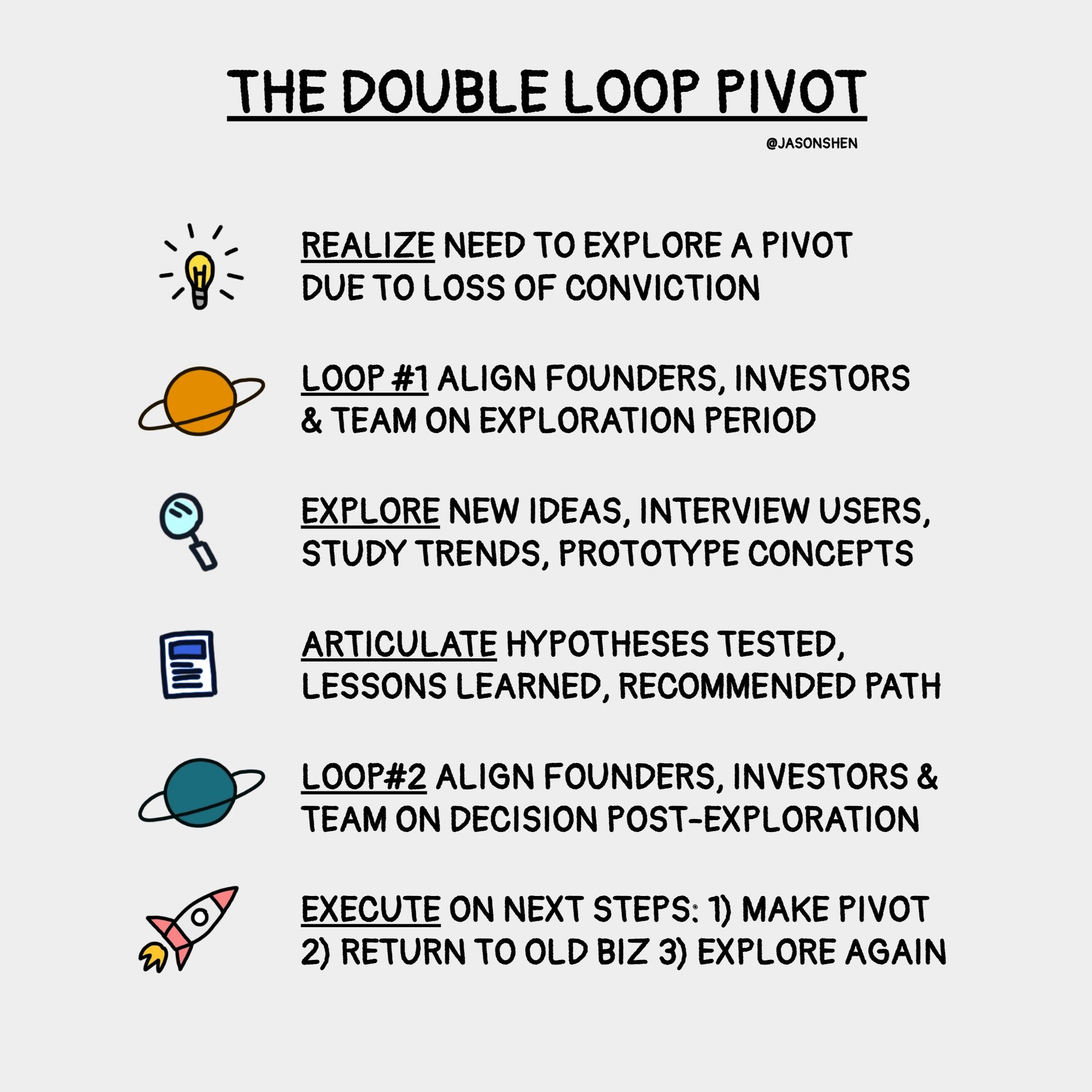 ---
👉 Profitability of ADHD Founders
This chart really haunted me: untreated ADHD founders were more likely to start businesses but were less profitable in those businesses compared to founders seeking treatment for their ADHD. More on that in a future issue.
---
🙏
Thank you for being a member of Cultivating Resilience. This newsletter has spread almost exclusively by word of mouth. Would you help share it with a friend or two who might also enjoy it?
Recent Issues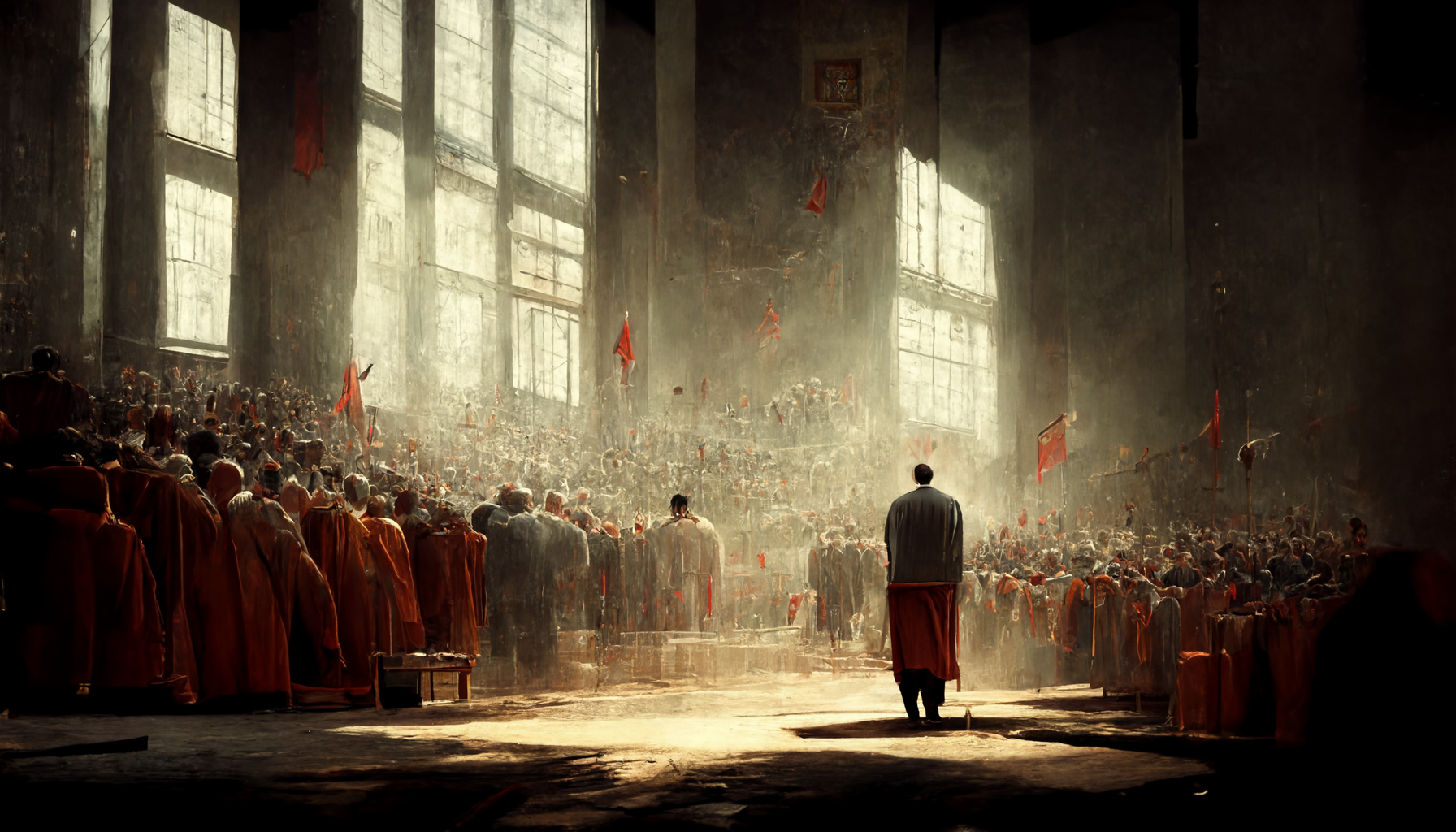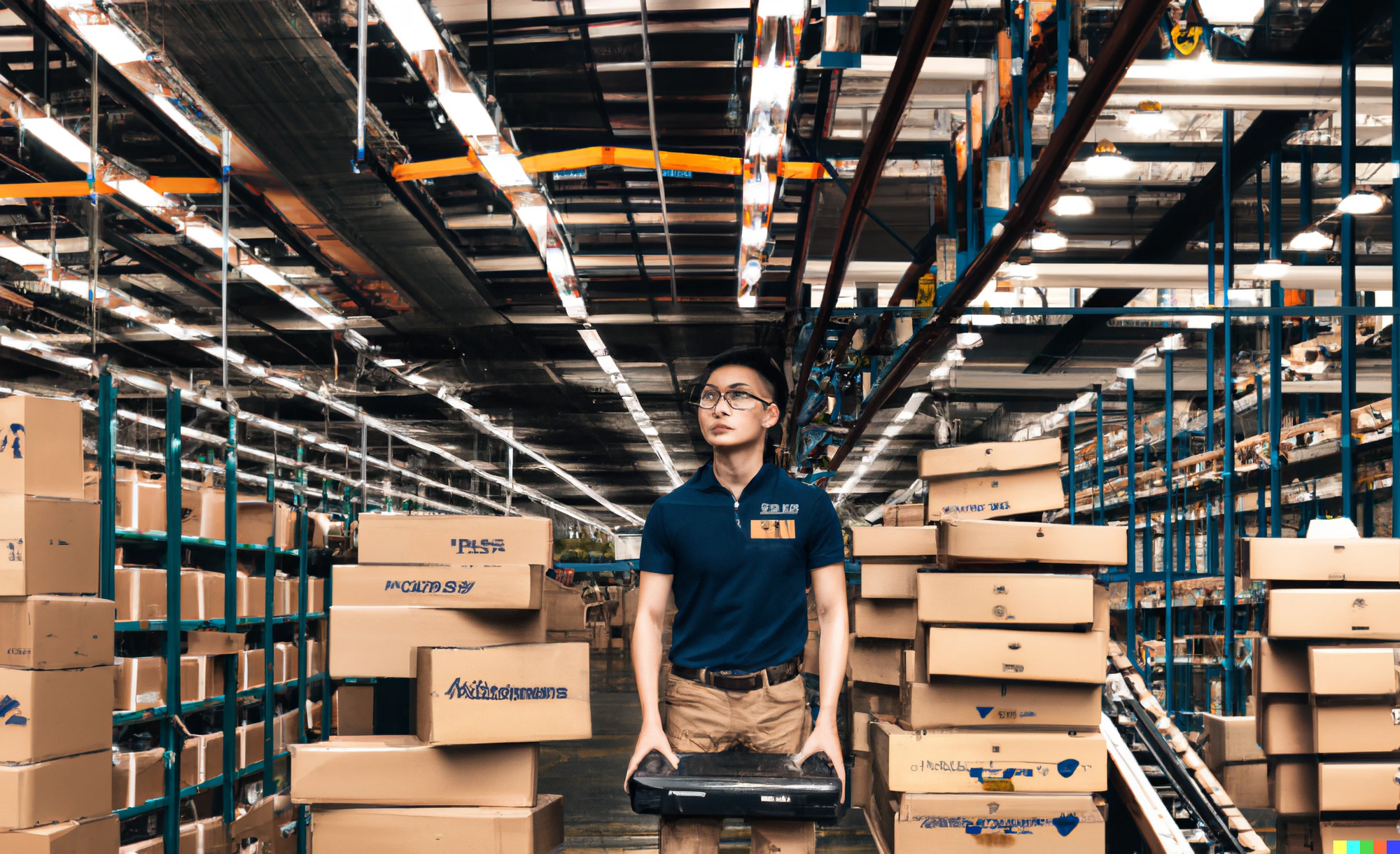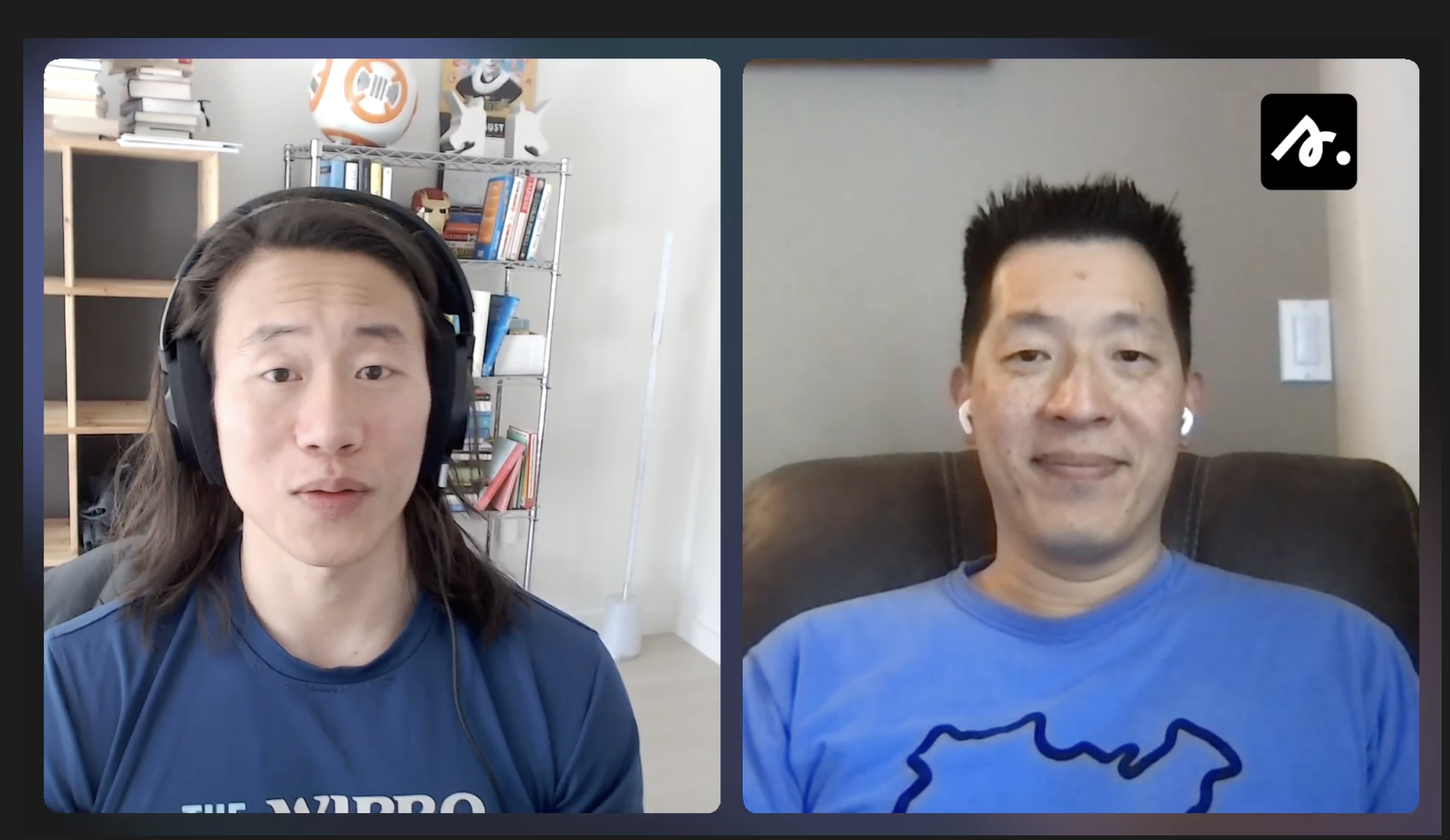 More Resources and Fun Stuff
---
Work with Me
Working with an executive coach can help you take on bigger and bolder opportunities in a volatile environment—without destroying your sense of self. I currently have 1-2 open slots for new clients so if that sounds interesting, take a look.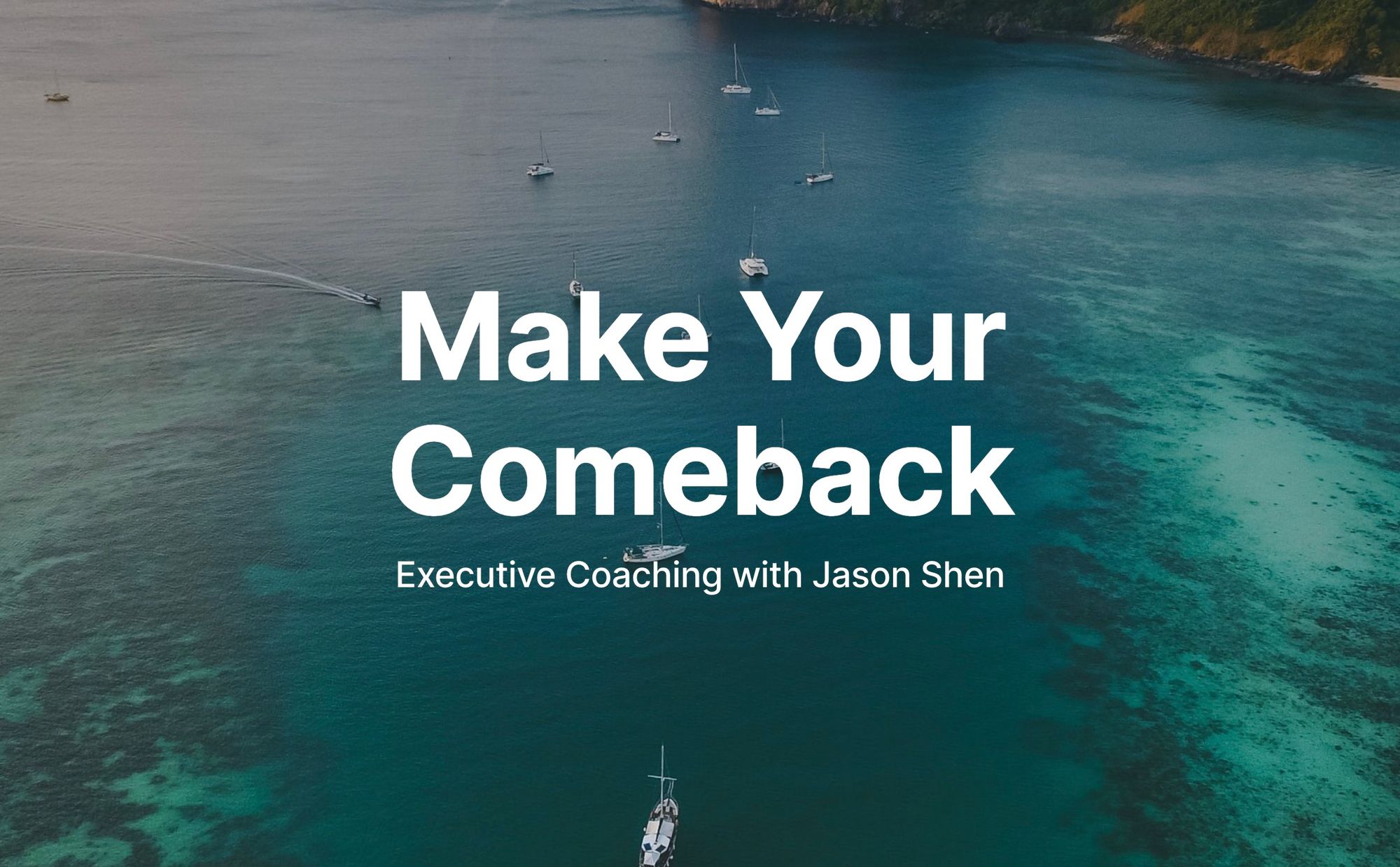 Executive Coaching with Jason
I partner with entrepreneurial leaders to beat burnout, navigate change, and ship work that matters.
Learn More