💡
Cultivating Resilience
is a newsletter that helps innovators navigate change and bring new product and ideas into world. It's published by Jason Shen, a resilience coach, product manager, 1st gen immigrant, ex-gymnast, and 3x startup founder.
🧠 Brb, going on a 12 hour walk
Why would anyone choose to walk for 12 hours in a single day?
I was inspired to do this after listening to a podcast episode with Colin O'Brady, an adventurer with a new book out on this topic. The book itself (which I haven't read) seems kinda...meh so I'm just here to tell you about my experience doing the challenge.
Here's the 83 second TikTok version:
A much more comprehensive deep dive into my experience is captured in on YouTube. I recorded quick recaps every hour and do a longer reflection at the end. It's probably the best video I've done since relaunching the channel (CR#113) so I hope you watch it.
A few points (in case you don't have 25 mins on hand right this second:
It's both tiring and surprisingly doable. I did this with no training outside of my normal, fairly active life. I don't typically walk more than an hour at a time in normal life and while the last 2 hours were pretty tough, I was moving the next day.
Disconnecting from your phone while moving around outside is really invigorating. A key part of the challenge is being off your phone - no music, internet, social media, text messages, etc. So you end up either focusing on the world around you, or exploring your inner world (usually alternating between the two).
Pick an area you know well so you don't spend too much energy / brainpower navigating. I am currently staying on the West Coast so I plotted an unfamiliar route and spent way too much time figuring out how to get where I was going.
Don't let achievement distract you from what matters. I enjoyed my walk but I wish I had spent more time actually not worrying about distance, pace, location, etc and just being present. How you do something is how you do everything, so this lesson definitely applies for the rest of my life too.
---
🖼 64,000 Steps
The map's mile stamps are off but you get the idea.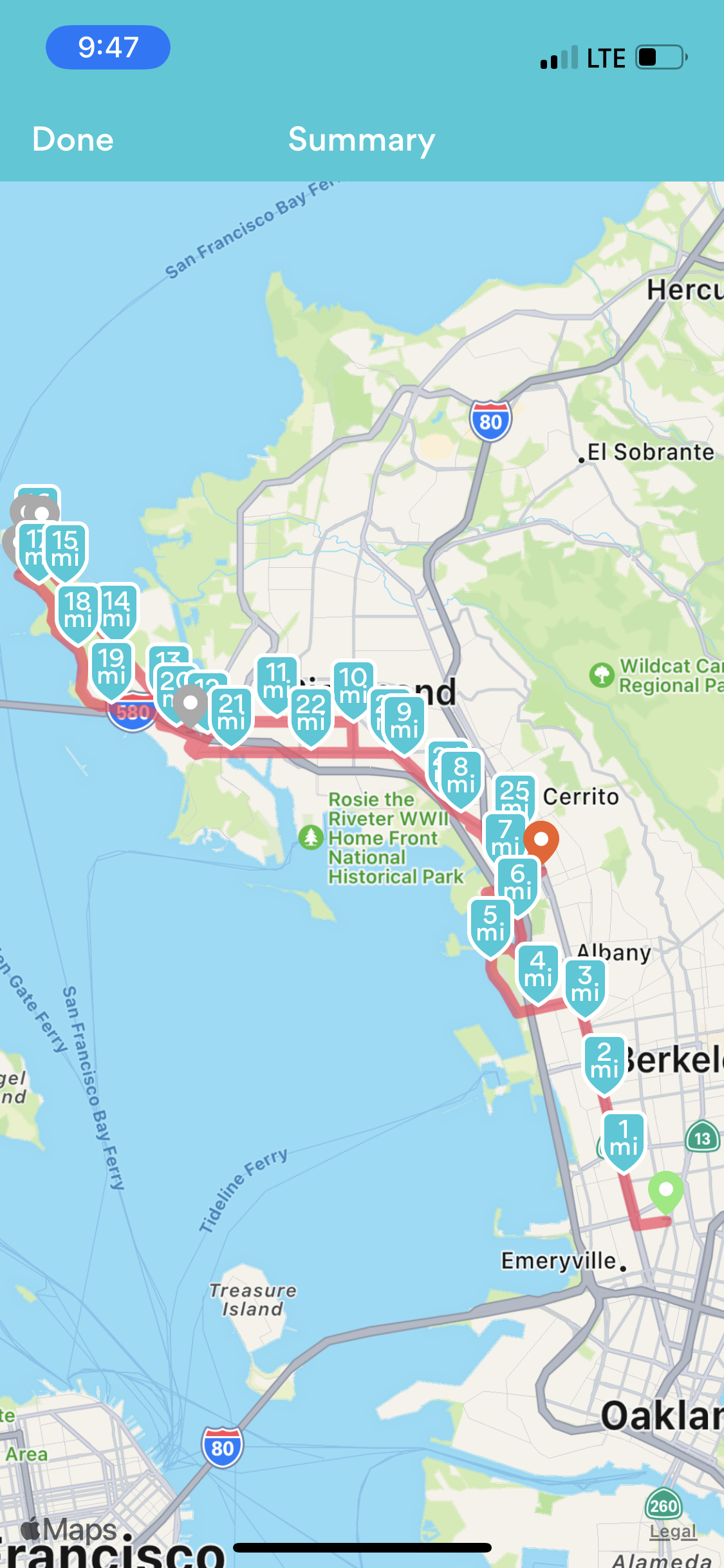 ---
🙏
Thank you for being a member of Cultivating Resilience. This newsletter has spread almost exclusively by word of mouth. Would you help share it with a friend or two who might also enjoy it?
Recent Issues
More Resources and Fun Stuff
---
Work with Me
Working with an executive coach can help you take on bigger and bolder opportunities in a volatile environment—without destroying your sense of self. I currently have 1-2 open slots for new clients so if that sounds interesting, take a look.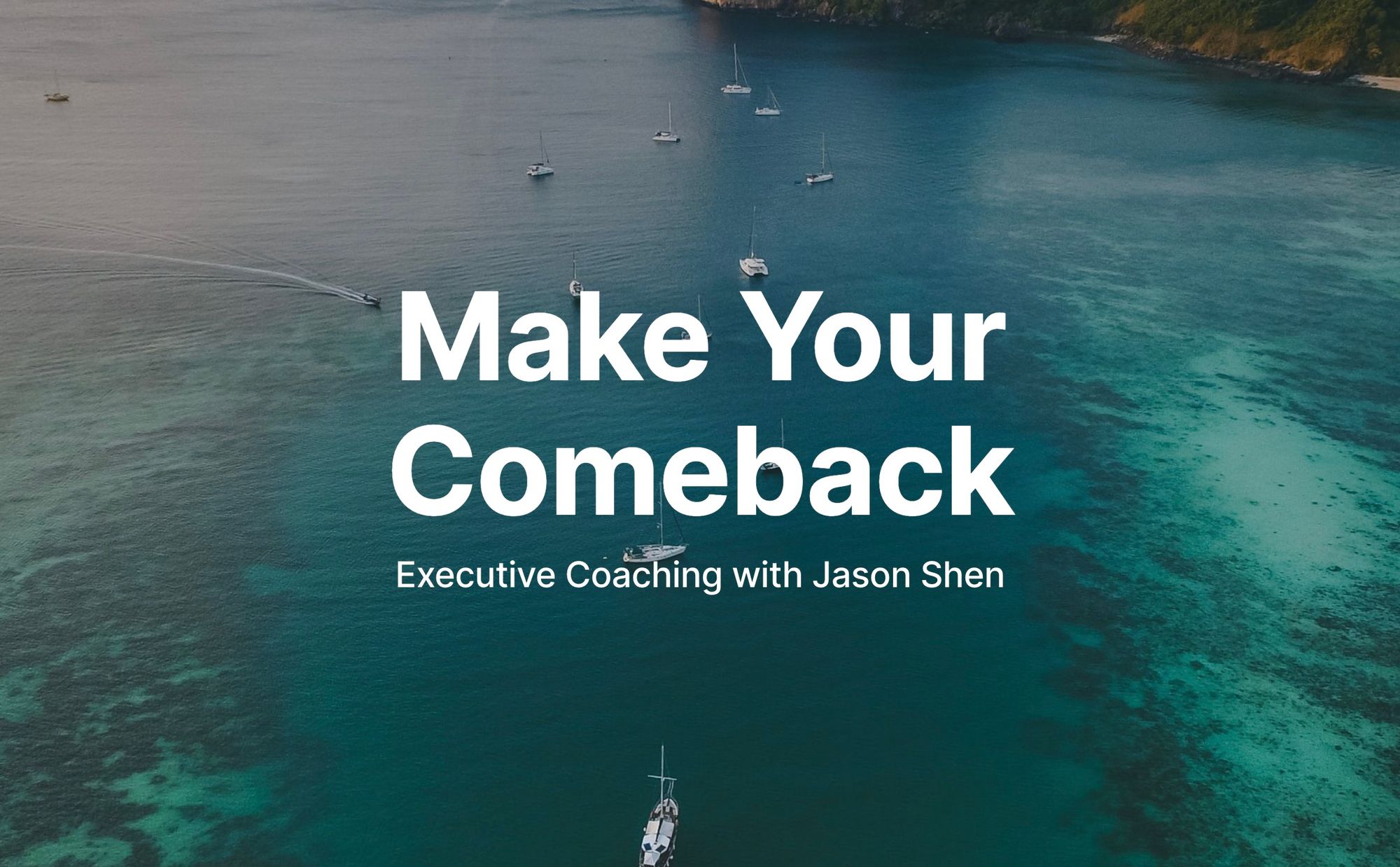 Executive Coaching with Jason
I partner with entrepreneurial leaders to beat burnout, navigate change, and ship work that matters.
Learn More