---
Once a startup finds success with a pivot, the founders naturally focus on the new direction and gloss over their earlier history. So lots of companies you've heard of started life doing something else, and you'd never know it.
Slack is perhaps one of the most famous pivots: Stewart Butterfield tries to build a game, but instead the internal tool his company made becomes a $27B public company (now owned by Salesforce).
Here are 5 pivots that created $43B+ in value—have you heard of them all?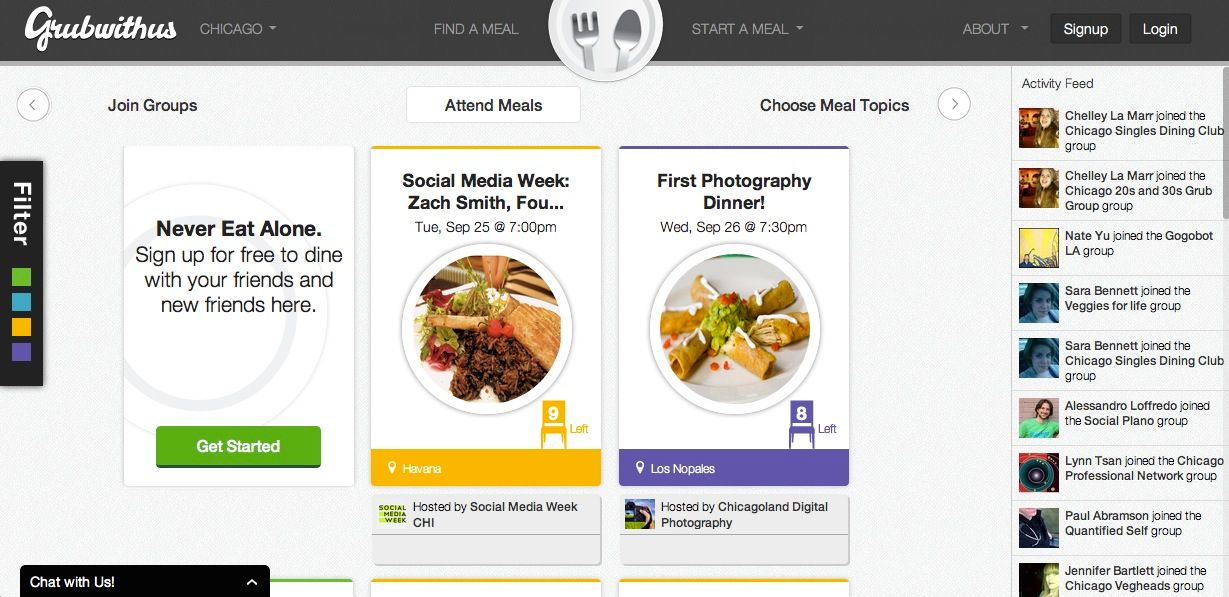 1️. Shared dinners → Sneakerhead heaven
Before they became a $3.7B marketplace for sneakers, streetwear, and accessories, GOAT founders Eddy Lu and Daishin Sugano went through Y Combinator Winter 2011 as Grubwithus.
The concept was booking group dinners at restaurants, helping local eateries grow while building community. I actually booked a dinner with them back in 2012 and it was pretty fun.
In March of 2015, knowing that Grubwithus (and Superb the pivot after that) wasn't going to be the business that got everyone to the promised land, we sat down as a group and created a list of potential options and outcomes for us all. There was enough capital to make one more 12-month run. The list of ideas ranged across industries and markets, with one key criteria --- that the eventual business had to be in an area about which Eddy and Daishin were authentically knowledgeable and deeply passionate.
After a number of ideas were rejected, Daishin said something to the effect that we were all wearing really nice sneakers. I had previously done some work on the incredible commerce community that surrounds sneakers (think sneakerheads); there was something about the category that reminded me of eBay in the early 2000s, in that sneakers were one of the few collectible categories that millennials actually participate in. Everyone smiled.
And that was the pivot: GOAT (which stands for "greatest of all time") launched in summer of 2015 as a mobile marketplace for the growing collectible sneaker industry.
The app did $14,494 in GMV in August of 2015. Daishin used some of the available cash to buy sneakers to seed the marketplace --- maybe $20,000 if I remember. The next month, GOAT did $27,166 in GMV. It wasn't a ton of volume, but one day they did $1,000 in sales. Another day, they sold a then-record, five pair of sneakers. There they were. The green shoots. The genuine excitement about finding something that few others saw.
— via GOAT: In Defense of the Pivot by Greg Bettinelli
There's of course a lot more to that story, which you can learn about here:
💡
Liking this piece? Help me out and RT the original thread on Twitter:
---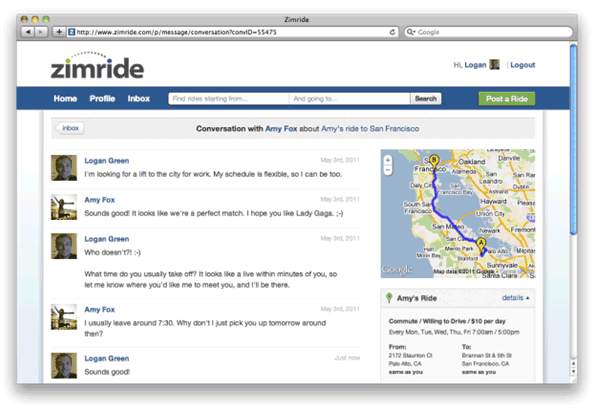 2. College carpooling → Realtime ride-hailing
The world's favorite pink ridesharing appIPO'd in 2019 at $24B though it's value fell to around 13B in Dec 2021 and currently sits closer to $7B in Aug 2022 as the rest of the market fell.
But Lyft founders Logan Green & John Zimmer started as Zimride in 2007, helping first companies and universities save on having to build more parking lots by connecting their people to carpool to the office/campus together.
They then did a mini-pivot into shared long distance rides and we briefly competed at Ridejoy before they conceived of Lyft as part of an internal hackathon. They eventually sold Zimride to Enterprise Rent-a-Car in 2013.
When John Zimmer and Logan Green launched a new ride-sharing service called Lyft in the spring of 2012, they instantly knew they had a hit on their hands. But that wasn't always the case.
Prior to creating Lyft as part of a hack-day project, the twenty-something, first-time entrepreneurs had spent five years building Zimride, a carpooling service designed to help university students share rides back home during the holidays.
At the time, Zimride was in the midst of an identity crisis. After years of selling enterprise licenses to universities and businesses, it decided to go after the consumer market and opened its platform for anyone to book a carpool.
But consumer adoption was slow. Despite a number of failed experiments aimed at juicing growth, Zimride was having a hard time acquiring and retaining new users. So the team decided it was time to enable them to book rides on the go.
Zimride accomplished that somewhat with the launch of a mobile web version of its platform. There was a bigger opportunity ahead, however, in offering a mobile experience that could fundamentally change the way its users found and shared rides.
After some experimenting they came up with Lyft, a new product that wouldn't just redefine their company, but also the way people thought about getting a ride from a stranger. In a way, that's what John and Logan were hoping for all along.
—via Lyft-Off: Zimride's Long Road to Overnight Success by Ryan Lawler
Fun story: I talked with an early employee who verified this, mentioning the two winners at the end of the internal hackathon was Lyft and another app that would ping your friend you're here to pick them up (instead of texting or calling). The founders asked this early employee which hack project they should double down on: the employee said—forget Lyft, do the "I'm here" app. To their credit, Logan and John ignored his suggestion.
---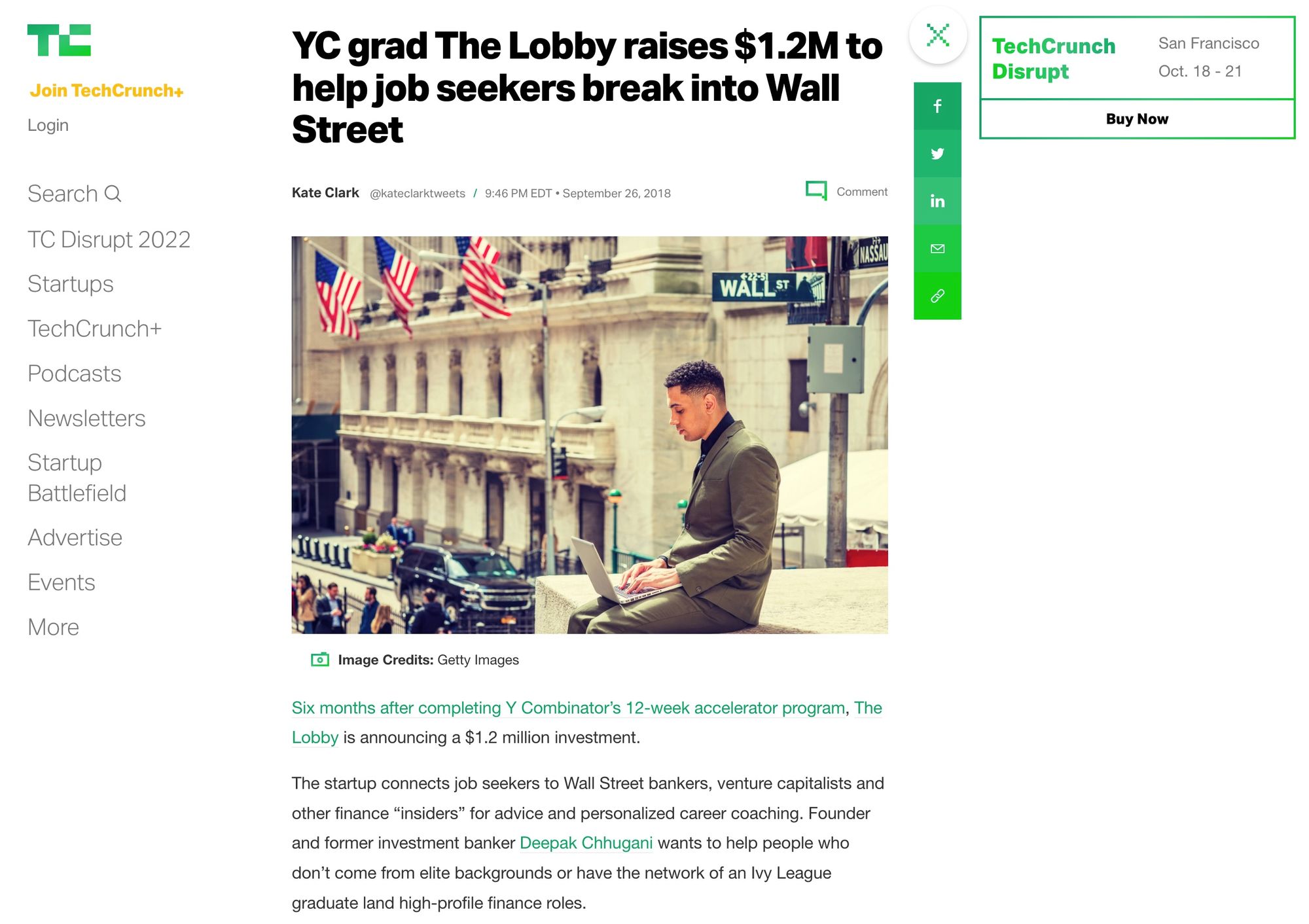 3️. Coaching job candidates → Cross border shipping
Nuvocargo takes the hassle out of US-Mexico transport & raised $20M from Tiger in 2021. But it was hard pivot for Deepak Chhugani, who started out building The Lobby, a YC 2018 company that helped finance job candidates connect with insiders.
"We were getting traction at a micro scale with passionate users... And we followed all the advice that said if you have a core group of happy users, then you can just scale that up," former Merrill Lynch investment banker Chhugani told Forbes. "But the business model was not recurring and I felt like our company was becoming a zombie in the making."
Chhugani gave himself an ultimatum: if the company didn't hit $60,000 in monthly revenue by the end of the year, he'd abandon the idea. As the fall dragged on and they still hadn't even cracked $10,000, it became clear that the company would soon be dead in the water if he didn't do something. So just a couple months after making headlines for raising his funding, Chhugani decided to let his eight employees go and go back to the drawing board.
As he consulted advisors on what to do next, Chhugani realized he had been in the wrong industry the entire time. Back in Ecuador, his father had a long career in logistics, helping Latin American retailers connect with Asian suppliers. The more natural industry for him to tackle would be logistics — a $213 billion industry in the U.S. alone — easing the transportation of goods in and out of Latin America.
— via His First Idea Failed. This 26-Year-Old Immigrant Convinced His Investors To Back His Next Idea Anyway by Alexandra Wilson
I remember having a call with Deepak when he was considering the pivot. It was so completely different from what he was working on beforehand and yet he knew the potential, in part because it was such an schelp. It wasn't DeFi, ecommerce, or AI. It was an old school industry ripe for disruption. He also worried about how his investors would respond—and offered them their money back. Some took it but most of them held firm, and of course they're probably feeling pretty good about it now. Learn more:
---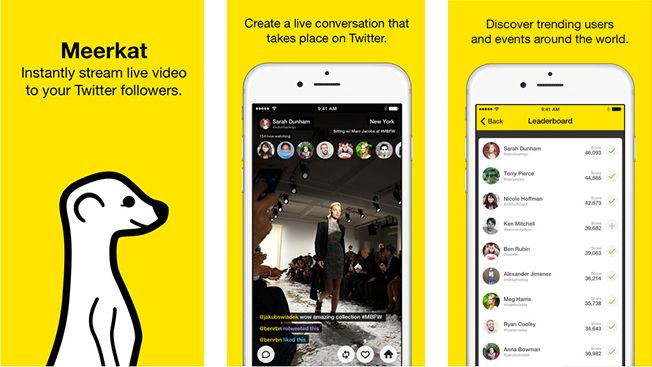 4️. Livestreaming → Video chat
During lockdown Houseparty was downloaded by 50M+ people seeking new ways to connect with friends. Before their $35M sale to Epic Games in 2019, founders Ben Rubin & Itai Danino began with Meerkat, an app to livestream on Twitter & FB.
Pivoted to Meerkat, a mobile broadcast service that made live streaming one-click simple. Built the product in 60 days. Launched on Product Hunt in February 2015.

Meerkat was the darling of SXSW in March 2015 and hit 2 million users. Subject of an intense VC bidding war leading to a $12M raise with Greylock and Josh Elman (NFX participated).

At SXSW, Twitter shuts Meerkat out of the API because it competes with Periscope (Twitter had purchased Periscope two months prior).

Ben does a usage analysis and realizes that he needs to pivot Meerkat because very few users are also persistent broadcasters and the majority of frequent broadcasters are influencers, media, or celebrities. Twitter and Facebook will dominate those groups, leaving Meerkat limited room to grow.

Ben also realized that users could not easily engage and connect with each other inside the app. So not clear it was fulfilling the goal of the company — to connect people when they cannot be physically together.

In early 2015, Ben told investors that Meerkat was not going to work.

Pivot to Houseparty. Ben and team came up with the product concept around the idea of a houseparty — a social network built around live streaming that allows groups to quickly jump online with friends and also makes it easy to discover and join ongoing house parties.

Houseparty takes off, grows to 1 million DAU within a year. The company raises a $50 million round seven days after launch and plans to go huge.
— via The Insider Story of Houseparty by James Currier
Houseparty is a fascinating story because they had 2 big moments of PMF — the Meerkat pivot was due to Twitter shutting down their API access to favor their own internal livestreaming product Periscope. And while Houseparty was a big hit, the company sold for less than half of what it raised ($70M) before taking off during COVID lockdowns, then petering out and eventually getting shutdown by Epic Games.
---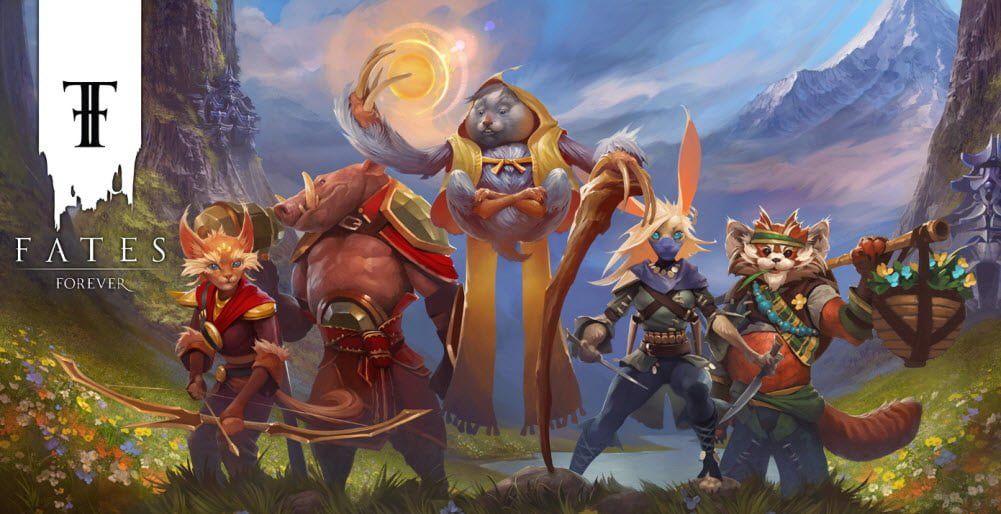 5️. Mobile gaming → VoIP + Messaging
Before Discord became the $15B text/audio/video chat app for communities everywhere, founder @jasoncitron raised $8.7 M Series A in 2013 for Hammer & Chisel, a game development studio that would launch an online multiplayer game called Fates Forever for iPad.
Though it was favorably reviewed by critics, the game struggled to attract users, who weren't gravitating to tablet gaming. But one thing was working: the game's text & voice chat feature. In early 2015, CEO Jason Citron decided to pivot, betting the company on this chat tool, which he called Discord.
There was just one problem - they needed users! As Citron told Protocol, Discord had "maybe ten users" at the time of the pivot. The majority of gamers were using TeamSpeak and Skype, which were far from perfect but had the benefit of scale. How do you convince a gamer to adopt a new tool? And even if they love it, can you get their entire guild to switch over?
The first glimmer of Discord's eventual success came from an unusual source - the Final Fantasy XIV subreddit. On May 13, 2015, u/chreescawk wrote: "Just switched to a program called Discord for our VOIP, has anyone else tried it?" The thread racked up 151 comments, with users weighing in on features or asking product questions.
— via Launched: How Discord Dominated Gaming by Olivia Moore
The post drove 600 new signups that day and Citron knew he had a hit on his hands. Still, Citron laid off a third of the staff after shutting down the game and spent 6 months reorienting the company in the new direction, rebuilding the voice app 3 times in its first few months.
From 2015 to 2020 Discord grew to 100M monthly active users and $130M in annual revenue. I got to visit their HQ in 2019 and meet Jason during while I was working on Midgame. Learn more about their pivot below: