💡
Cultivating Resilience is a newsletter that helps innovators navigate change and bring new product and ideas into world. It's published by Jason Shen, a resilience coach, product manager, 1st gen immigrant, ex-gymnast, and 3x startup founder.
🤔 Your life on the silver screen
If the last year of your life was portrayed as a TV show, what genre would it be (sitcom, drama, etc) and where in the season are you as of this past week? (early, mid, late)
📧
Reply back to this email with your response and I'll send you mine!
---
🧠 What losing taught a UFC champion about fear and confidence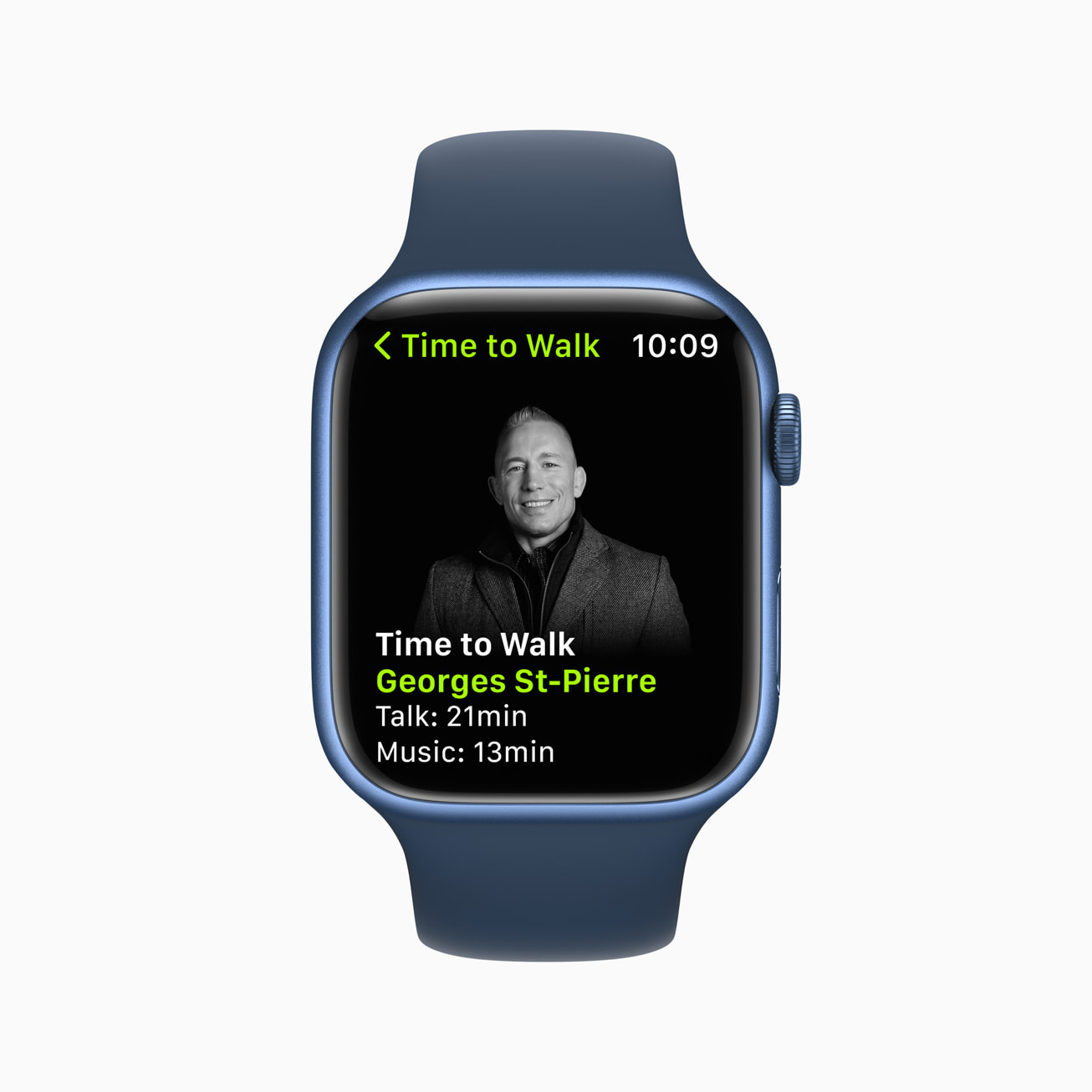 Apple Fitness has been doing a series called "Time to Walk", an audio experience where a different celebrity accompanies you on a walk and tells a story from their life. Recently, they did one with Canadian mixed martial artist George St. Pierre, who was a three-time UFC champion. GSP, as he's known, talked about a time where he was defending his title against a new fighter named Matt Serra.
Having recently taken the title, there was a lot of fanfare around GSP and the Vegas odds of his beating Serra were 11 to 1. So GSP started feeling confident, in hindsight, overly confident. The day of the fight, his team was in the locker room gearing up and someone came in as the fight was set to begin and asked "are you ready?"
"When you said, 'Are you ready?' It hit me. I was like, 'Sh*t, maybe I'm not ready.'"
In that moment, St. Pierre realized he did not feel nervous. "I was not scared enough", he recalled. "I had not suffered enough".
His body was not in the stressed activated state that it normally was before the fight and he realized he was not mentally in the game. And later when he got clipped by a looping punch that he hadn't seen coming, he let his ego dictate what happened, he stepped in for a slugfest, rolled the dice, and got taken down. It's considered one of the biggest upsets in UFC history.
One of the rules of resilience in the skill of Respond is "Embrace the struggle", which encompasses the idea that often adversity and challenge can be a good thing. In GSP's case, his lack of stress and fear had put him in a vulnerable position. The feeling of stress can activate us and allow us to do our best, and even the performers in the world do worse when they don't have the benefits of the stress response.
GSP described the loss as the worst humiliation of his life and felt he had lost a lot of respect. As he returned to training, he worked with a sports psychologist who had him write "Serra" on a brick and forced him to carry this heavy brick around in his gym bag, even when George wanted to get rid of it. Finally, a few days before his next fight, George told the trainer he was done with the brick and wanted to focus on his next fight.
This is when his trainer finally allowed him to toss the brick off a bridge into a river in Montreal. GSP talked about how he felt an incredible sense of release from that moment that allowed him to let go of the loss and completely direct his attention onto his next fight.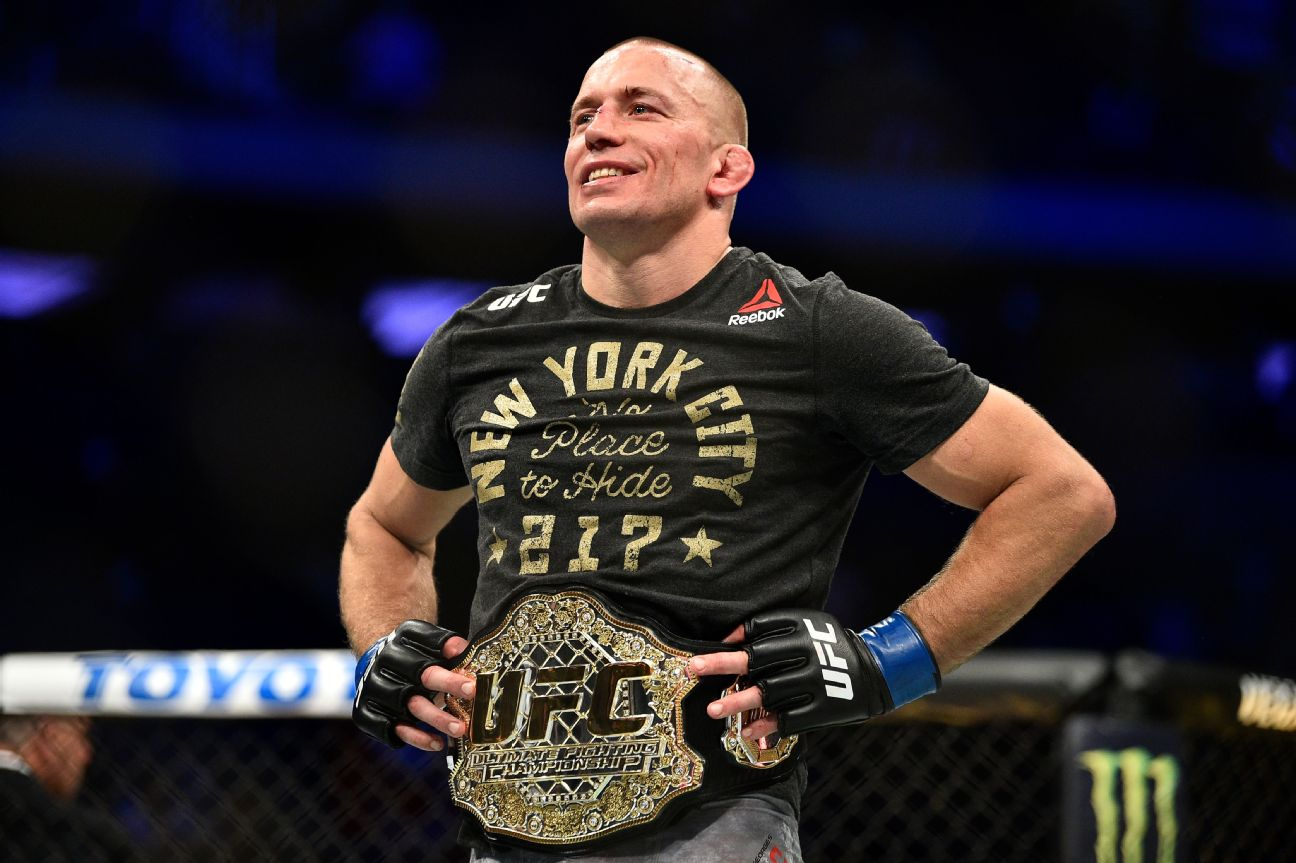 Another resilience rule within the skill of Reflect is "Engage in ritual". Getting over something difficult doesn't happen overnight. Our brains need symbols, experiences, and meaning to move into a new state. This brick carrying task allowed GSP to feel a visceral weight lifted off his shoulders, allowing him to mentally move on as well.
Having retired, George St. Pierre is now getting into acting. He recently reprised in his role as Marvel villain Batroc in the "Falcon and Winter Soldier" series on Disney+. He feels that whether its fighting or acting, "there is no courage without fear."
"Fear can be negative if it leads to doubt but can be positive if you embrace it. Fear is like fire - can help you cook your food but also burn you"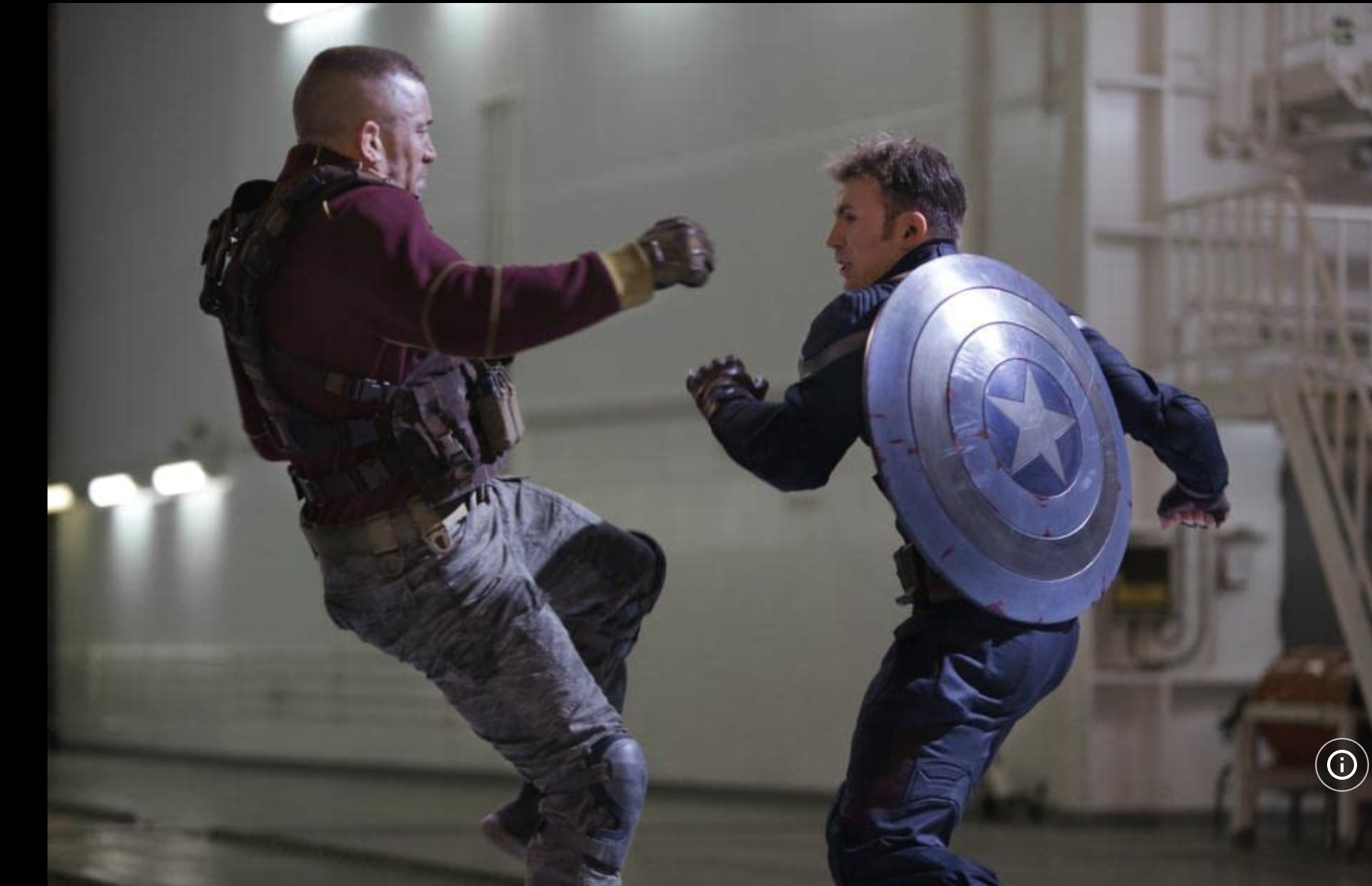 ---
🖼 Airport (S&B #041)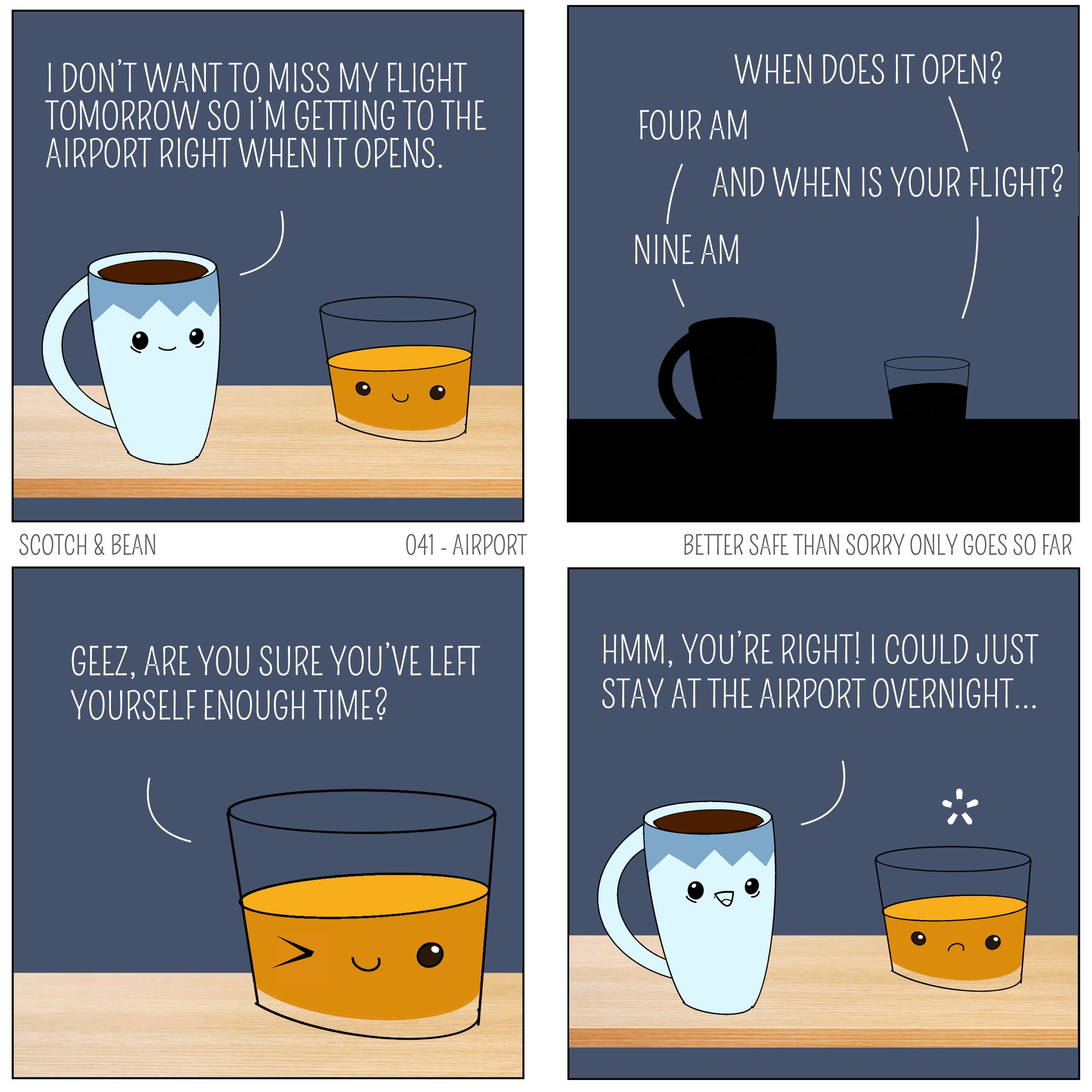 I recently missed a flight and had to get rebooked. But as George Stigler, a 1982 Nobelist in economics, used to say: "If you never miss the plane, you're spending too much time in airports."
---
👉 Encanto (Disney movie)
I know I'm a bit late to this, but I loved Disney's Encanto. It's honestly more a movie for adults than for kids. Here's why it hit me so hard:
---
🙏
Thank you for being a member of Cultivating Resilience. This newsletter has spread almost exclusively by word of mouth. Would you help share it with a friend or two who might also enjoy it?
Recent Issues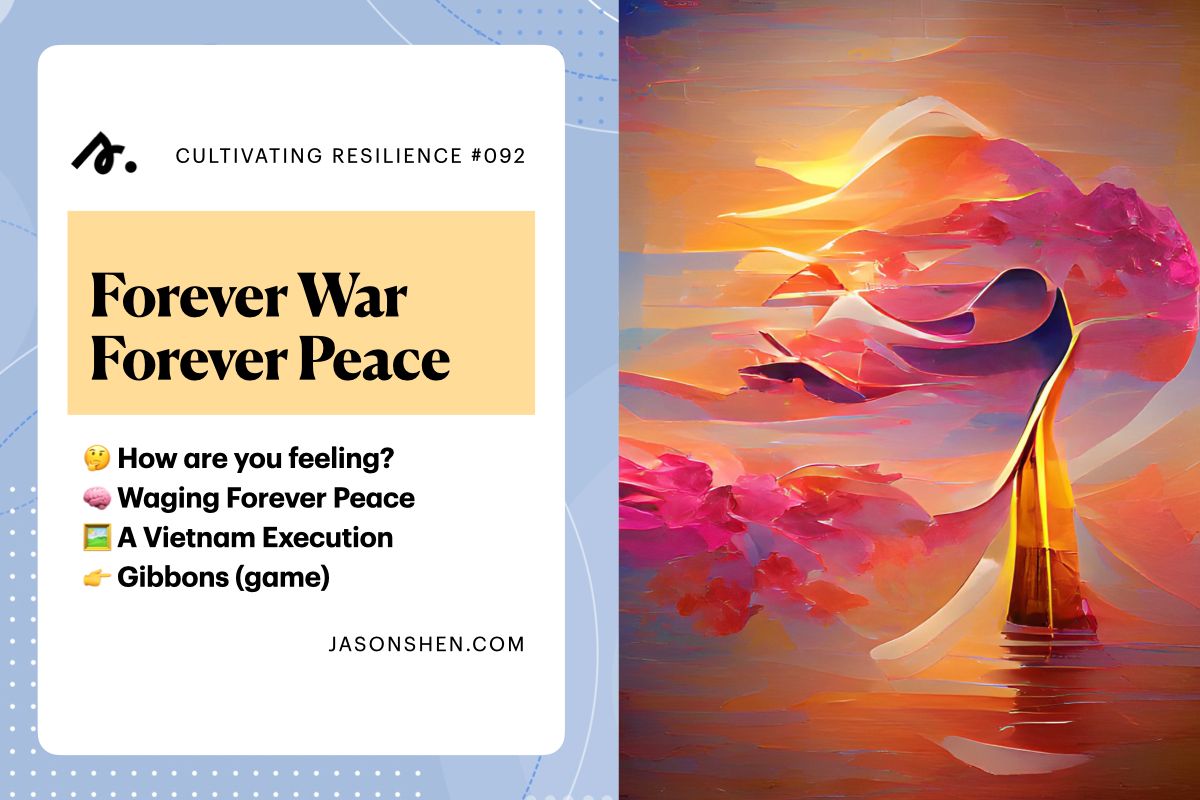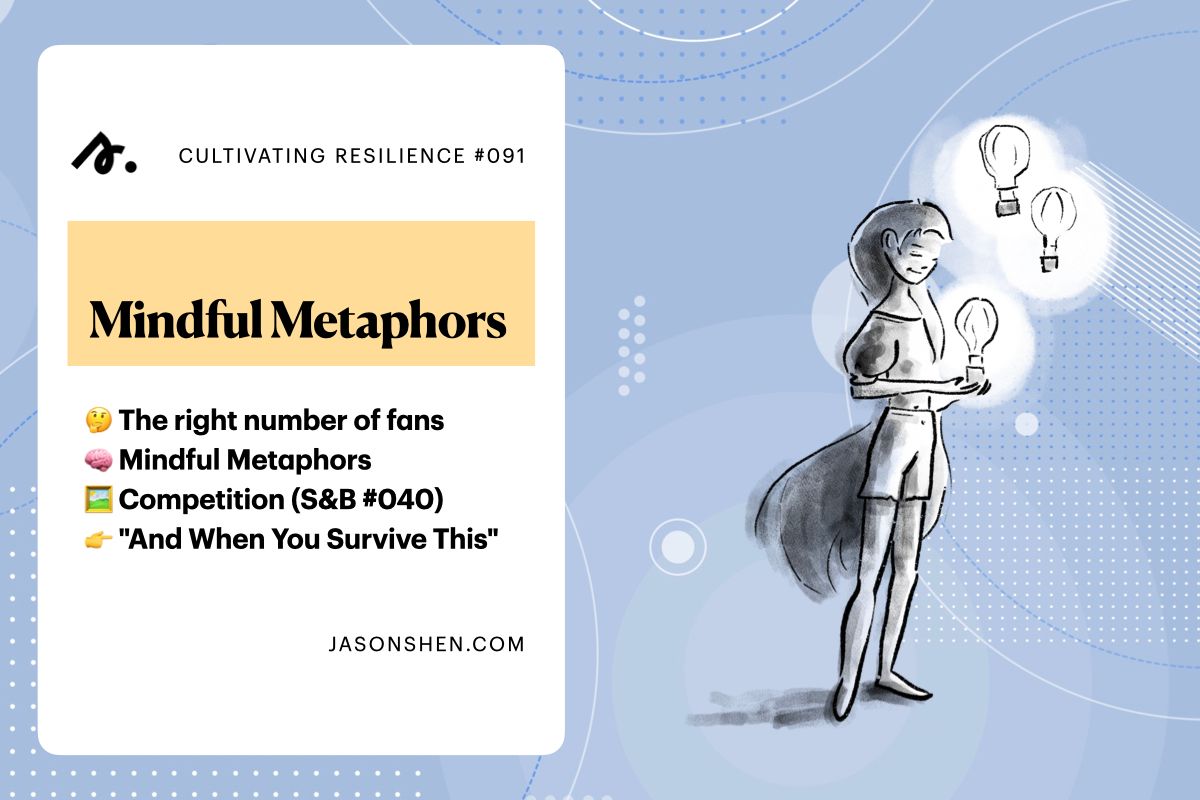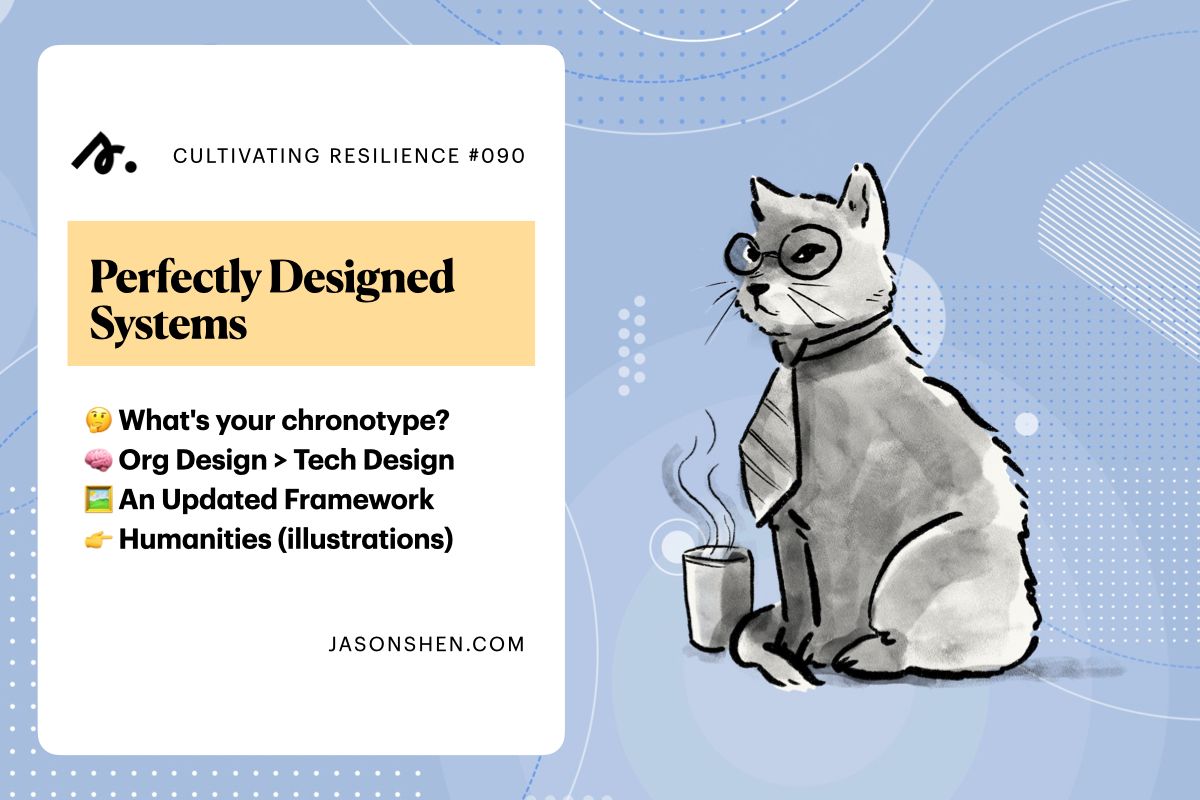 More Resources and Fun Stuff