062: Drivers of Asian Hate
🖼 Olympics (Scotch and Bean) + 👉 Huel (meal replacement)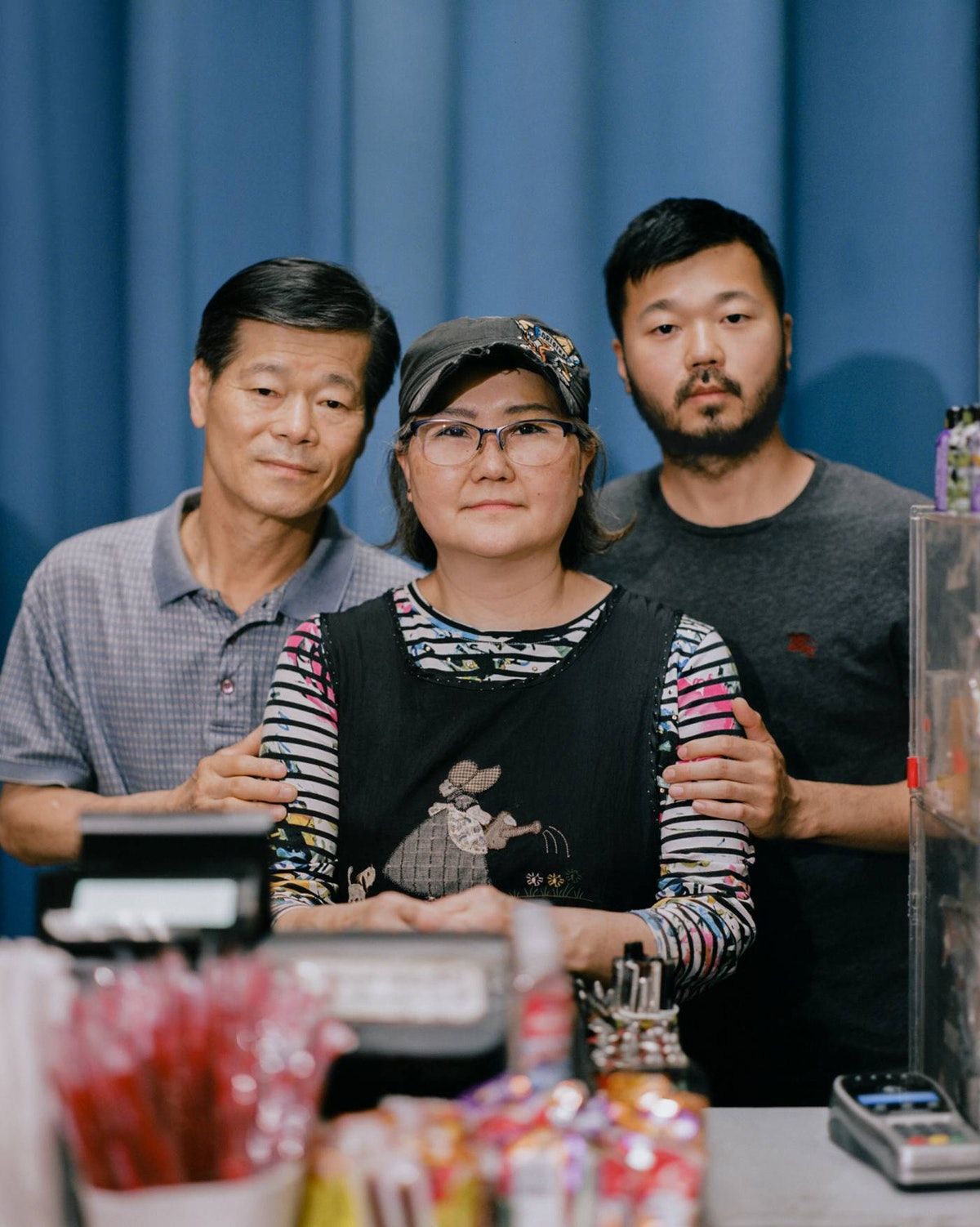 This is the 62nd edition of Cultivating Resilience, a weekly newsletter how we build, adapt, and lead in times of change—brought to you by Jason Shen, a 1st gen immigrant, retired gymnast, and 3x startup founder turned Facebook PM.
I'm writing to you from an airport terminal, where my flight is delayed (JetBlue schedule has let me down for the 3rd time in the last few months). That said, I got to enjoy some of that hot NYC summer and headed back to the Bay Area.
---
🧠 Unpacking the Four Key Drivers of Asian Hate
The pandemic isn't over. And neither is the surge in hate against Asians. In a beautiful piece of photojournalism, TIME covers the resilience of Asian families and elders that have survived acts of harassment and violence.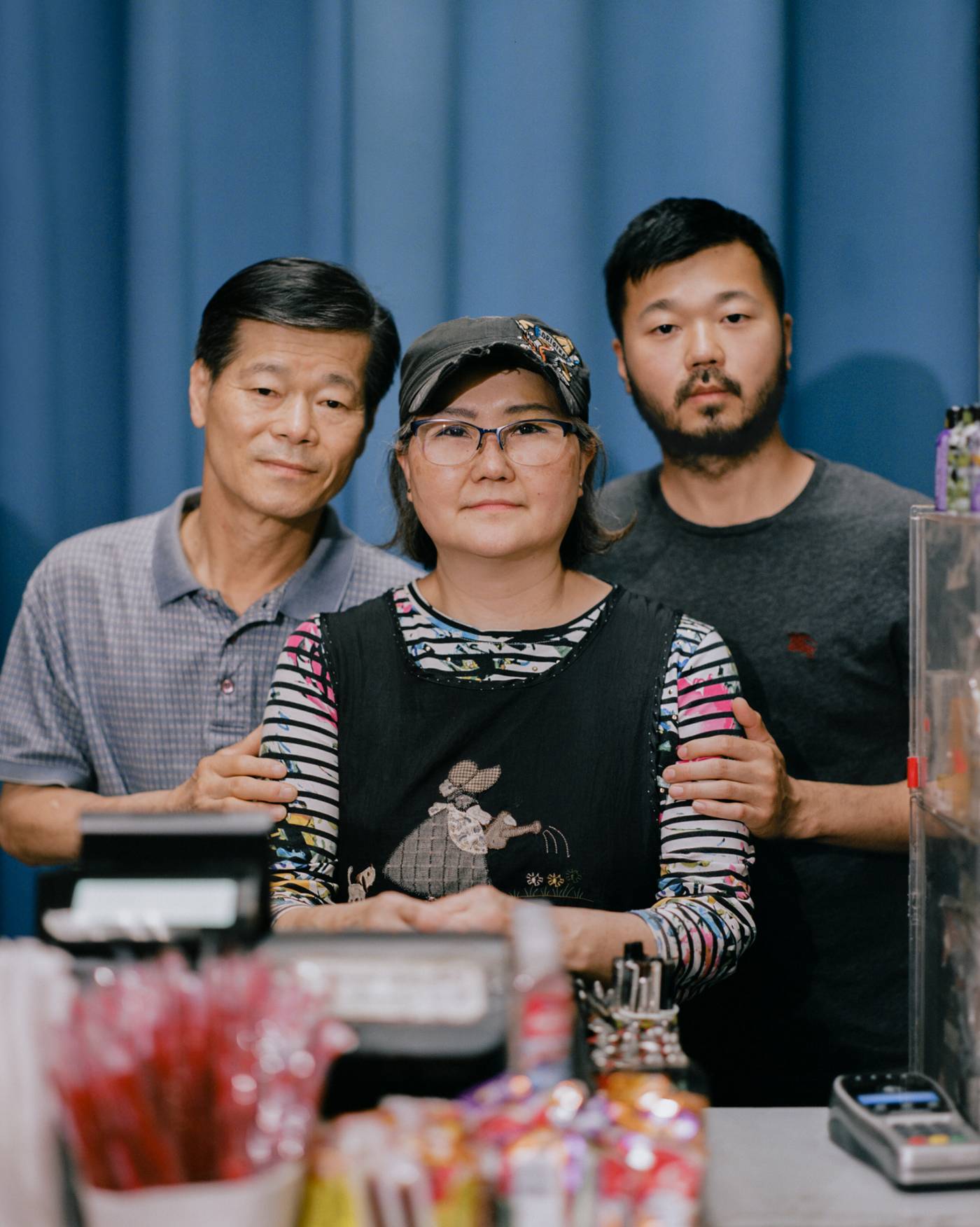 Less than two months later, it happened again. On May 25, after being told he did not have enough money for cigarettes, a customer shouted racial slurs as he pummeled a sheet of plexiglass at the checkout counter until it shattered on Joyce, 63, bruising her forehead. "Knowing that we're going to get cursed out every day while we're getting ready for work," she says, pausing to think, "we don't know what words to use." The family has few other options. The pandemic drove down sales at the store by about 45%—and all their employees quit over safety concerns—so the Sungs say they don't have the luxury to stop working.

Instead, they clock in 13-hour days, seven days a week, and have developed a routine for responding to hate: call the police, assess the damage, file an insurance claim, then go back to work. It's not the life Mun imagined for himself or his family when he left South Korea for the U.S. in 1983. But he and Joyce keep going, in large part to have some money to leave for Mark's two toddlers, their only grandchildren. "The first time I came to the United States, I had big dreams and high hopes," Mun says. "I didn't make it, but I still wish for a better life."
In 2020, I started a small foundation with a close friend of mine called 13 Fund. We conduct original research on the underlying factors behind important social challenges for the people of San Francisco and New York City. We then directly fund organizations and raise additional capital for nonprofits that are tackling the root of these problems. Our first grant focused on the impact of the pandemic on small chain / family owned restaurants in SF.
Our second grant is focusing on the drivers of Asian hate and we just published a report on the four key drivers we've identified as underlying causes of Asian harassment and violence. They are:
Pre-existing Bias: Model Minority + Yellow Peril
Proximate Cause: COVID-19 + US-China Tension
Lack of Protection: Law Enforcement & Judicial Process
Lack of Representation: Politics + Media
I would love to encourage you to read the whole report, but here's a quick segment on the concept of "yellow peril" an idea that I honestly had not really understood very well (as an API activist for the last few years!) and wanted to share with you all here.
Yellow Peril — stoking fears of Asia as an existential threat to the WestFor well over a century, Western civilizations have feared the people and nations of Asia, particularly the Chinese, might overtake them. This concept is known as "Yellow Peril" or "Asian menace". In particular, this bias centers around the idea of a primitive, exotic, godless, and immoral civilization conquering the West, either literally or culturally.

In his book War without Mercy: Race and Power in the Pacific War, historian John Dower writes "the vision of the menace from the East was always more racial rather than national. It derived not from concern with any one country or people in particular, but from a vague and ominous sense of the vast, faceless, nameless yellow horde: the rising tide, indeed, of color."

We can see how Yellow Peril has manifested itself in many ways over the centuries, from the anti-Chinese sentiments during the Gold Rush, which led to the Chinese Exclusion Act of 1882 and later the Asian Exclusion Act of 1924, as well as the internment of Japanese-Americans in WWII. Asian people were prevented from entering the United States, becoming citizens, testifying in court, or marrying White people.

Yellow Peril can be seen in (and was reinforced by) fictional characters like Fu Manchu, a Chinese criminal mastermind and mad scientist invented by British author Sax Rolmer. (3) Marvel actually licensed the rights to bring Fu Manchu into their comic books and invented a similar character named the Mandarin, a supervillain who appears in the 2021 Marvel film Shang Chi and the Ten Rings.

Footnote (3): I was personally shocked to learn that Fu Manchu was a cultural phenomenon rather than an obscure relic. He is the central character in 18 novels and 16 films from 1913 to 2012. From his description in the first novel, The Insidious Dr Fu-Manchu: "Imagine a person, tall, lean and feline, high-shouldered, with a brow like Shakespeare and a face like Satan, …one giant intellect, with all the resources of science past and present …Imagine that awful being, and you have a mental picture of Dr. Fu-Manchu, the Yellow Peril incarnate in one man."
The Drivers of Anti-Asian Hate (medium.com)
🖼 Olympics (Scotch and Bean)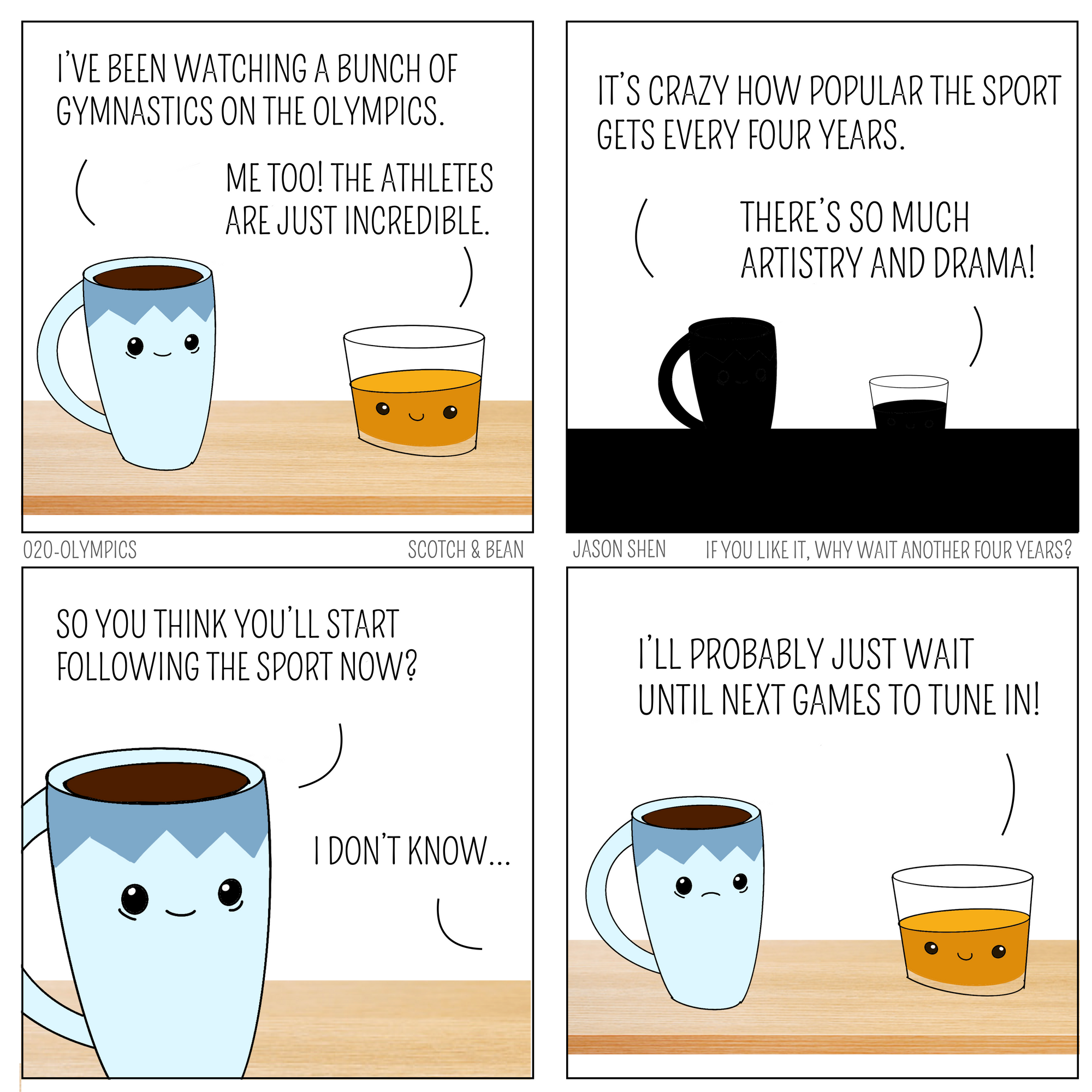 As a former gymnast myself, this one is a personal gripe. Can you guess what the following is a Google Trend search term for?

---
👉 Huel (meal replacement)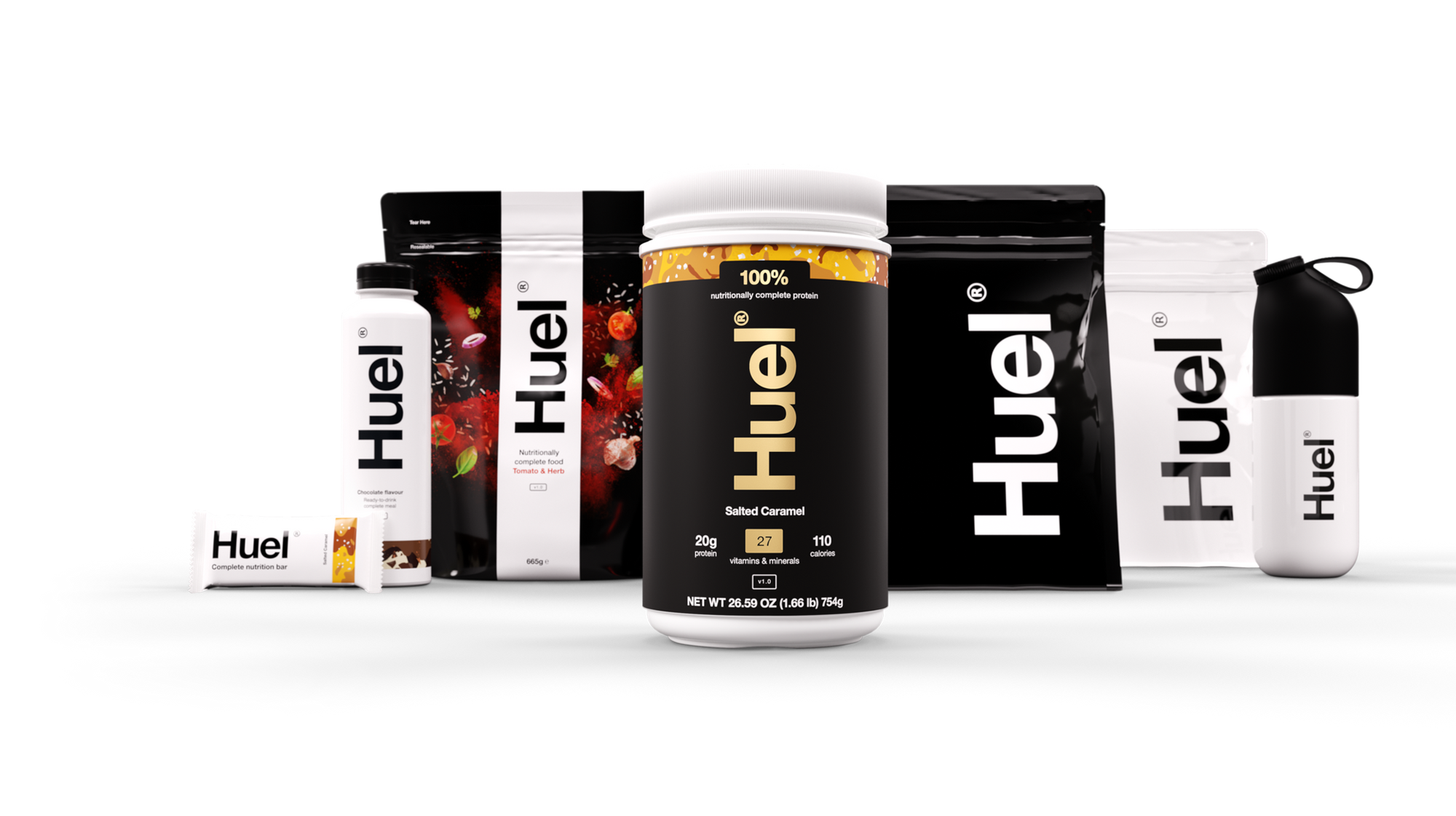 I have been a fan of Huel (human fuel) since 2017 (where I made it my lunch most days  as an entrepreneur). It's similar to Soylent but based in the UK and with a greater emphasis on whole food ingredients. I've tried the original Huel powder, Huel Black (more protein, less carbs, a bit sweeter), and their Hot and Savory offerings (kinda like instant ramen but healthier), and most recently, their premixed meal drinks (thicker and more filling than Solyent's drinks).
It may not be the most delicious thing, but if you want something cheaper, healthier, and more convenient than ordering out, cooking, or a microwave meal, I would recommend a try!
Like this edition of Cultivating Resilience? Help me reach more people who could use these ideas by sharing it!
Jason Shen | Cultivating Resilience Newsletter
Join the newsletter to receive the latest updates in your inbox.