This is the 57th edition of Cultivating Resilience, a newsletter about how we build, adapt, and lead in times of change—brought to you by Jason Shen, a retired gymnast and 3x startup founder turned Facebook PM.
I've been working East Coast hours on West Coast time as my wife Amanda works on a new mural in San Mateo. It took some adjustment but I now get up just before 6am and am in bed by 11pm. It's not a bad system!
Here's what we've got for this week's edition:
🧠 Good Advice from Kevin Kelly on Handling the Unexpected
🖼 Writer's Group (comic)
👉 HowSurveyMonkey Is Changing Its Tune
---
🧠 Good Advice from Kevin Kelly on Handling the Unexpected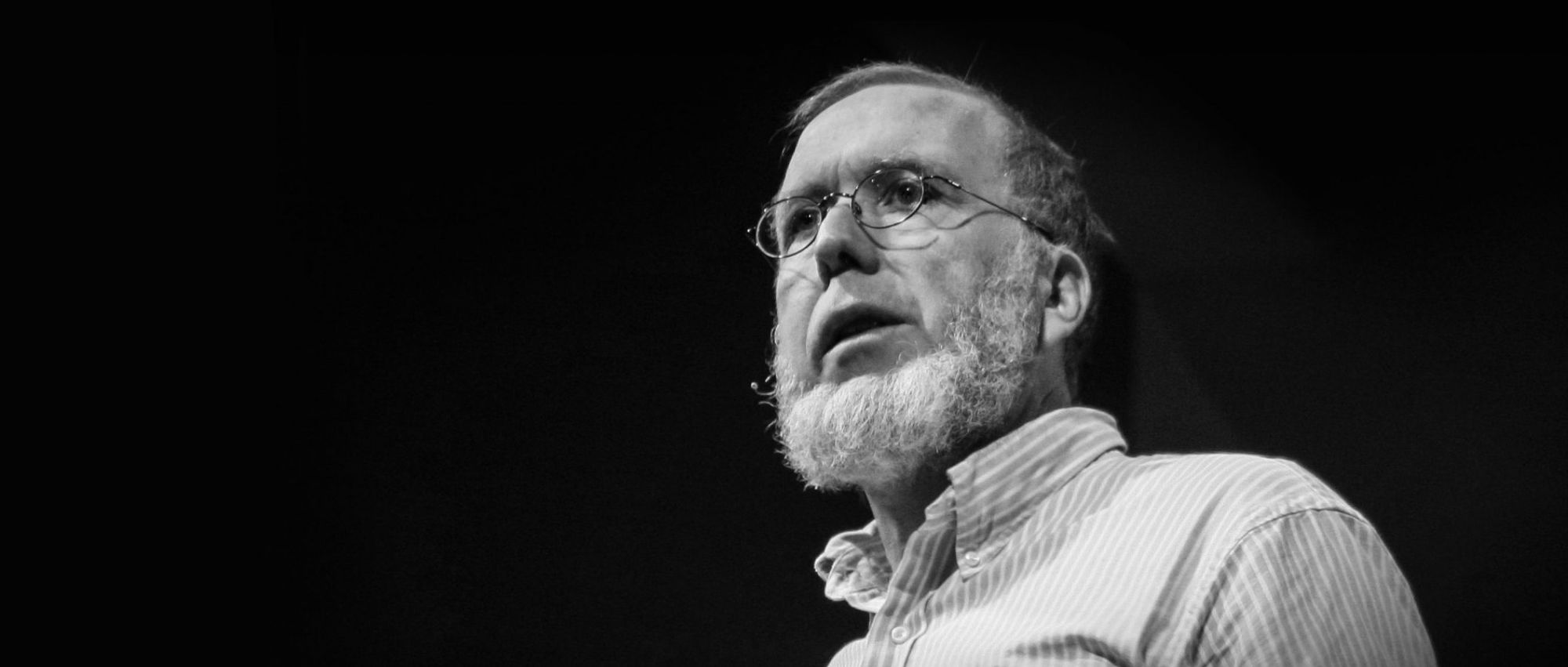 Kevin Kelly has been around the block. He was a founding member and executive editor at WIRED, wrote a great book about the 12 forces of technology (The Inevitable), and in 2020 went viral for his 68 bits of advice for his 68th birthday. Well, he's back with another list for his latest birthday.
I've picked out a few of my favorites as they relate to resilience:
• If you have any doubt at all about being able to carry a load in one trip, do yourself a huge favor and make two trips.

• The greatest rewards come from working on something that nobody has a name for. If you possibly can, work where there are no words for what you do.

• In all things — except love — start with the exit strategy. Prepare for the ending. Almost anything is easier to get into than out of.

• Most overnight successes — in fact any significant successes — take at least 5 years. Budget your life accordingly.

• Contemplating the weaknesses of others is easy; contemplating the weaknesses in yourself is hard, but it pays a much higher reward.

• Bad things can happen fast, but almost all good things happen slowly.

• When you are stuck, sleep on it. Let your subconscious work for you.

• When making something, always get a few extras — extra material, extra parts, extra space, extra finishes. The extras serve as backups for mistakes, reduce stress, and fill your inventory for the future. They are the cheapest insurance.
A lot of these come back to the idea that life is complicated and unexpected, and that we should start by preparing for what could go wrong while hoping things go right. When we can give ourselves some easy buffer, we should take it. And that buffer can make it safer for us to take a risk.
I'd love to hear which pieces of advice you most resonated with!
69 Additional Bits of Unsolicited Advice (kk.org)
---
🖼 Writer's Group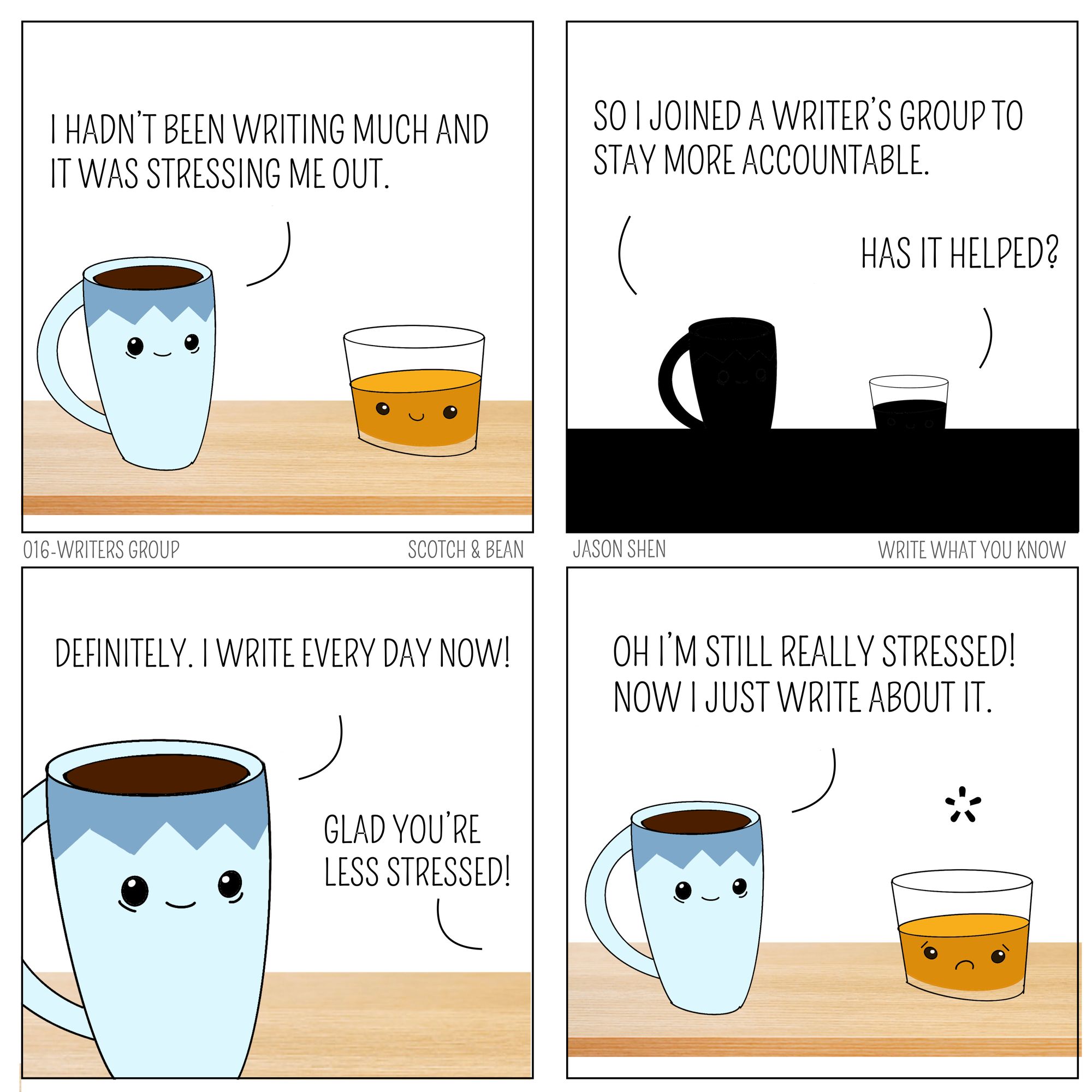 ---
👉 How SurveyMonkey Is Changing Its Tune
I recently read a piece about how the Utah-based Qualtrics was able to beat a better funded Silicon Valley darling. Yeah concluded that I branding itself as a leader in "experience management", "Rex was able to win deals with more senior level folks. That help them close more business and act as market leader in an important category rather than just a "maker of surveys".
The author figured that SurveyMonkey would never be able to compete with Qualtrics when the chapter including the term survey and its name and assumed it would never change this name. But in fact survey monkey changed its name just six days later to Momentive.
One of the rules in the Rebuild skill of resilience is "write your own story". This means making sure you've developed an internal and external narrative about where you've been and where you're going. It appears that after reflecting on its past struggles, SurveyMonkey is learning its lesson and investing the effort, energy, and money to do a full re-brand and start to project a more professional front to its customers.