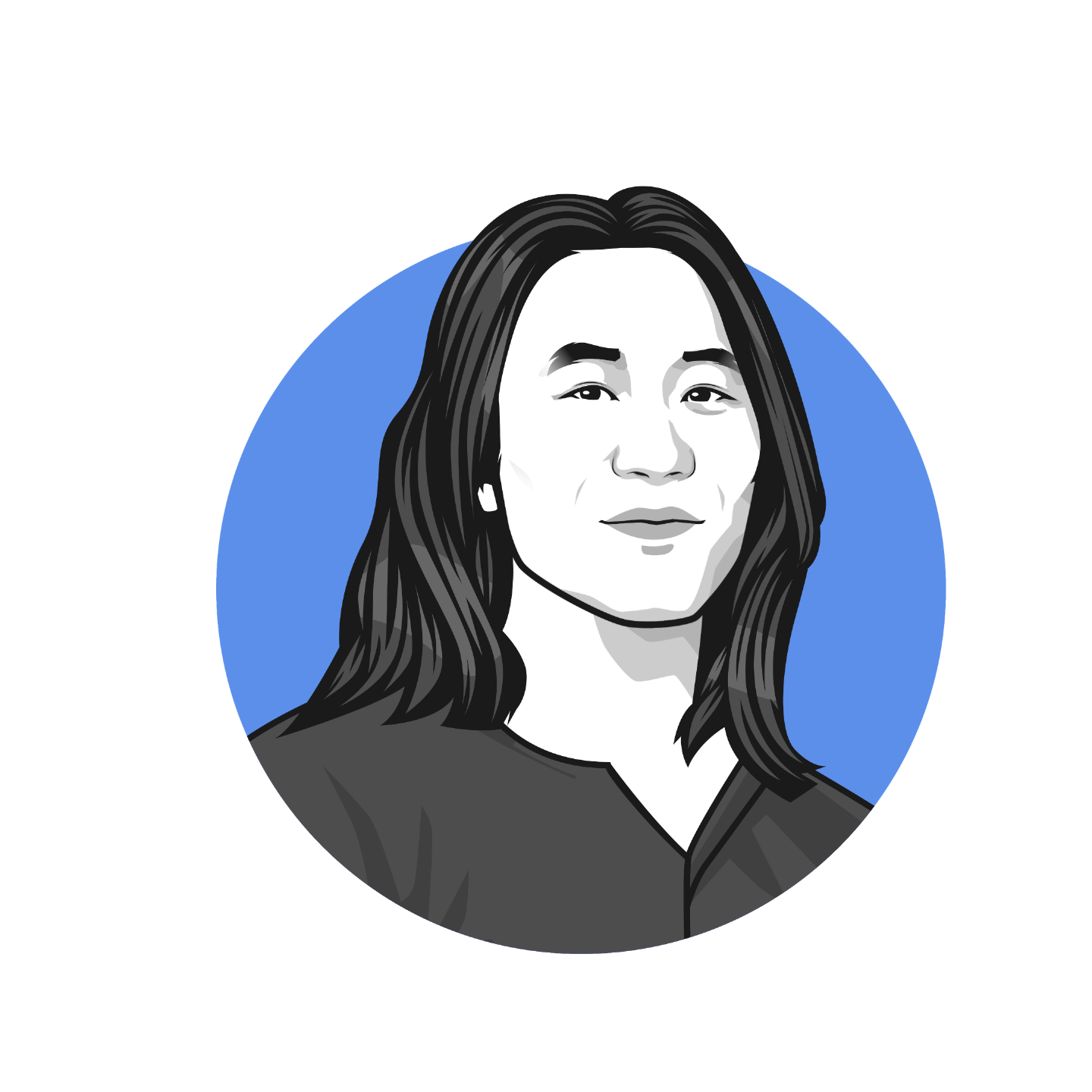 Hi, I'm Jason.
I'm a resilience expert and executive coach who works with entrepreneurs in transition.
I write the Cultivating Resilience newsletter, which offers resources + ideas on
⚡️ creative risk-taking
🤖 generative ai
🫶 togetherness
🏋🏻 relatable fitness
Join 2,800+ anti-fragile innovators 👇
This is my first serious collection of thoughts on Generative AI. What these systems are and why they matter, What is uniquely valuable about human intelligence / labor, What I'm doing about all this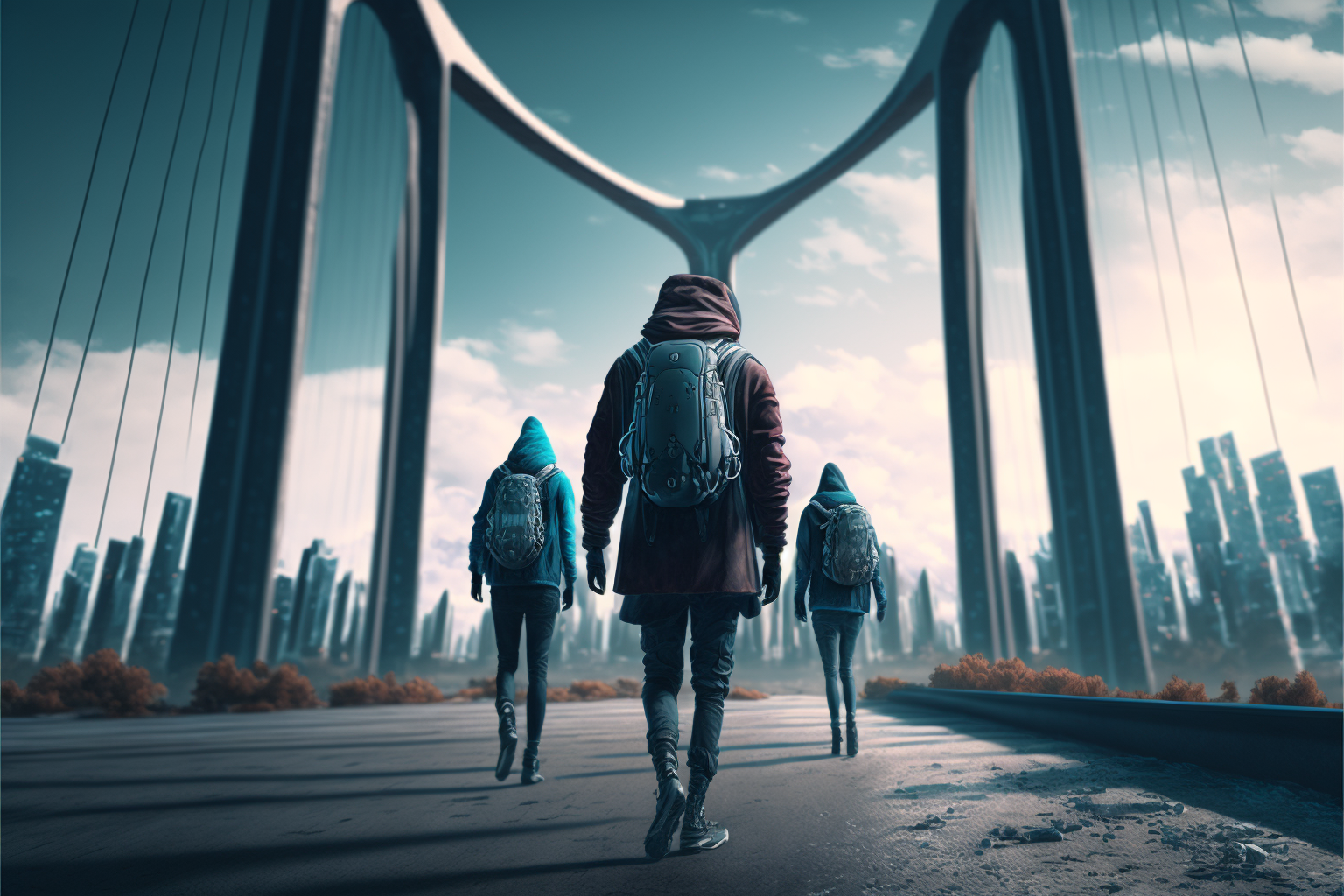 My latest piece in Every: "What Getting Sued, Scammed, and Arrested Taught Me About Resilience"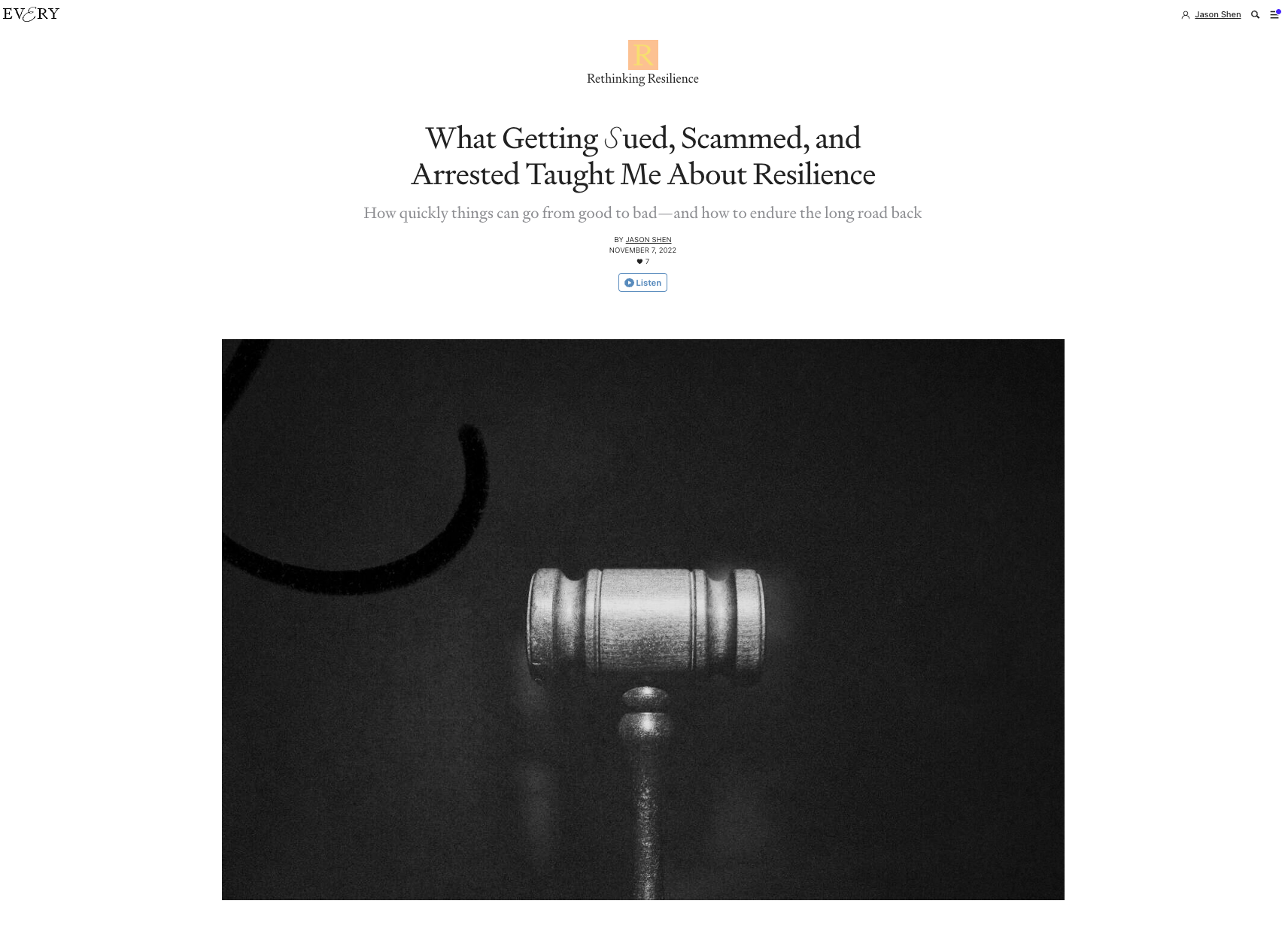 Mastering the Art of Workshop Facilitation Today, I want to talk about a skill that is incredibly important, yet often overlooked: workshop facilitation. Mastering this skill can set you apart from other leaders in your field. As someone who has run dozens of workshops in my career as a coach,
Jason Shen | Cultivating Resilience Newsletter
Join the newsletter to receive the latest updates in your inbox.