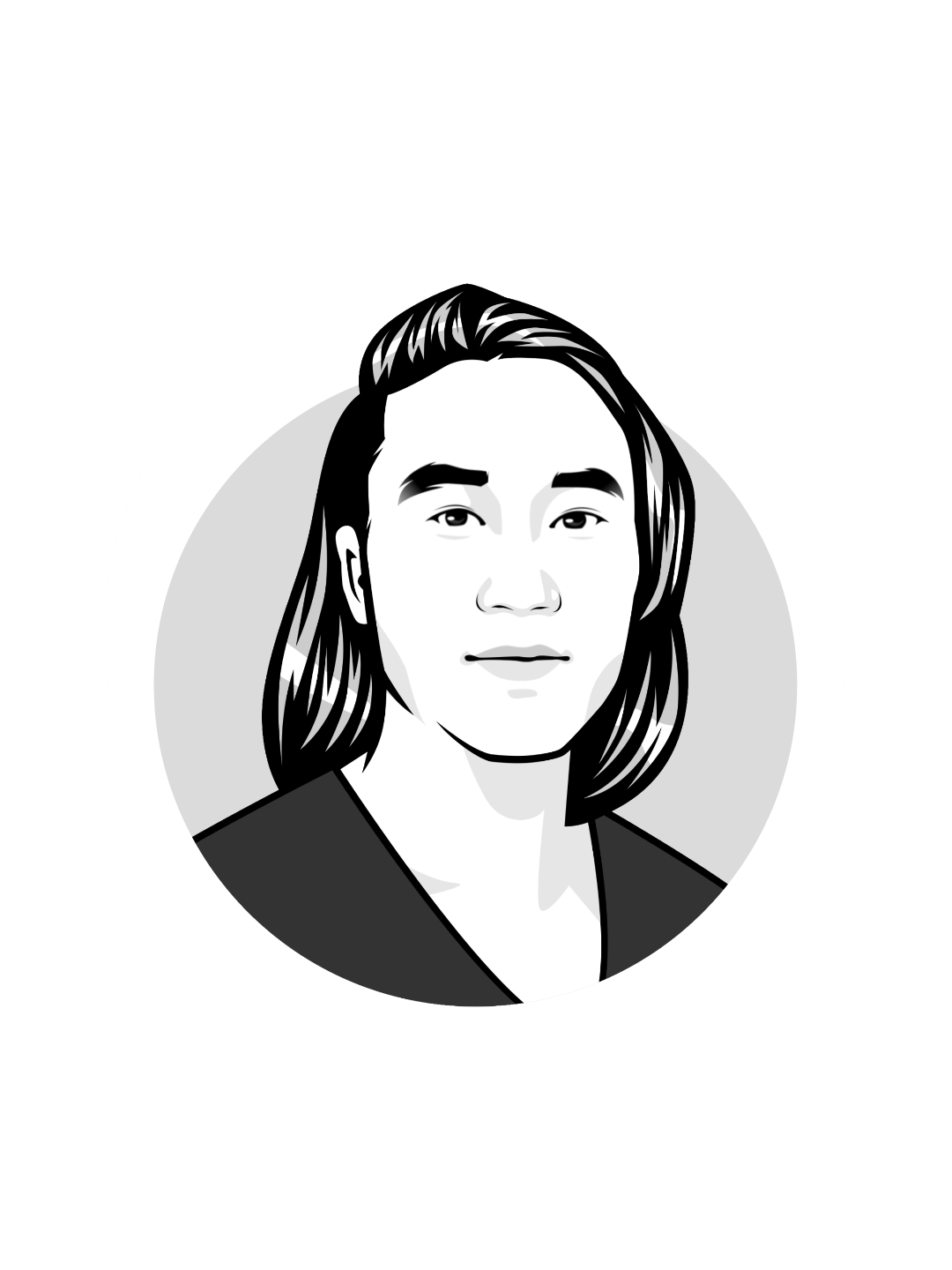 Hi, I'm Jason.
I'm a resilience expert and executive coach who helps product leaders move through adversity and build things that matter.
I lead product for Public Groups on Facebook and previously founded 3x venture-backed startups. More on me
Every Saturday, I share unexpected ideas, fun visuals, and curated resources on resilience—exploring how we build, adapt, and lead in times of change.
Join 1,700+ curious Cultivating Resilience readers 👇
We often think of resilience as sticking it out in a tough situation. Your flight was delayed and you missed your layover so you got rebooked for the next morning. You have to stick it out at the airport (something I had to do earlier this year ago). But resilience
How to cultivate the qualities that make others want to invest in you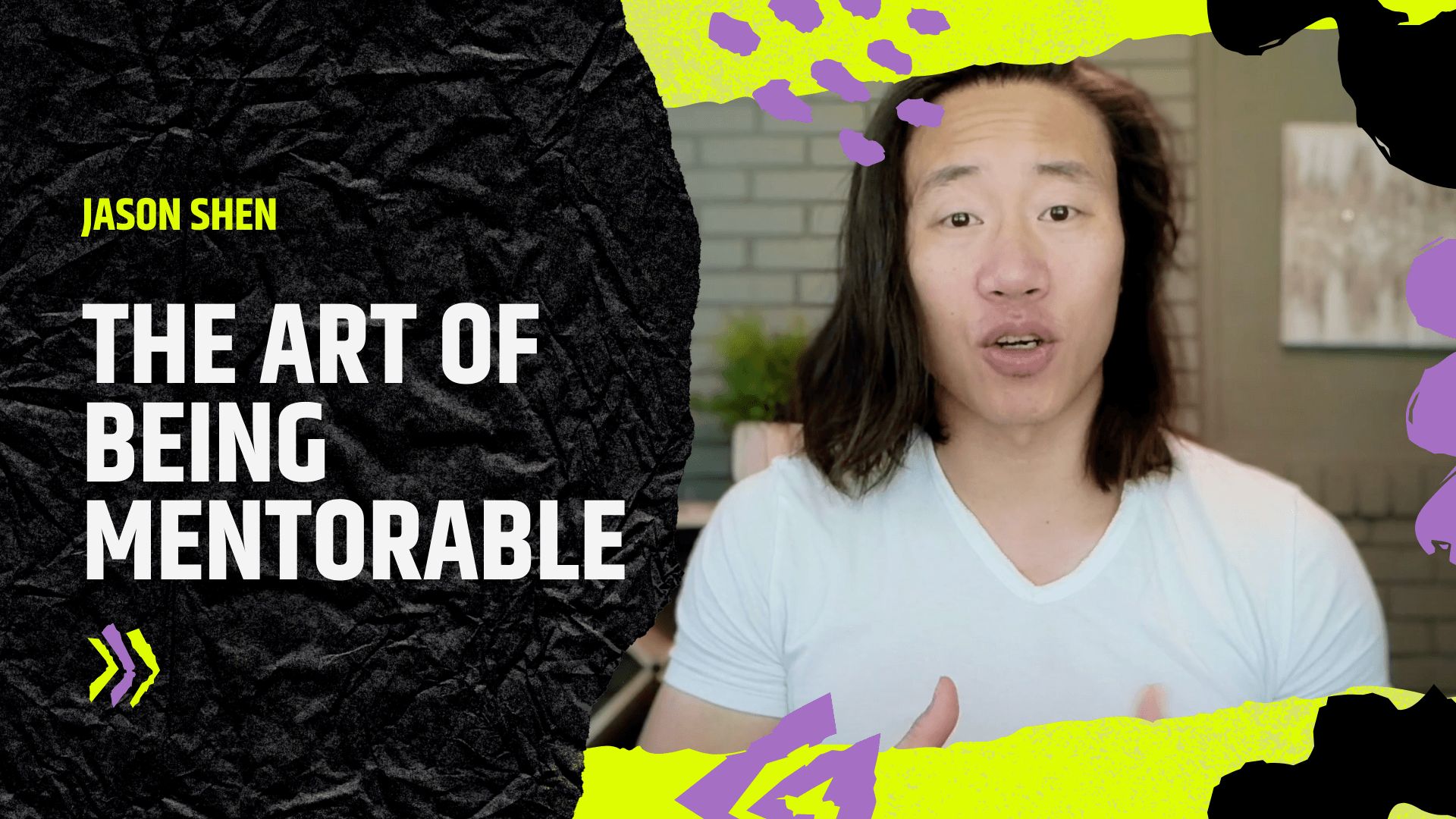 I'm making videos again on YouTube.
After two years building B2B tools at Meta, it's time for a change.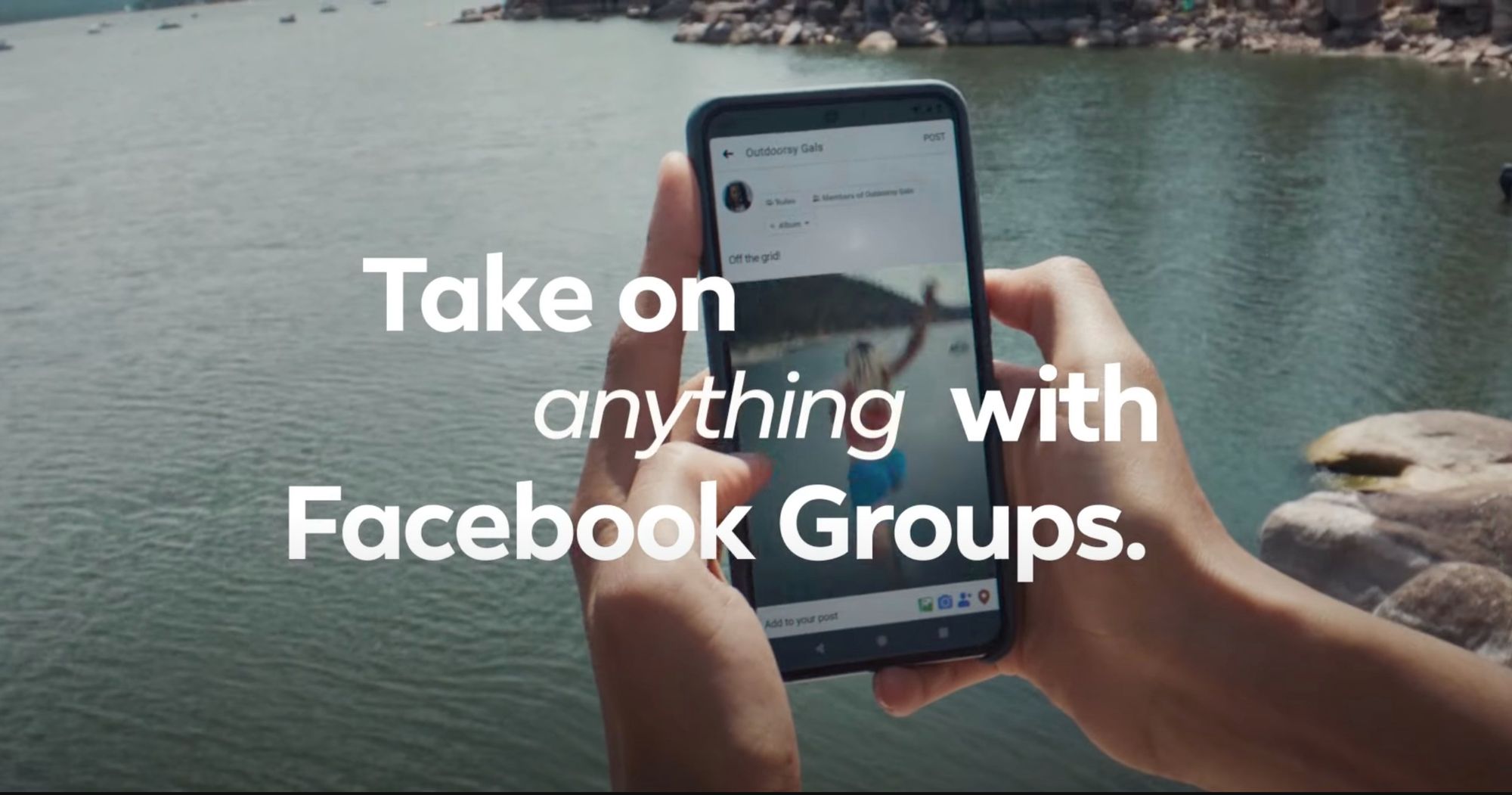 Jason Shen | Cultivating Resilience Newsletter
Join the newsletter to receive the latest updates in your inbox.