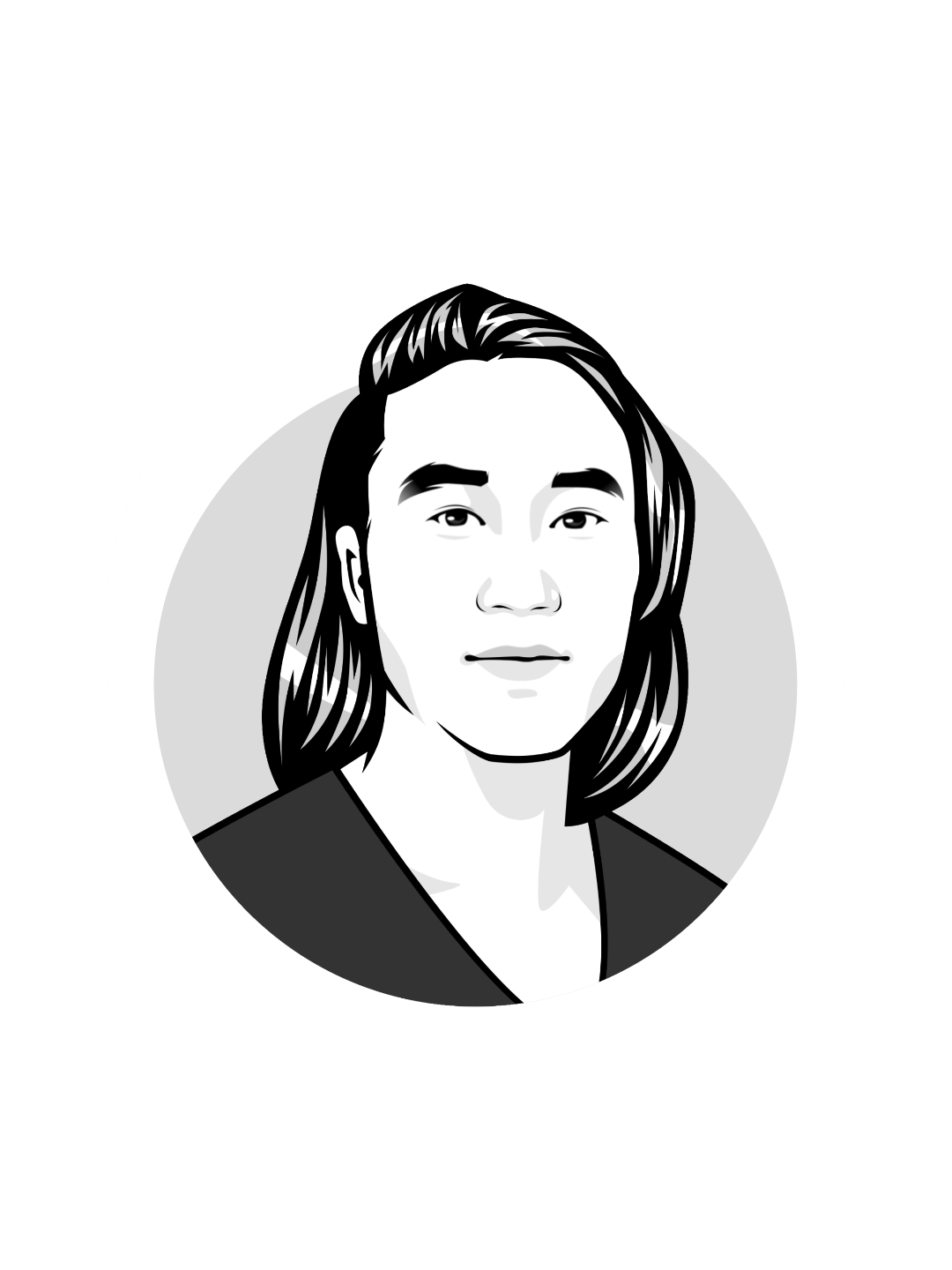 Hi, I'm Jason. I write about the art and science of resilience.
I'm a 3x startup founder, ex-NCAA gymnast, executive coach, and Fast Company contributor based in Brooklyn.
I build knowledge & productivity tools at Meta & help upstart nonprofits grow at 13 Fund. More on me.
Every Saturday, I share unexpected ideas, fun visuals, and curated resources on resilience—exploring how we build, adapt, and lead in times of change.
Join 1,600+ curious Cultivating Resilience readers 👇
In Deep Survival: Who Lives, Who Dies, and Why journalist Laurence Gonzales combines his own personal adventure history with time spent with white water rafting experts, mountaineers, fighter jet pilots, and wilderness survival guides to understand how people survive (or fail to survive) in extreme wilderness situations like plane crashes,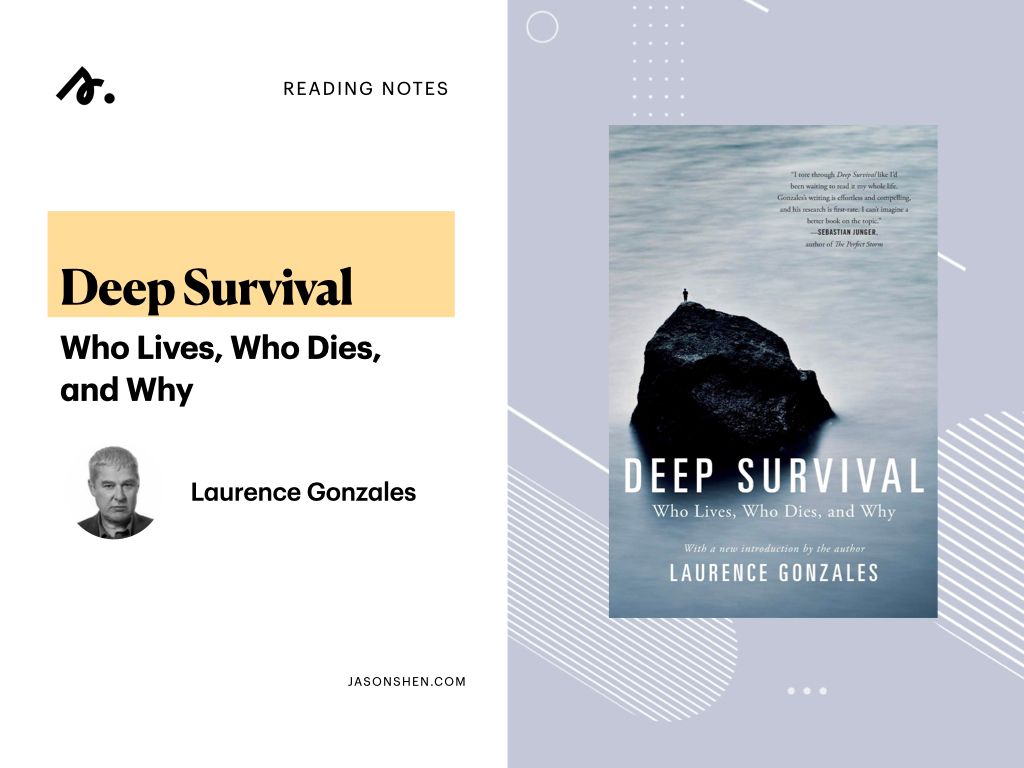 In late 2018, the American Psychological Association put forward a set of guidelines for psychological practice with boys and men. The drafting process started way back in 2005 so it's far from a flash-in-the-pan project.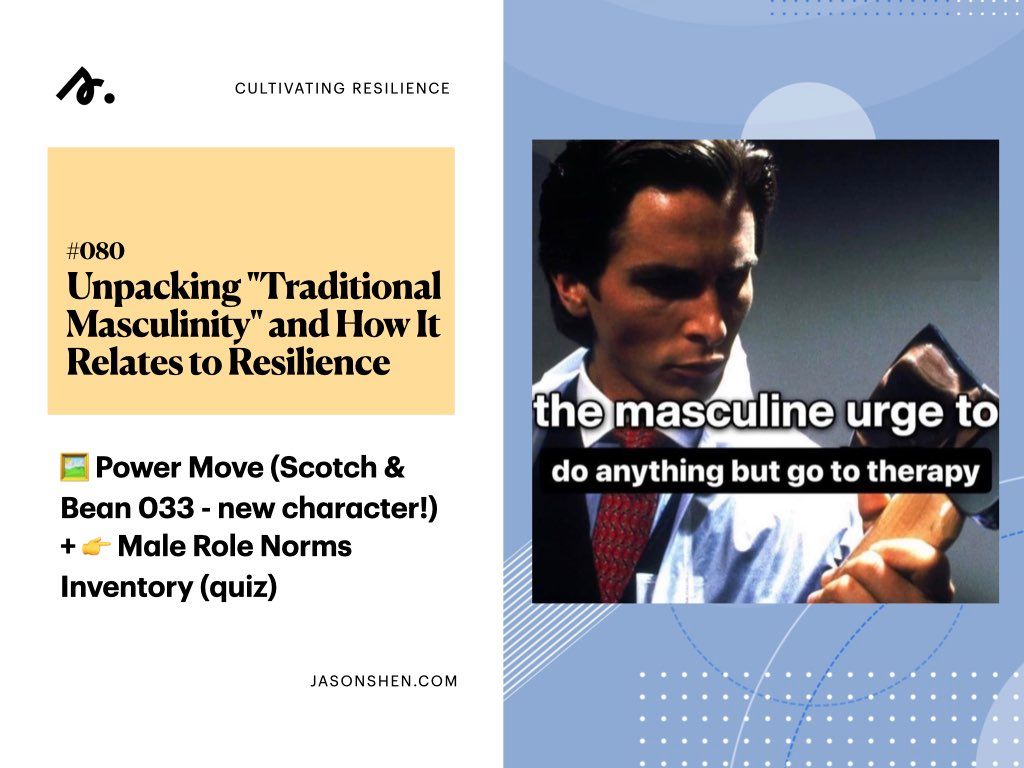 🖼 How does an organization forget? + 👉 Ethan Mollick: A Twitter professor worth followingThis the 79th edition of Cultivating Resilience, a weekly newsletter how we build, adapt, and lead in times of change—brought to you by Jason Shen, a PM, resilience coach, 1st gen immigrant, ex-gymnast, and 3x startup founder. 🧠 The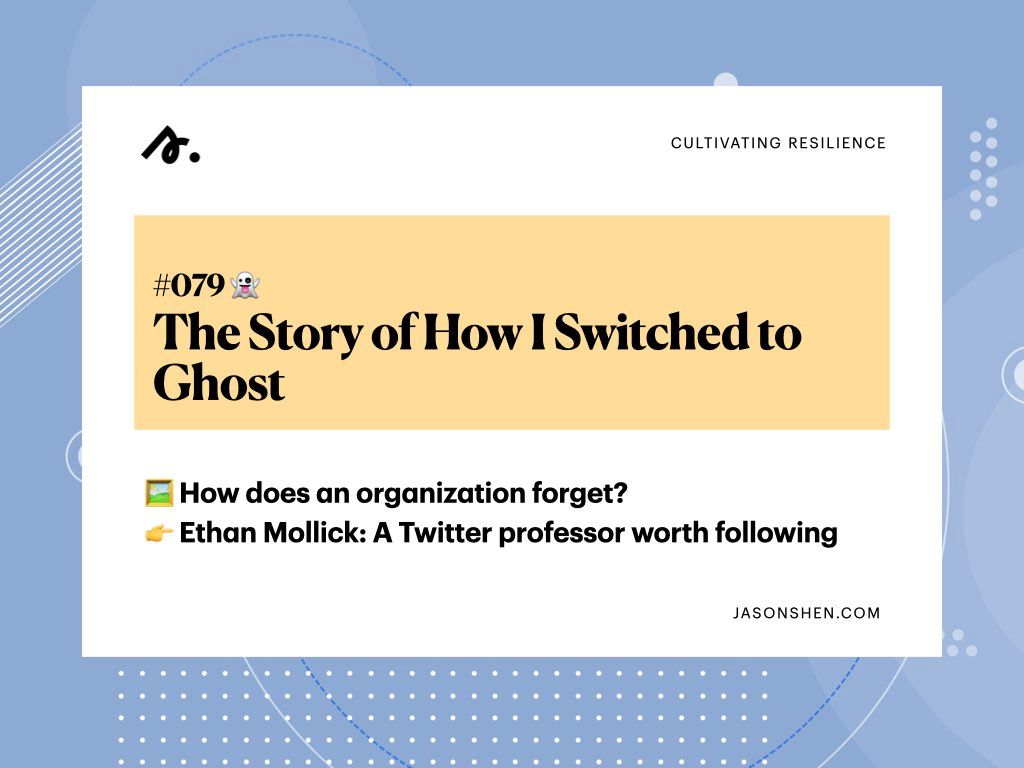 I merged 3 digital publishing tools into 1 and this is the story of how and why.This is a rather long article so feel free to skip to the section that matters to you: My Previous Publishing SetupThe Hassles of the Prior SetupConsidering My OptionsGhost: Built to LastExecuting the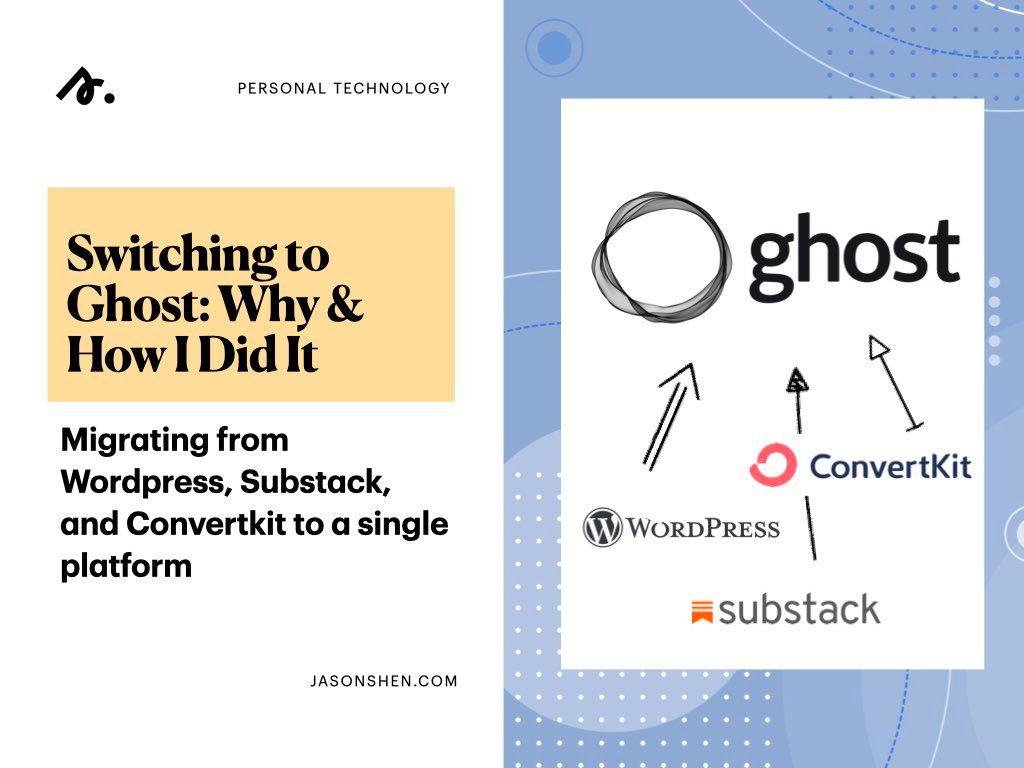 Jason Shen | Cultivating Resilience Newsletter
Join the newsletter to receive the latest updates in your inbox.