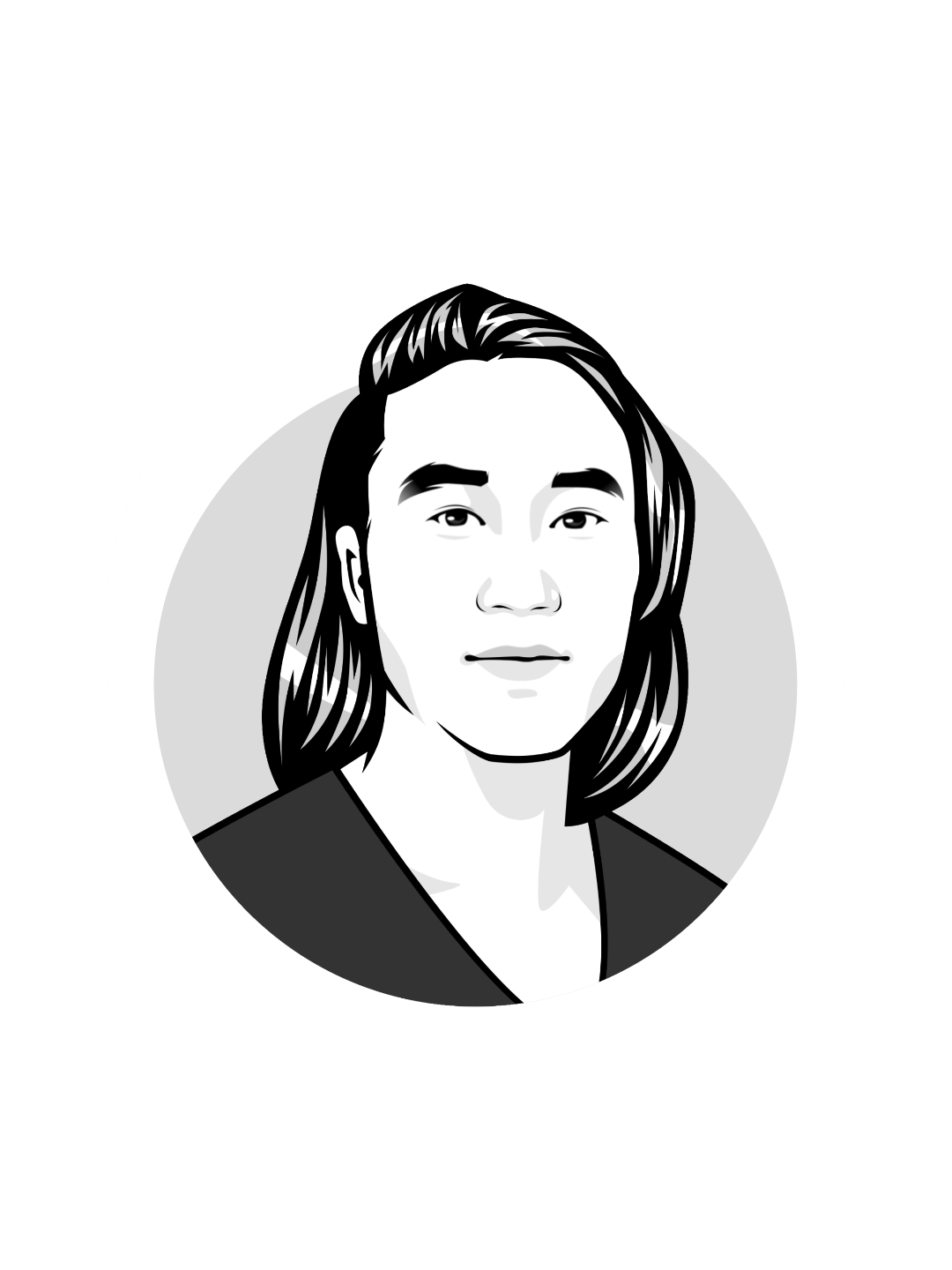 Hi, I'm Jason.
I'm a resilience expert and executive coach who helps product leaders move through adversity and build things that matter.
I lead product for Public Groups on Facebook and previously founded 3x venture-backed startups. More on me
Every Saturday, I share unexpected ideas, fun visuals, and curated resources on resilience—exploring how we build, adapt, and lead in times of change.
Join 2,800+ curious Cultivating Resilience readers 👇
We often think of resilience as sticking it out in a tough situation. Your flight was delayed and you missed your layover so you got rebooked for the next morning. You have to stick it out at the airport (something I had to do earlier this year ago). But resilience
After a high flying 20+ year career in tech, Philip Su burned out. He found solace in an unexpected place: a retail Amazon job.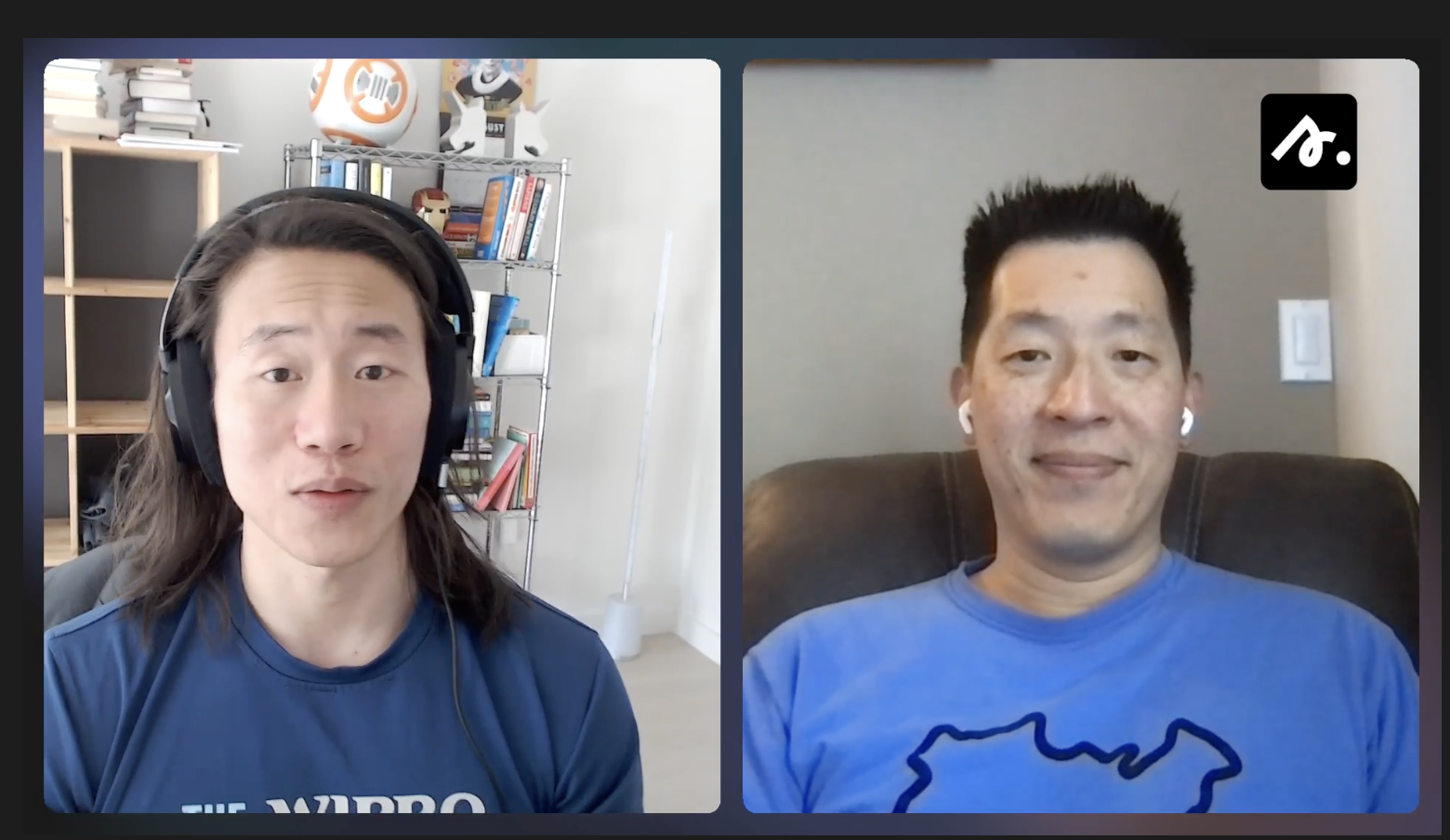 💡Cultivating Resilience is a newsletter that helps innovators navigate change and bring new product and ideas into world. It's published by Jason Shen, a resilience coach, product manager, 1st gen immigrant, ex-gymnast, and 3x startup founder. 🧠 Brb, going on a 12 hour walk Why would anyone choose to walk for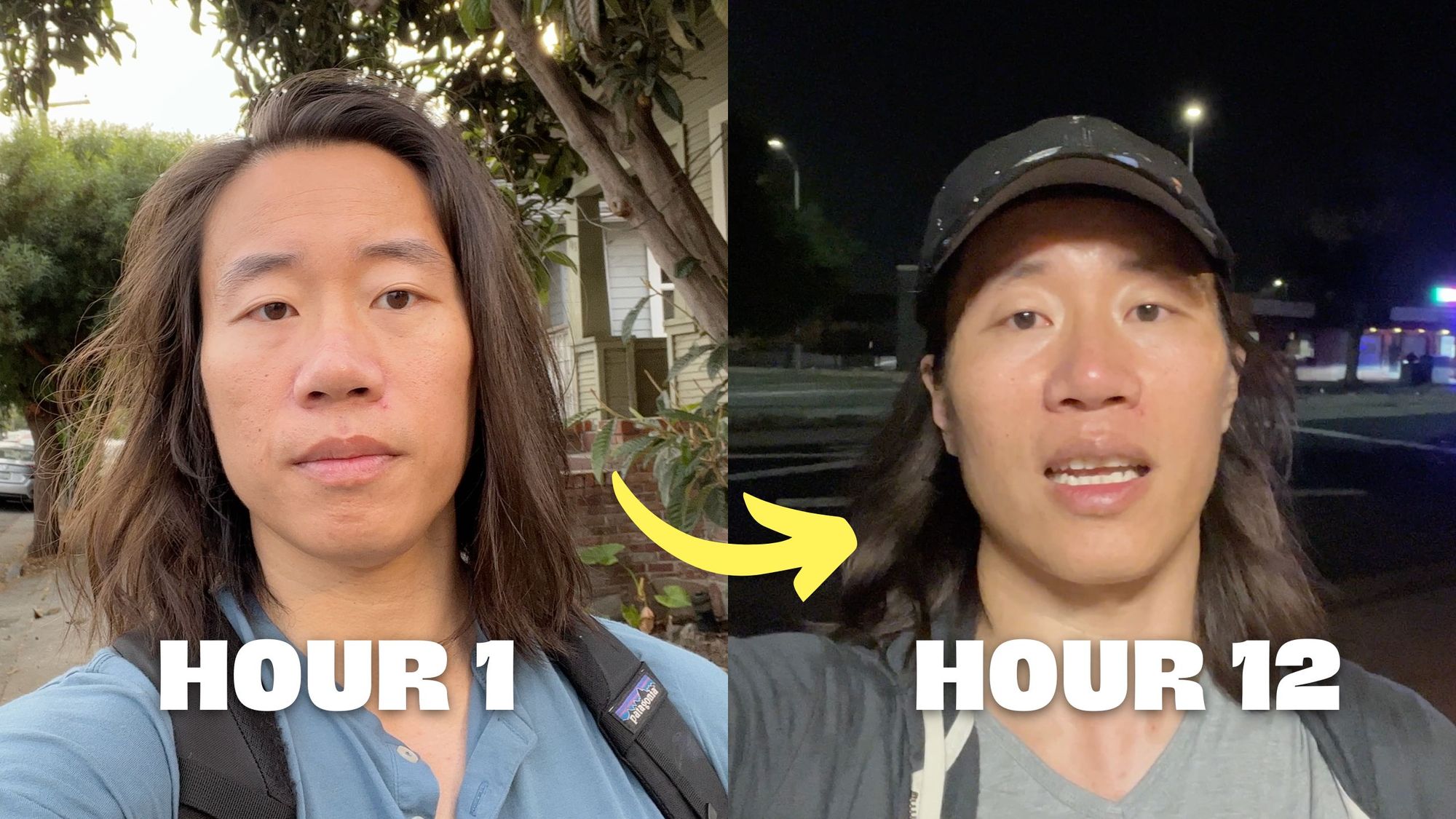 🧠 Enhancing Your Creative Output 🖼 Unscratchable (Scotch & Bean) 👉 A Different Aftermath (AI Comic)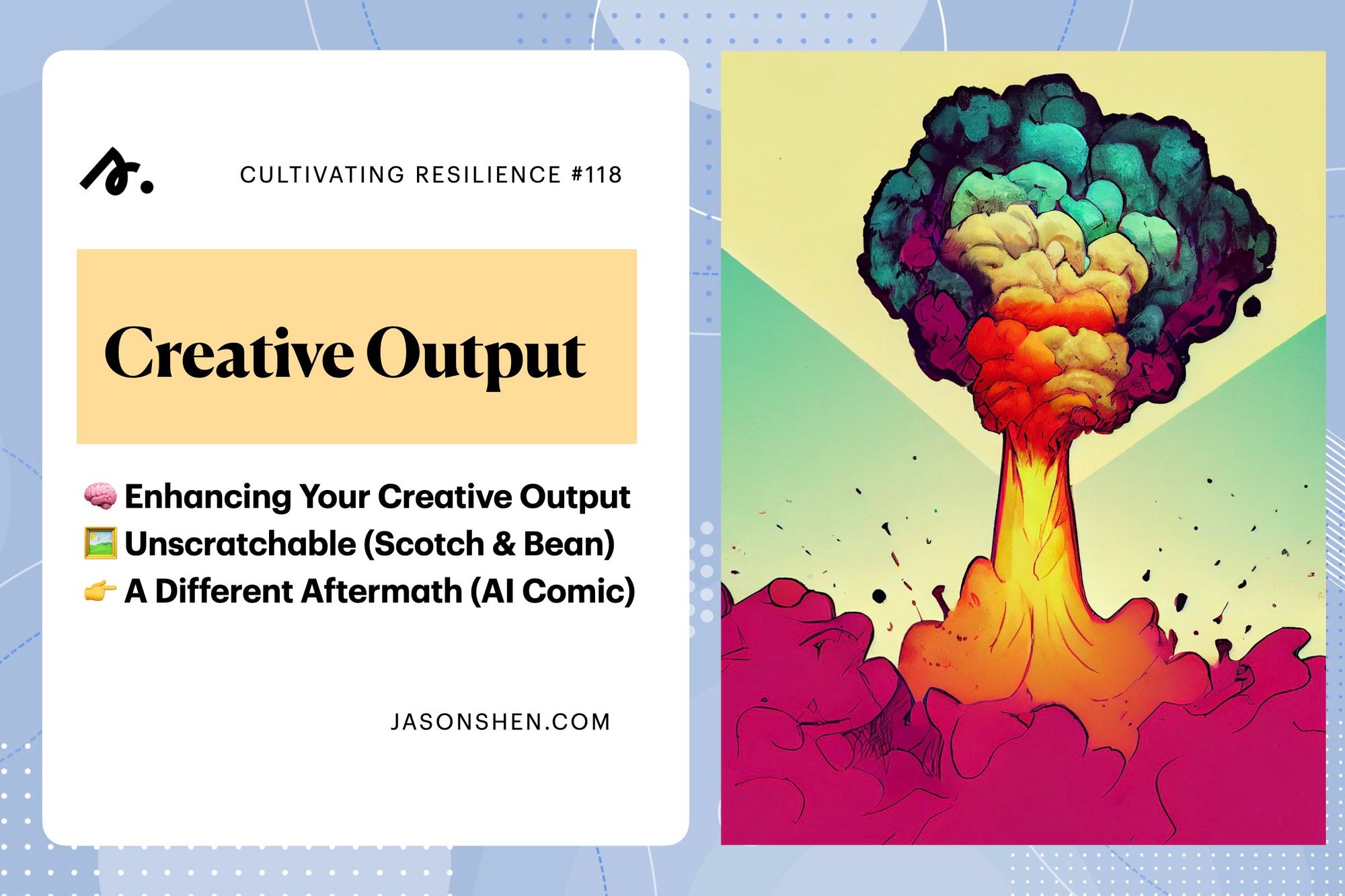 Jason Shen | Cultivating Resilience Newsletter
Join the newsletter to receive the latest updates in your inbox.