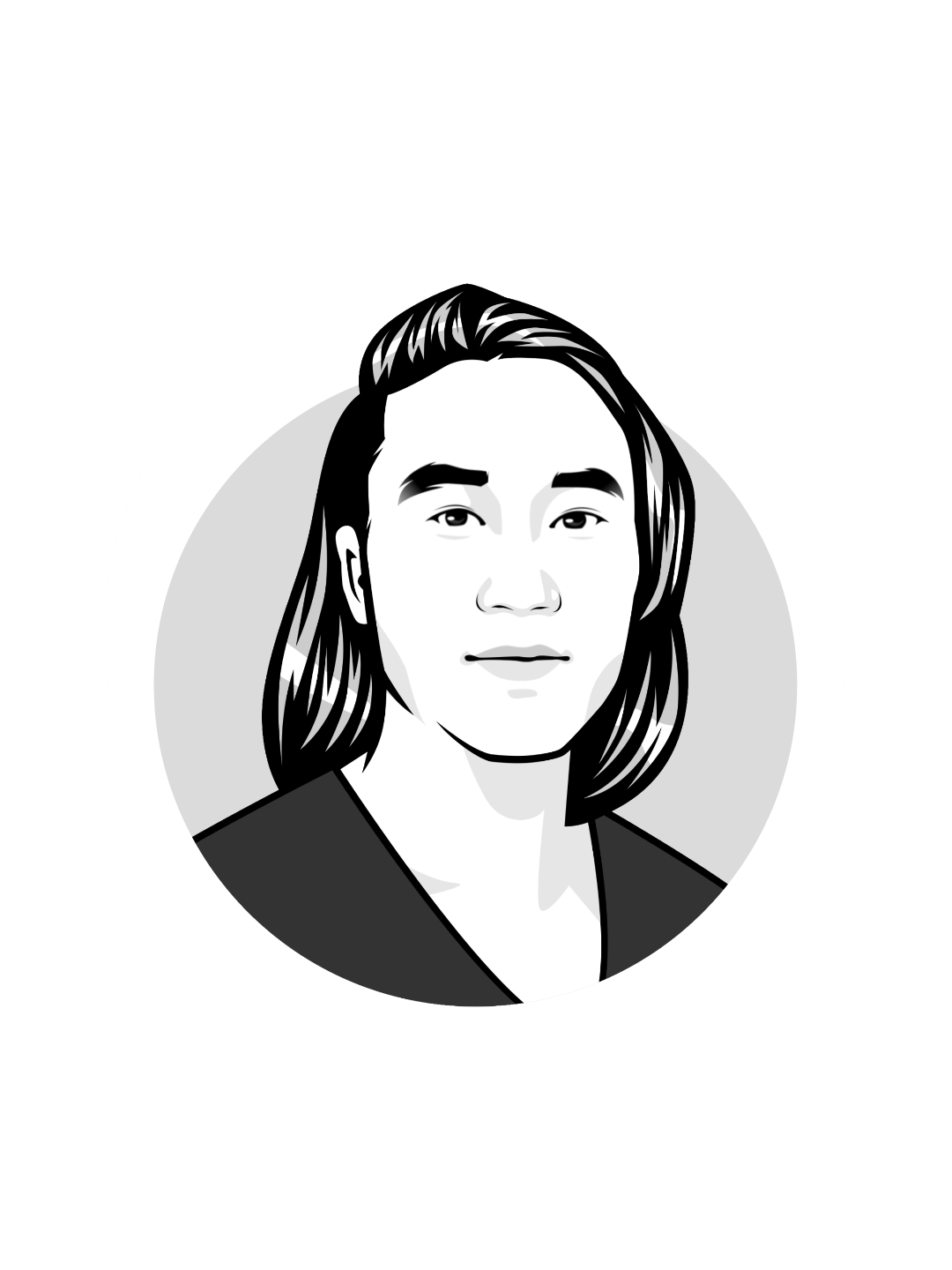 Hi, I'm Jason.
I'm a resilience expert and executive coach who helps product leaders move through adversity and build things that matter.
I lead product for Public Groups on Facebook and previously founded 3x venture-backed startups. More on me
Every Saturday, I share unexpected ideas, fun visuals, and curated resources on resilience—exploring how we build, adapt, and lead in times of change.
Join 2,800+ curious Cultivating Resilience readers 👇
We often think of resilience as sticking it out in a tough situation. Your flight was delayed and you missed your layover so you got rebooked for the next morning. You have to stick it out at the airport (something I had to do earlier this year ago). But resilience
My latest piece in The Muse and early faves from OpenAI's ChatGPT
Featuring 2 🎬 's with thoughts from me before and after the layoffs went down.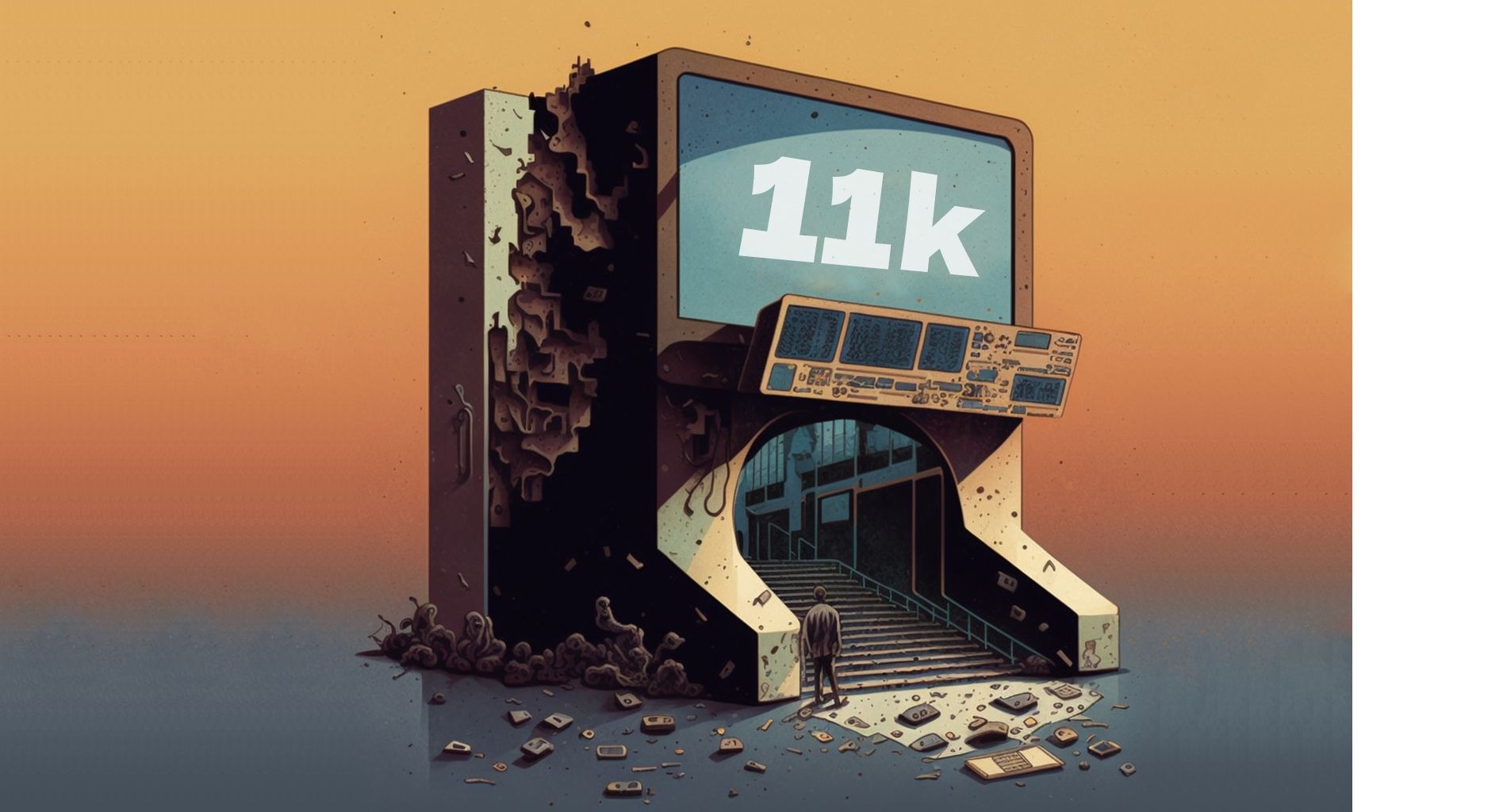 In the last few weeks, at least two people who have been heralded as genius have been revealed to incompetent in important ways and I habe some things to say about it.
Jason Shen | Cultivating Resilience Newsletter
Join the newsletter to receive the latest updates in your inbox.