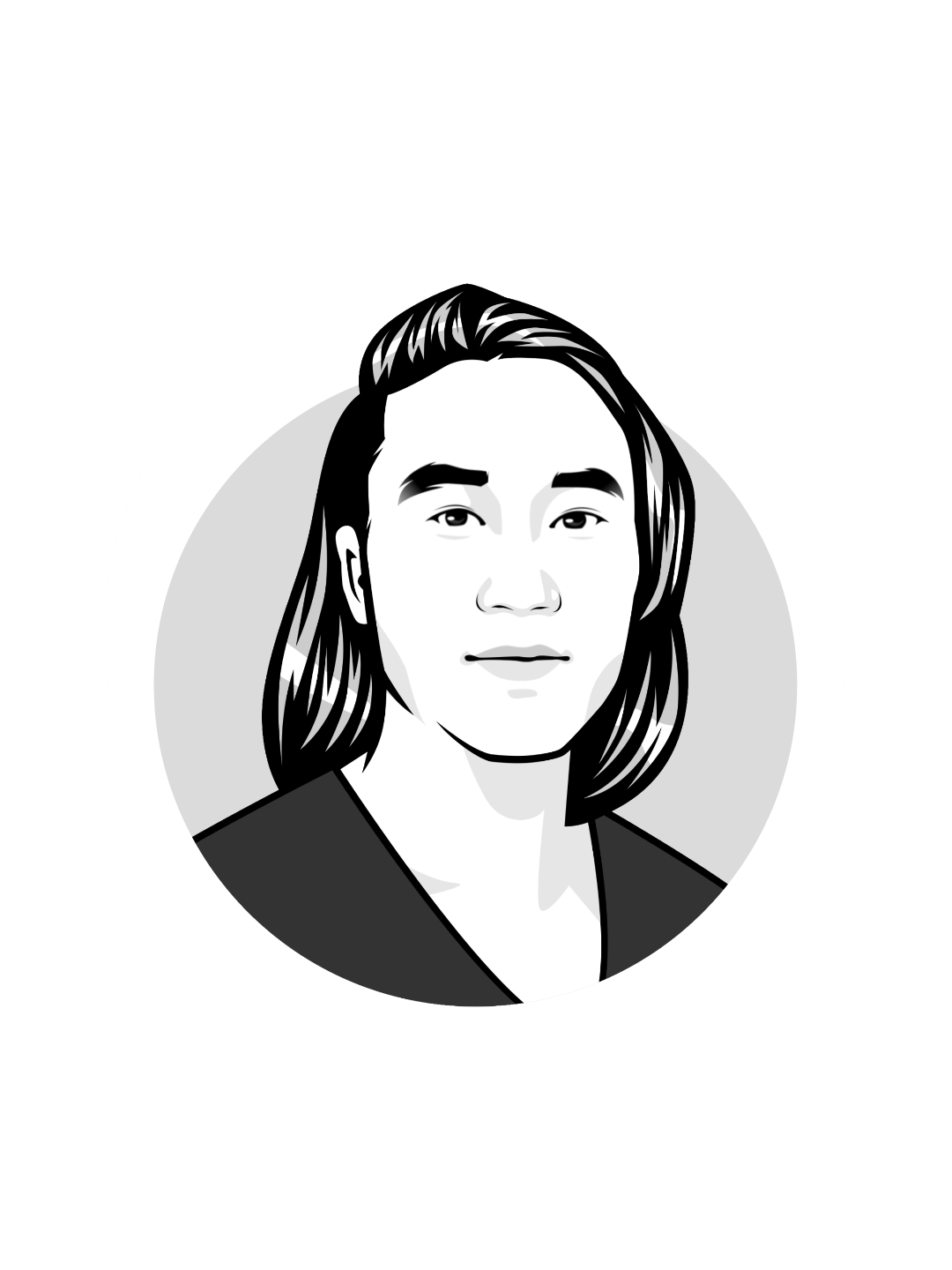 Hi, I'm Jason.
I'm a resilience expert and executive coach who helps product leaders move through adversity and build things that matter.
I lead product for Public Groups on Facebook and previously founded 3x venture-backed startups. More on me.
Every Saturday, I share unexpected ideas, fun visuals, and curated resources on resilience—exploring how we build, adapt, and lead in times of change.
Join 1,700+ curious Cultivating Resilience readers 👇
A few weeks ago, I ran a workshop with the marketing team at at top 20 U.S. college. The focus was on developing team resilience in era of hybrid and remote work and got a ton of great feedback.
💡The short version: The first installment of Rethinking Resilience, my 8-part mini-series of longform essays on navigating change just went live on Every. I would love for you to read it. This first issue is completely free.Almost a year ago I started working with @every on a guest post
Early notes on running a creative challenge on Twitter. What does Rodin's The Thinker have to do with Virgil Abloh, the late artistic director of menswear at Luis Vutton?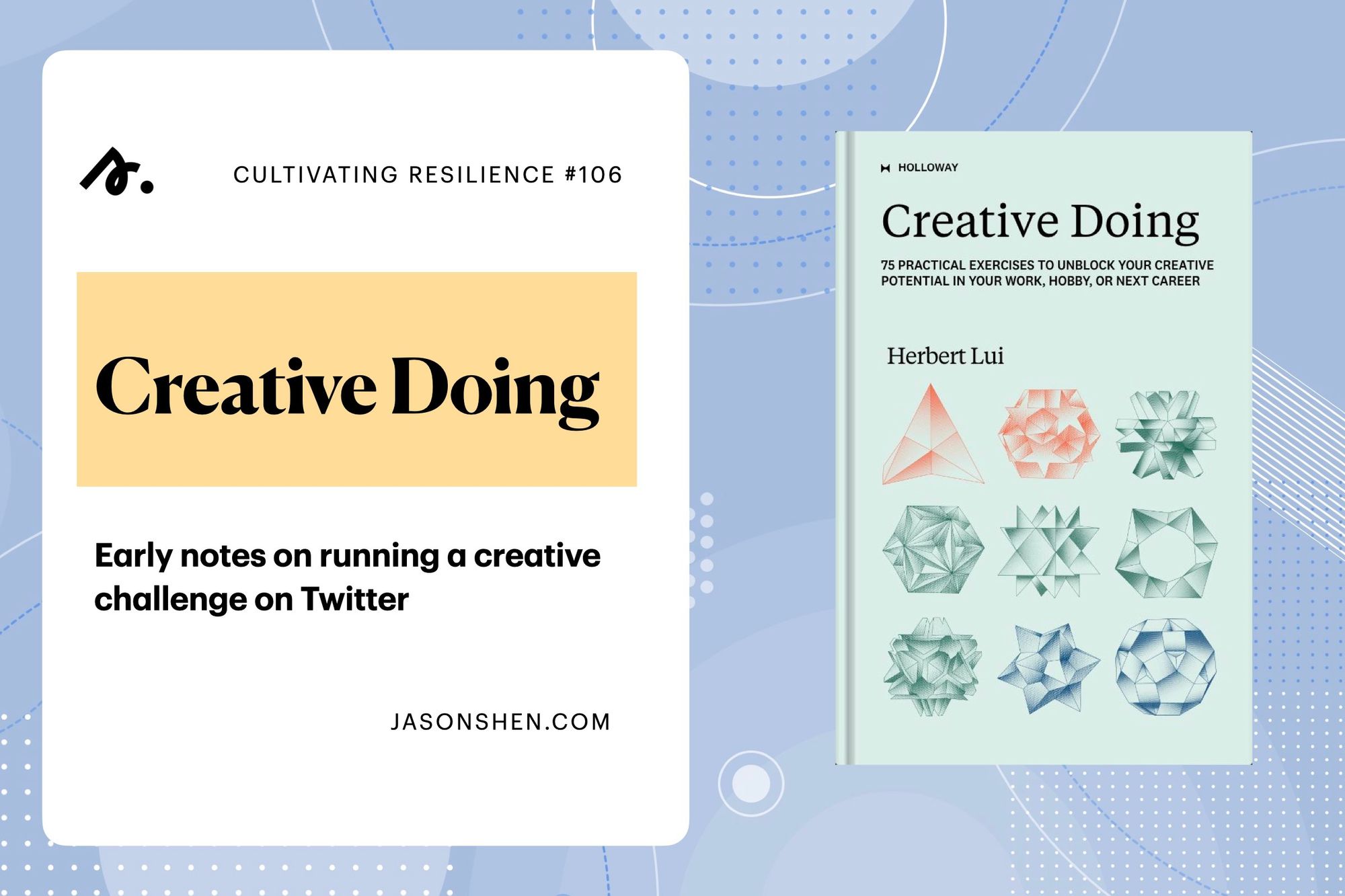 Applying the principles of great storytelling to a life of meaning
Jason Shen | Cultivating Resilience Newsletter
Join the newsletter to receive the latest updates in your inbox.