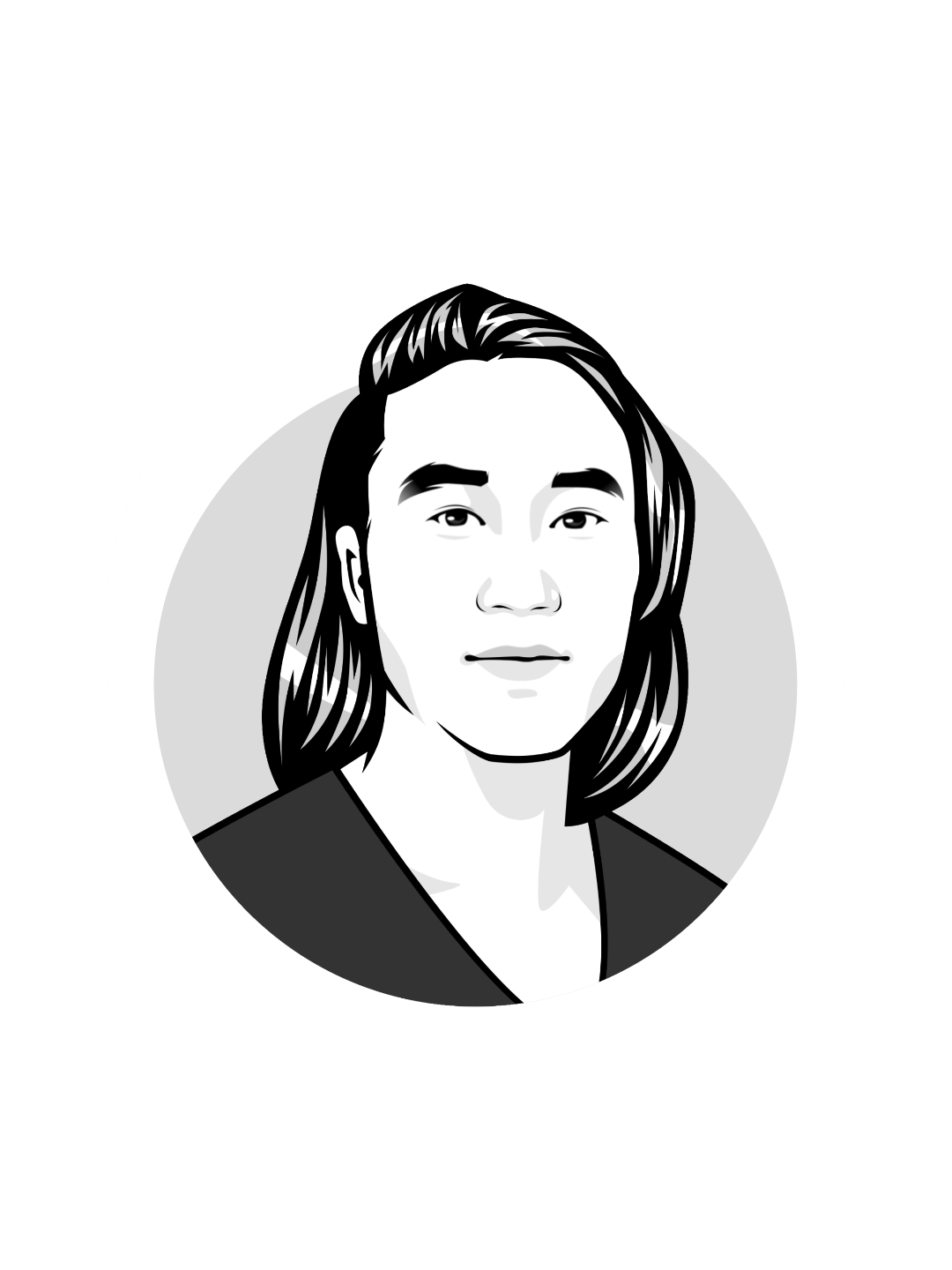 Hi, I'm Jason.
I'm a resilience expert and executive coach who helps product leaders move through adversity and build things that matter.
I lead product for Public Groups on Facebook and previously founded 3x venture-backed startups. More on me
Every Saturday, I share unexpected ideas, fun visuals, and curated resources on resilience—exploring how we build, adapt, and lead in times of change.
Join 2,800+ curious Cultivating Resilience readers 👇
My latest piece in Every: "What Getting Sued, Scammed, and Arrested Taught Me About Resilience"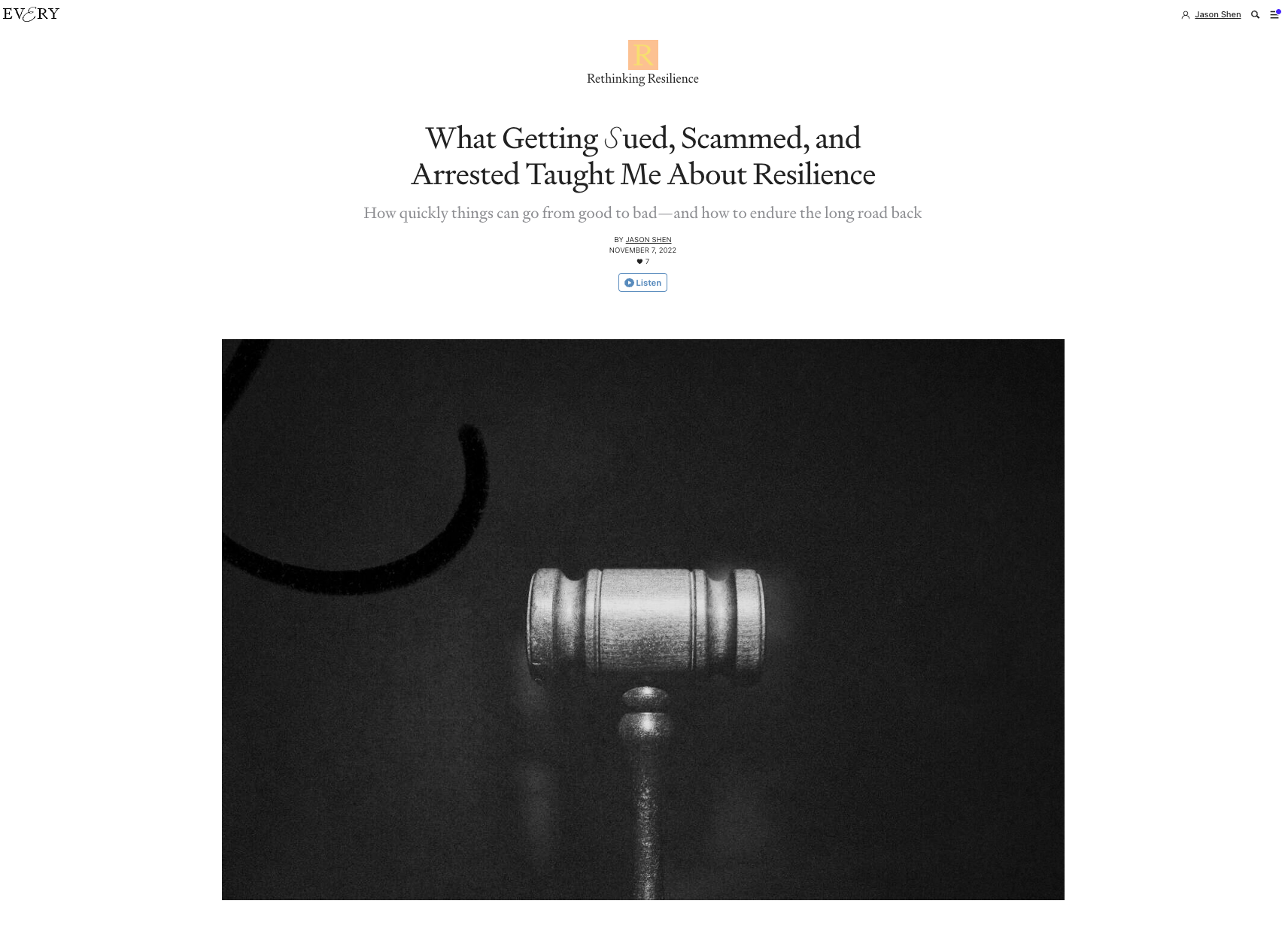 After a high flying 20+ year career in tech, Philip Su burned out. He found solace in an unexpected place: a retail Amazon job.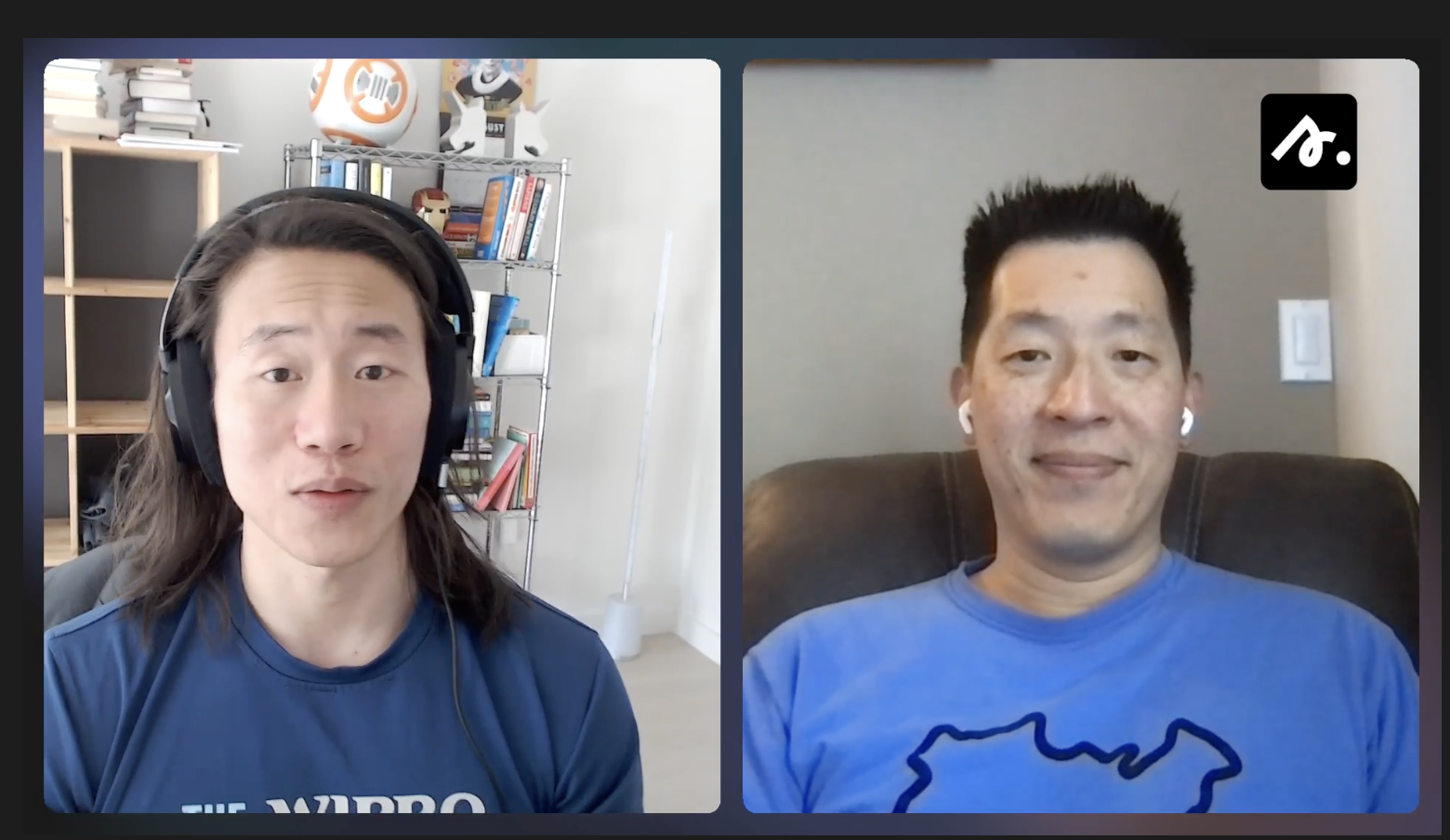 How I built an AI-powered workflow to help me turn voice memos into 1st draft essays (and how you can do it too!)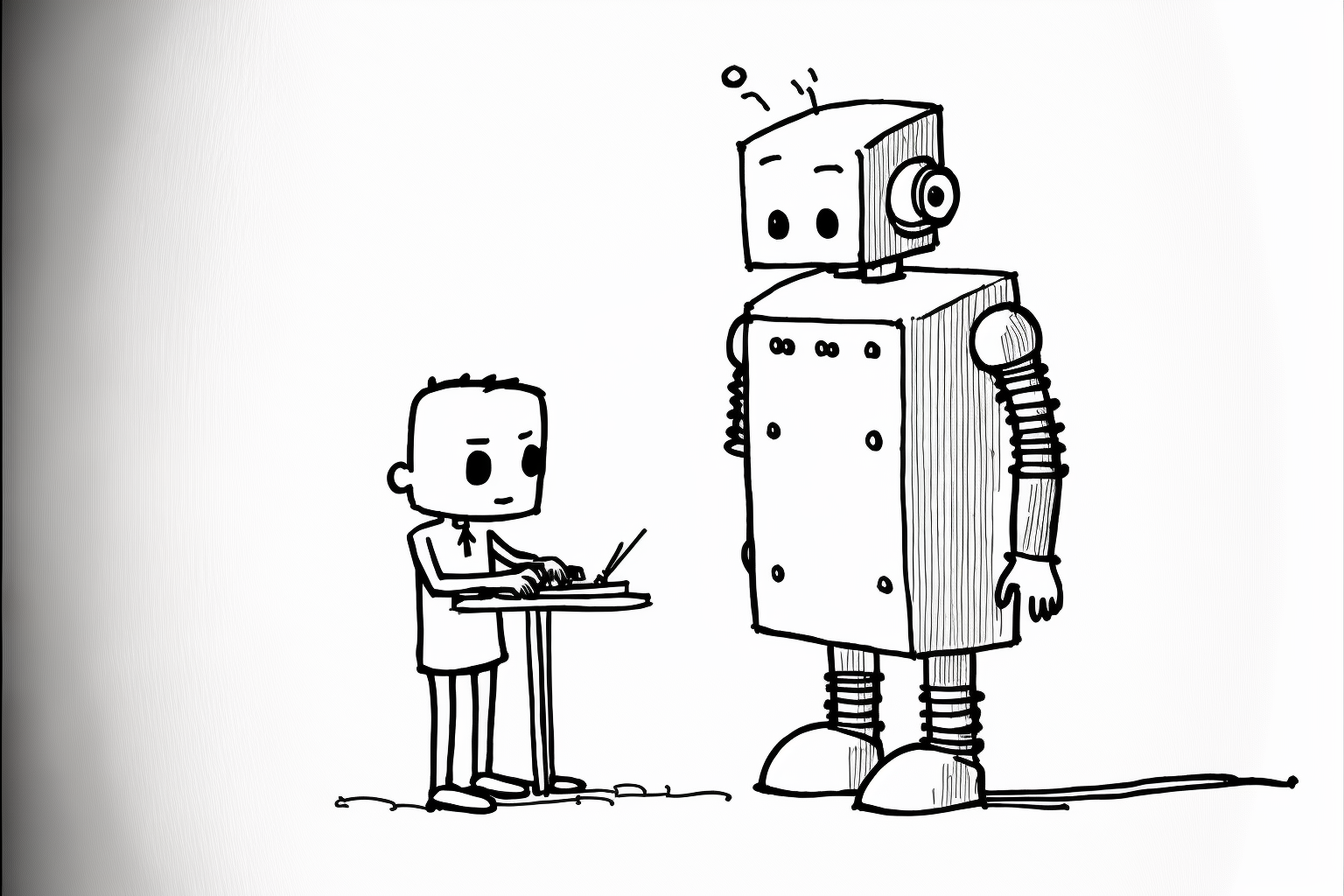 Jason Shen | Cultivating Resilience Newsletter
Join the newsletter to receive the latest updates in your inbox.