071: The Cost of Obsession
🖼 Extra Work (Scotch & Bean 019) + 👉 Minimal Flat Avatars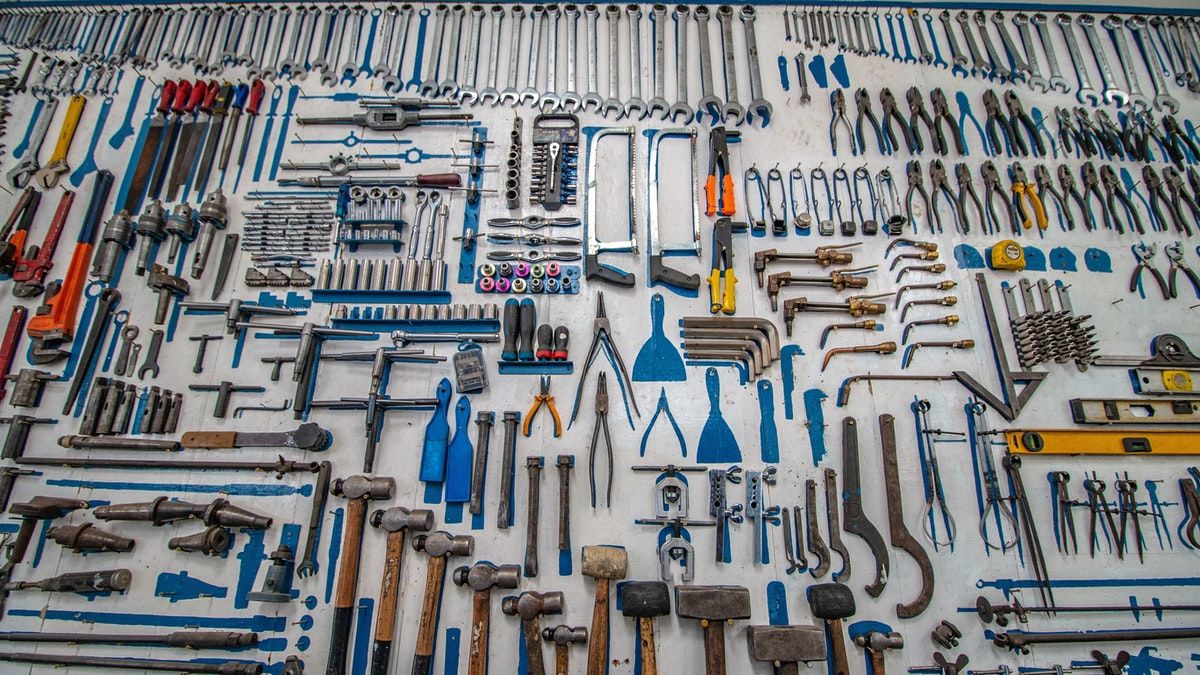 This is the 71st edition of Cultivating Resilience, a weekly newsletter how we build, adapt, and lead in times of change—brought to you by Jason Shen, a 1st gen immigrant, retired gymnast, and 3x startup founder turned Facebook PM.
I know one of the lessons of the pandemic has been that remote work at scale can be productive / effective, but one big thing about most larger distributed companies is that they get together several times a year in person for an extended period of time, several days at least, to bond and build in-person connection.
And I got to do that this past week. I took a train to a coworker's place and spent at least 5 hours over course of a day (over drives, drinks, dinner, and a hike) learning about each other's lives and perspectives on the work we do together. It was truly lovely and something I look forward to doing more of as we hopefully come down from our Delta variant peak.
Jason
PS - I need some volunteers to test something for this newsletter. Please raise your hand if you can help. Very low effort.
---
🧠 Can Focusing on Our Mental Health Be Bad for Our Mental Health?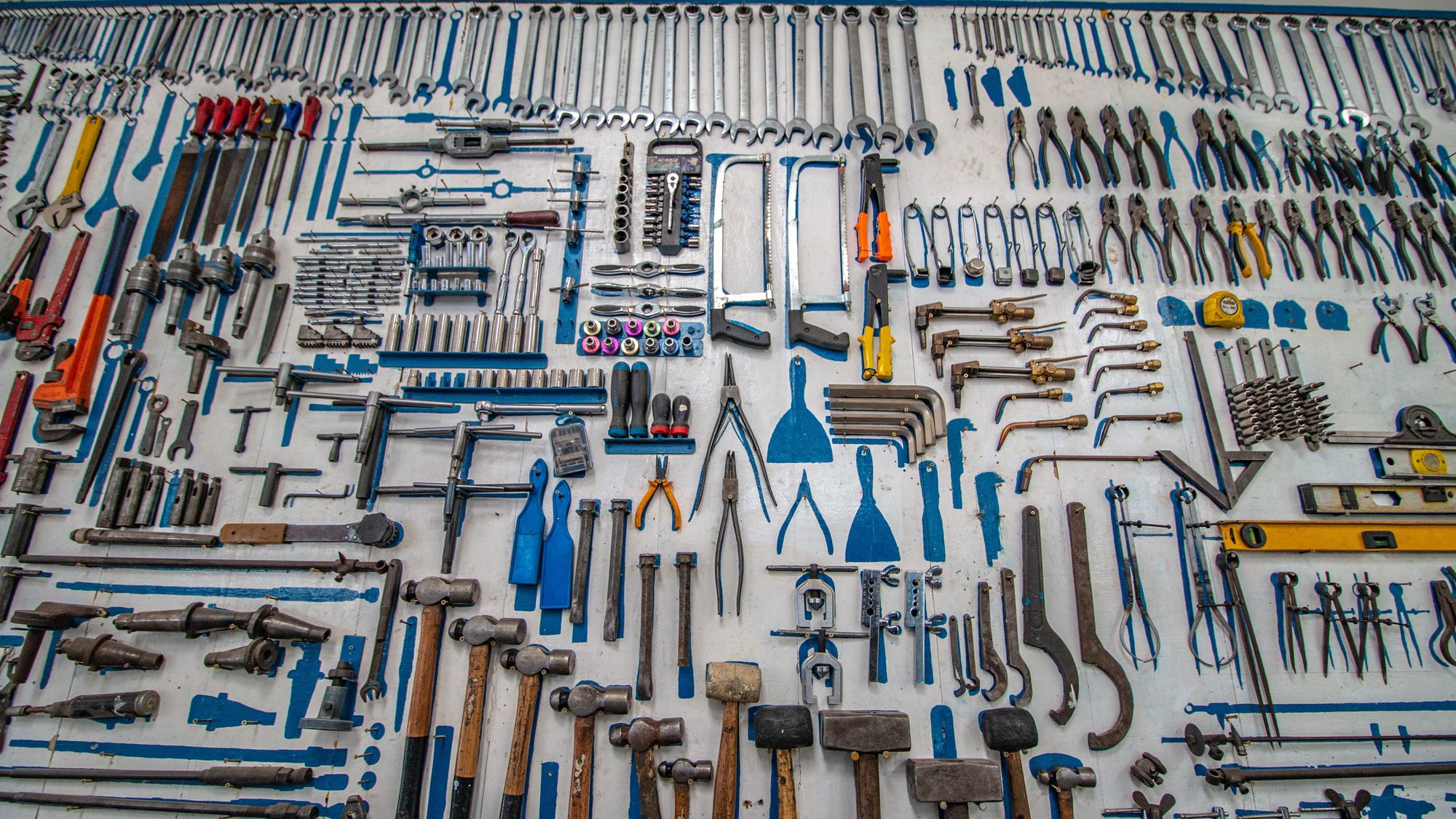 One of my favorite podcasts, No Stupid Questions, explored this question recently from an anonymous British military veteran:
I have served as an officer in the British army for the past 15 years, including two tours of Afghanistan. As a young officer, I can barely remember mental health being discussed except during a mandatory period of post operational decompression at the end of deployments. It certainly didn't pervade the everyday management of my soldiers as it can do at the moment.

Putting my professional experience to one side, he continues. It does seem like over the last decade, society writ large has become more mental health conscious. I don't dispute that for the most part, this seems like a really positive progression.

People are now far more comfortable, verbalizing their struggles and accessing the treatment they need. He writes, but he goes on cold heartedly. I can't help, but wonder if the focus on mental health has caused widespread hypersensitivity and or hypochondria. Could our modern day obsession with mental health, be bad for our mental health?

I would add the massive caveat that, of course I am not advocating cutting people adrift. Clearly there is a threshold at which mental health becomes a medical issue, and I really believe in helping anyone who is suffering.
The hosts had a pretty straightforward answer: probably not. (You can listen to the whole episode to hear why.) But what I find is interesting is the question itself.