070: Three Metaphors for Productivity
🖼 9/11 Ad Council Ad - 20 Years Later + 👉 Tokimeki (Twitter Unfollow App)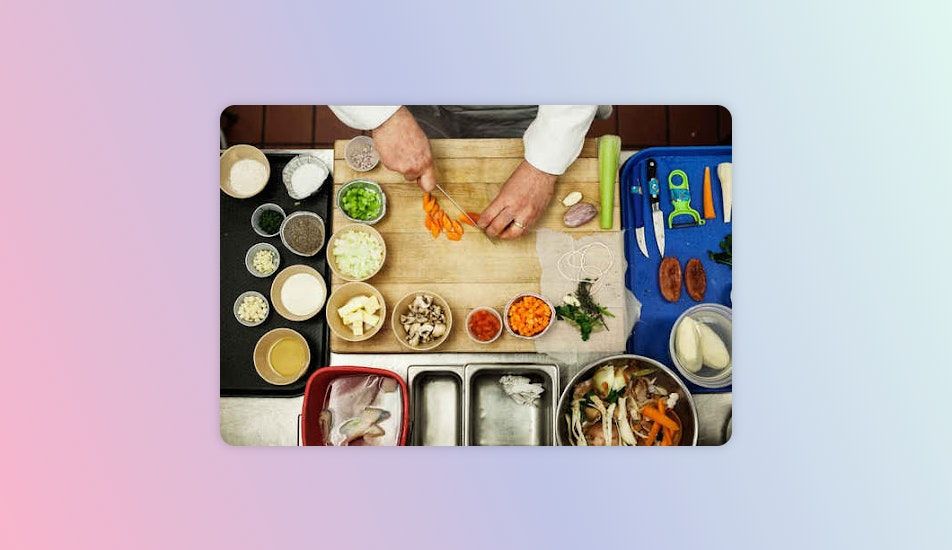 This is the 70th edition of Cultivating Resilience, a weekly newsletter how we build, adapt, and lead in times of change—brought to you by Jason Shen, a 1st gen immigrant, retired gymnast, and 3x startup founder turned Facebook PM.
---
🧠 What Does Productivity Look Like?
At Facebook, my group develops internal knowledge and productivity tools. Things like our wiki, search, knowledge organization, and a rich text editor. Our goal is to make FB employees more productive (and btw we're hiring for PMs, reply if you want a referral)
The other day, a researcher on my team posed this question: what does a more productive company look like?
Sure we might be able to see increased productivity through more features shipped, higher product engagement, increased revenues, or better employee retention & satisfaction.
But beyond the metrics, what does productivity actually feel like, tangibly?
After thinking a bit about it, I came up with three metaphors for it: a high end restaurant, a startup accelerator, and a race car pit crew.
---
Metaphor #1: High End Restaurant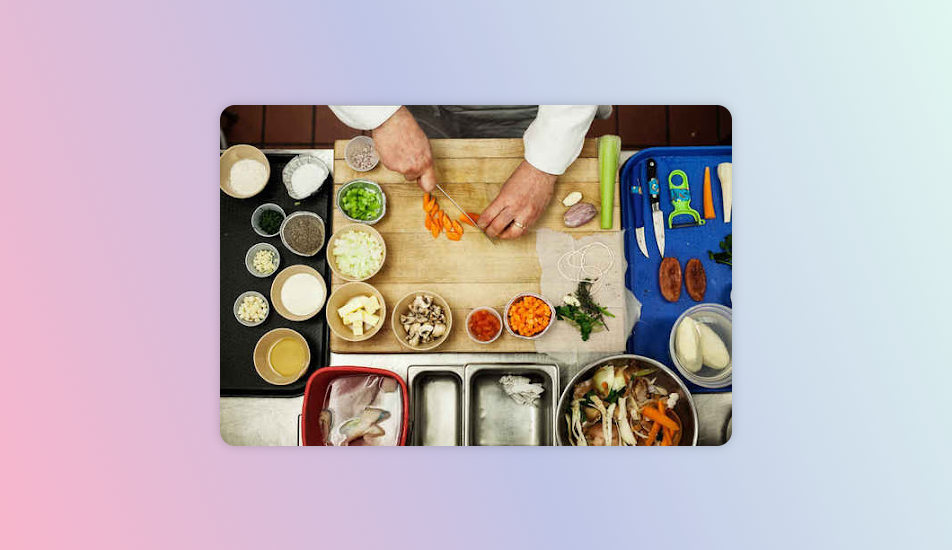 The first image I had was the mise en place of a high end restaurant, chefs and wait staff in a flurry getting meals prepped and served. The term mise en place loosely translates into "everything in it's place".
In a restaurant, cooks are assigned to various stations, each with its own specific function. A line cook may spend their whole shift sauteeing vegetables, or grilling steaks, or making salads, over and over again. Each cook is focused on one component of a given dish, not the whole thing. As such, their focus is laser sharp.

For them, mise en place is about setting up their station, ensuring all the ingredients and tools they need are within easy reach, to minimize wasted movement and extra steps. Containers of chopped herbs, diced onions, minced garlic, squeeze bottles of oil, not to mention tongs, spatulas, whisks and spoons, are all laid out within easy reach.
Cooking in a restaurant can go all sorts of ways. It can be a busy day, there can be not enough staff, or there can be special guests or particular food designations.
You can imagine what a great, productive night at the restaurant looks like—orders being taken in an organized fashion, all the ingredients necessary in the right places, all the tools and equipment in the right place. Alternatively you can envision a bad night: short staffed, double bookings, orders sent back, servers bumping into each other.
---
Metaphor #2: Race Car Pit Crew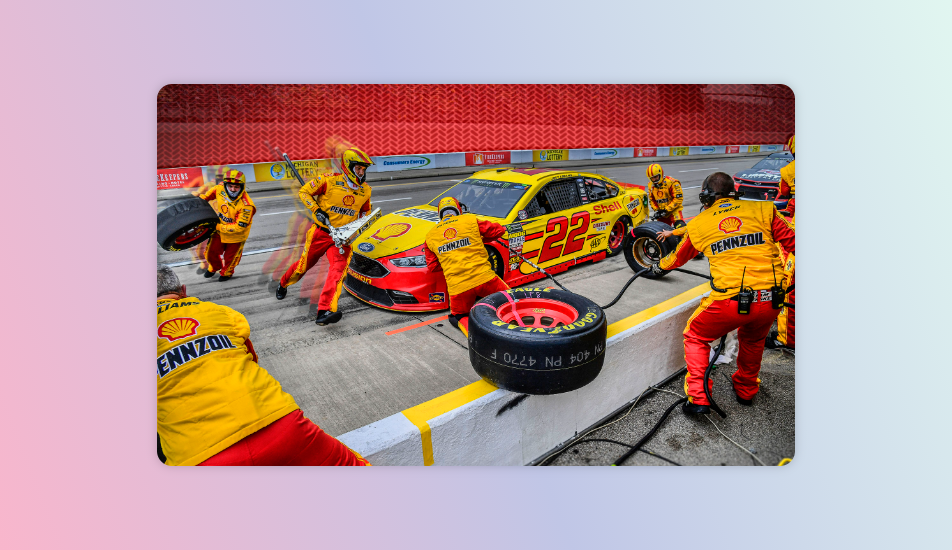 Taking a very different view of productivity, you can imagine the work of a race car pit crew. These are teams of mechanics that work together to change the tires and, depending on the brand of racing, refuel the engine or swap out the driver.