069: Advising a startup founder facing a mental health challenge within her team
🖼 Onboarding (Scotch & Bean) & 👉 Riverside.fm (podcasting tool)I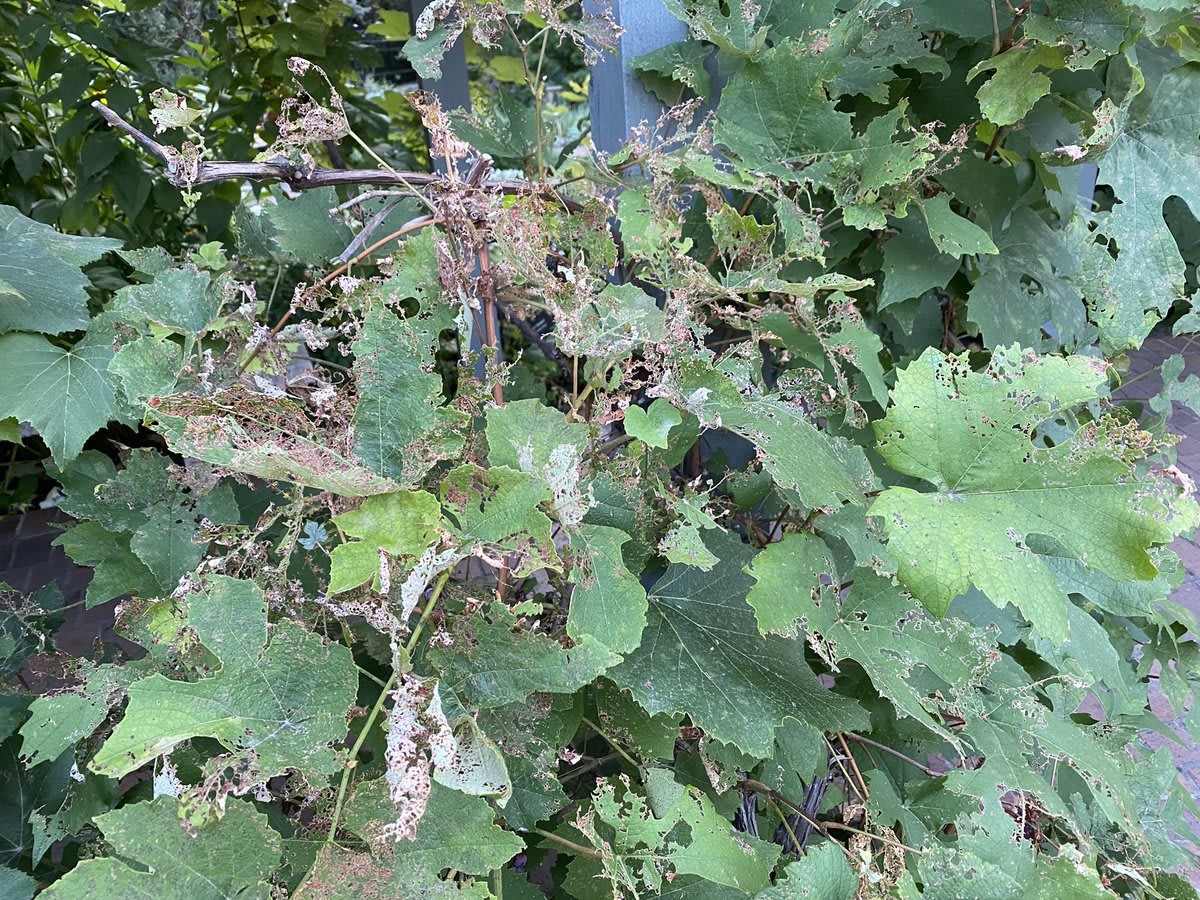 This is the 69th (nice) edition of Cultivating Resilience, a weekly newsletter how we build, adapt, and lead in times of change—brought to you by Jason Shen, a 1st gen immigrant, retired gymnast, and 3x startup founder turned Facebook PM.
I visited the Denver Botanical Gardens recently—with 48 separate gardens, it's a lovely place to host an event and in fact there were three going on the night I was there.
What struck me most though was a sign about a particular pest: the Japanese beetle. Apparently despite the best efforts of the horticulturalists over at the Gardens, they could not stop these beetles from eating away at the leaves of their roses.
So they turned it into a teachable moment. Talk about resilience—if you can't beat 'em, at least help educate others about why it's so hard.
Enjoy your weekend and I'll catch you soon,
Jason
---
🧠 Advising a startup founder facing a mental health challenge within her team
Last week I put out a call for questions about resilience, and this week we've got our first one. I don't intend for this newsletter to totally transform into an advice column, but I thought this was a good topic to explore.
We begin the occasional resilience advice column with a challenging situation from an early stage startup CEO.
One of my founding team members is dealing with a lot of mental health stuff. He's getting professional help, but these things take time. I tried to give him 2 weeks off but he refuses because he believes he has to be working. However, when he is here, he doesn't communicate with the team and it causes more confusion.It's pretty obvious to everyone that he's struggling. What should I do?
First off, props for asking this question. This is obviously not an easy situation to be in: you obviously care about your team mate and want the best for them. But you're also attempting the very difficult task of building a product, organization, and business up from scratch, and need to address the elephant in the room.
One of the most notable things about an early stage startup is how easily emotions are transmitted. Good news is cause for immediate celebration. Bad news can put everyone in a glum mood. This is especially true if you're working in the same space. Maybe your office doubles as your living quarters, as was the case with my first company.
In these environments, there's very little room to hide. If someone is being insanely productive, you can tell. And if someone is way off their game, that's clear too.
It seems to me that you're facing three related questions:
In what ways is his performance suffering and how is it affecting the business?
What can he do to improve his performance in the short term and long term?
How can you and your team member get aligned about 1 and 2?